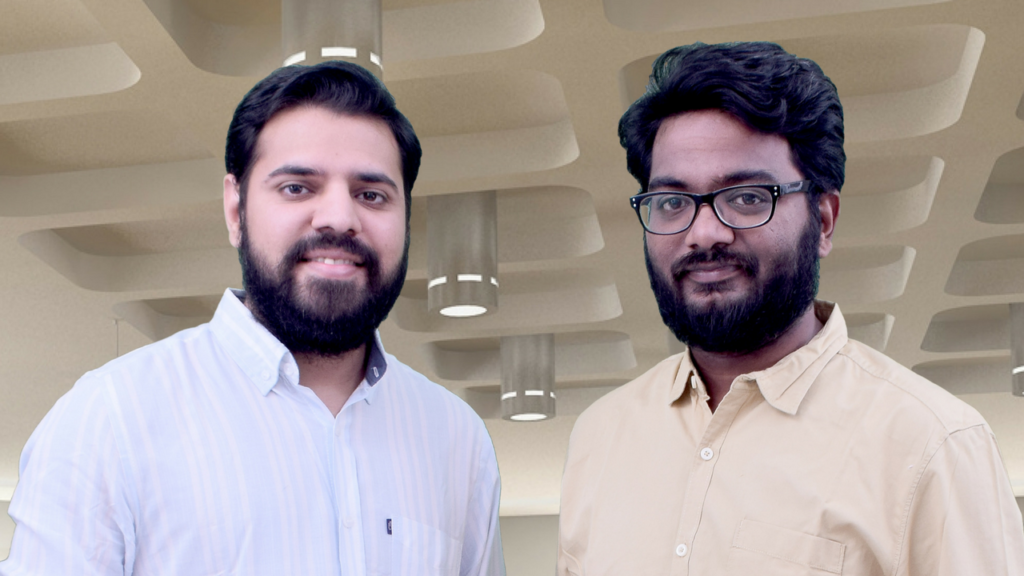 India's healthcare industry is one of the fastest growing sectors and in the coming 10 years, it is expected to reach $275 billion. The country has also become one of the leading destinations for high-end diagnostic services with tremendous capital investment for advanced diagnostic facilities, thus catering to a greater proportion of the population.
This explosive growth is enabled by broader and deeper penetration of broadband internet and smartphones. Besides, Indian medical service consumers have become more conscious towards their healthcare upkeep.
Online medical consultation, in particular, allows people to connect and consult with leading medical specialists from the comfort of their homes along with the option of future follow-ups, if required.
It is emerging as an effective option to offline consultation and people from any part of the country, who have internet connectivity, can have access to a medical specialist within minutes.
Tapping into the problem that need not be ignored anymore
Mohit Kochar and Shailesh Javkar, who come from a rich marketing experience in the dermatology segment, saw the potential of online consulting to build awareness around a very niche segment and tap into the healthcare consulting market through their platform.
"We observed there is a tendency to ignore health concerns which crop up frequently. But we tend to forget that, to address these issues & to prevent them from recurring, medical advice is necessary. Acne is one such condition which is always ignored" they begin.
Acne is a common adolescent skin condition as over 80% of men and women suffer from acne in their lifetime. As per British Medical Journal, it is estimated that the worldwide prevalence of acne is around 9.4%, making it the 8th most prevalent disease.
Launched in November 2017, AcneDr. Healthtech Pvt Ltd. is a digital platform for acne management which connects patients to a dermatologist and make them accessible to everyone.
Acne can be particularly distressing for adolescents because it interferes with the development of self-image and self-confidence. It is also associated with higher levels of frustration and depression.
Despite the high psychological morbidities caused by acne, adolescents do not regard acne as a medical condition and in American studies, rates of help-seeking were <20%. Studies have concluded that embarrassment, stigma and misconceptions about acne, are the likely causes that prevent young people from seeking help.
Also, the accessibility to quality healthcare in rural as well as tier II & tier III cities is a major concern.  Today, we have roughly 10,000 dermatologists to cater to a huge population. That's a very small number if you compare it with the prevalence of acne.
The convenience of the AcneDr. Platform
AcneDr. is a very convenient, secure & affordable platform where patients will benefit from the customized treatment offered by dermatologists. AcneDr. has no geographical barriers.
Sometimes, it is very difficult to get an appointment for specialists in a hospital and the waiting list will be too long. AcneDr. facilitates smooth consultation with expert dermatologists without visiting them and also give patients a customized therapy. Any person in India, even in remote corner of the country can get access to the best dermatologist through the app.
The model is designed to be convenient for both patients and dermatologists, where consultation is provided through chat by assessing the shared acne images. AcneDr. is a secure platform where the chats and images are secure and privacy & confidentiality of patient is maintained.
"In the ever changing health tech scenario we would strive to offer the best user experience."
As a patient logs in and provides required details, he/she needs to click & send three images of acne. A chat box opens and a dermatologist is assigned to the patient instantly. The images are closely examined by the dermatologist and a customized treatment is provided.
The average time given by a doctor to patient in an offline consultation is less than 10 minutes. However, with AcneDr.,the patient has an opportunity to consult & chat with dermatologists for 48 hours. Apart from the consultation, the team counsels the patients in lifestyle management which is also a major part of treatment.
Challenging the Status Quo
Education about online healthcare and doctor consultation is definitely a huge challenge as people are still not open to the opportunities and possibilities of online consultation. As the founders put it, they believe in challenging the status quo of the already existing methods or standards.
"We had to create awareness about how acne problem can be solved without the physical presence of the patient and why it is important to talk to dermatologists instead of doing self-medication or consulting a pharmacist" shares Mohit.
Another biggest challenge they had to face was to develop trust in their patients. Nowadays, there is a large selection of different messaging apps that allow people to send as many messages to as many people including group messages or private. However, it is not easy to ensure that what you share is safe and secure.
AcneDr. is committed to maintaining the confidentiality of personal information shared by patients. All images and chat conversations are stored in encrypted format in the database. Only an authorized person has access to the database.
Today, AcneDr. has crossed 20,000 downloads and are providing consultation to many acne patients across the country on a daily basis.
Social media presence has been the backbone of their customer acquisition strategy for most of these numbers. Apart from the strong social presence, the founders believe in customer service and satisfaction as a crucial way to forge a successful and long-term relationship with customers.
AcneDr. technology is aimed at delivering the organisation's prime focus on customer satisfaction and experience as they work towards it every day. "Positive vibes, integrity, decision-making capability and self-motivation are highly valued in our organisation" they add.
The company is right now focused on acne management as acne in itself is a vast segment. The team continues to work towards creating awareness about the impact of acne on day-to-day life & educate people to seek professional advice.
Also Read: Predictive Analytics And Machine Learning: Drivers Of Preventive Healthcare
Comments
comments