Volta Trucks, the Bertarelli-backed company is in advanced discussions to raise around 250 million euros ($263.58 million). It hopes that this will be its last equity raise beforr its IPO. According to Chief Executive Essa Al-Salesh, the IPO is expected to be as soon as next year.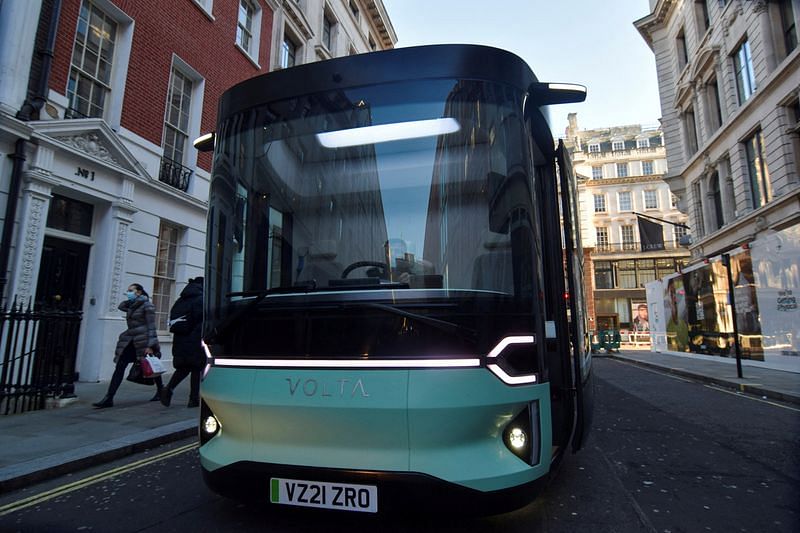 The swedish startup has clients including DB Schenker and Petit Forestier. They are woring with advisers at Perella Weinberg Partners to secure funds before its IPO. Talks involve corporate investors and large asset managers, Al-Saleh said, adding that existing shareholders may also take part in the funding round. Volta Trucks is gearing up to roll out its electric trucks, after delays in obtaining certification for its vehicles and constraints in sourcing supplies held up production.  The company just months ago tapped investors for around 300 million euros in a deal that valued it at close to 600 million euros.
Al-Saleh declined to give a valuation for the ongoing raise as terms are not yet final. Volta Trucks' existing backers include Kuwaiti supply-chain services provider Agility Public Warehousing Co, Bertarelli's family office B-Flexion, Swedish investor Byggmastare Anders J Ahlstrom and U.S. hedge fund Luxor Capital.
Future plans
Volta Trucks should break even by early 2025, according to Al-Saleh. He added that the company plans to expand into the United States in two or three years. The group is set to start commercially producing its 16-tonne Volta Zero urban electric truck early next quarter, with 90 million euros of customer orders placed for 2023 so far, Al-Saleh said, adding that the necessary parts have now been sourced. The company has 1.5 billion euros worth of pre-orders for this and future models for the coming years, according to Al-Saleh.
Venture capital funding for European start-ups contracted 18.6% last year from 2021's record levels on the back of soaring interest rates and the Ukraine conflict, according to PitchBook data. Electric-vehicle start-ups are also competing with corporates to attract investors. In February, Switzerland's ABB sold a 12% stake in its electric vehicle charging arm E-mobility to investors including General Atlantic and Singapore sovereign wealth fund GIC for 325 million Swiss francs ($344.97 million). The firm said the investment "will help decarbonise road transport by accelerating the deployment of …solutions ranging from smart chargers for the home to high-power chargers for highway stations of the future." The other new E-Mobility investors are BeyondNetZero, the climate fund of private equity firm General Atlantic, Singapore's sovereign wealth fund GIC, and holding firm Porsche SE, Volkswagen's top shareholder and a key investor in sportscar maker Porsche AG, ABB said.