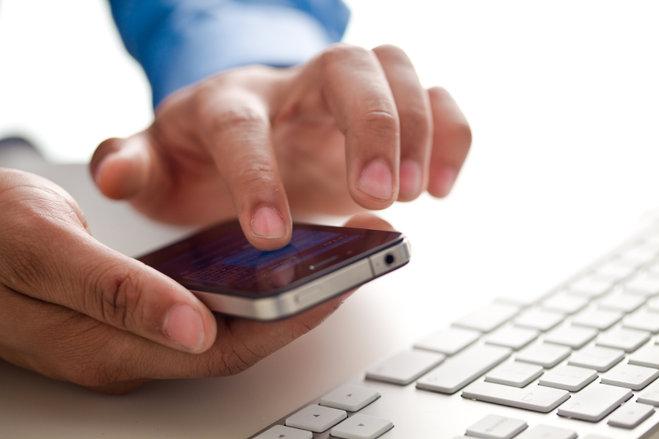 Smartphone apps have taken over the world. They are present in every domain; in fact there is an app for just about anything. Apps have become a thriving business segment – available to everyone just at clicks away.  Apps are playing a crucial role in making all your tasks just a bit more manageable. They can cause your entrepreneurial pursuits to run smoother and in more organized fashion. So, if you have an empty Smartphone, you are turning down your options to improve your professional life. This is why we have created a list of 10 business apps which you should install in your phone now.
Office Mobile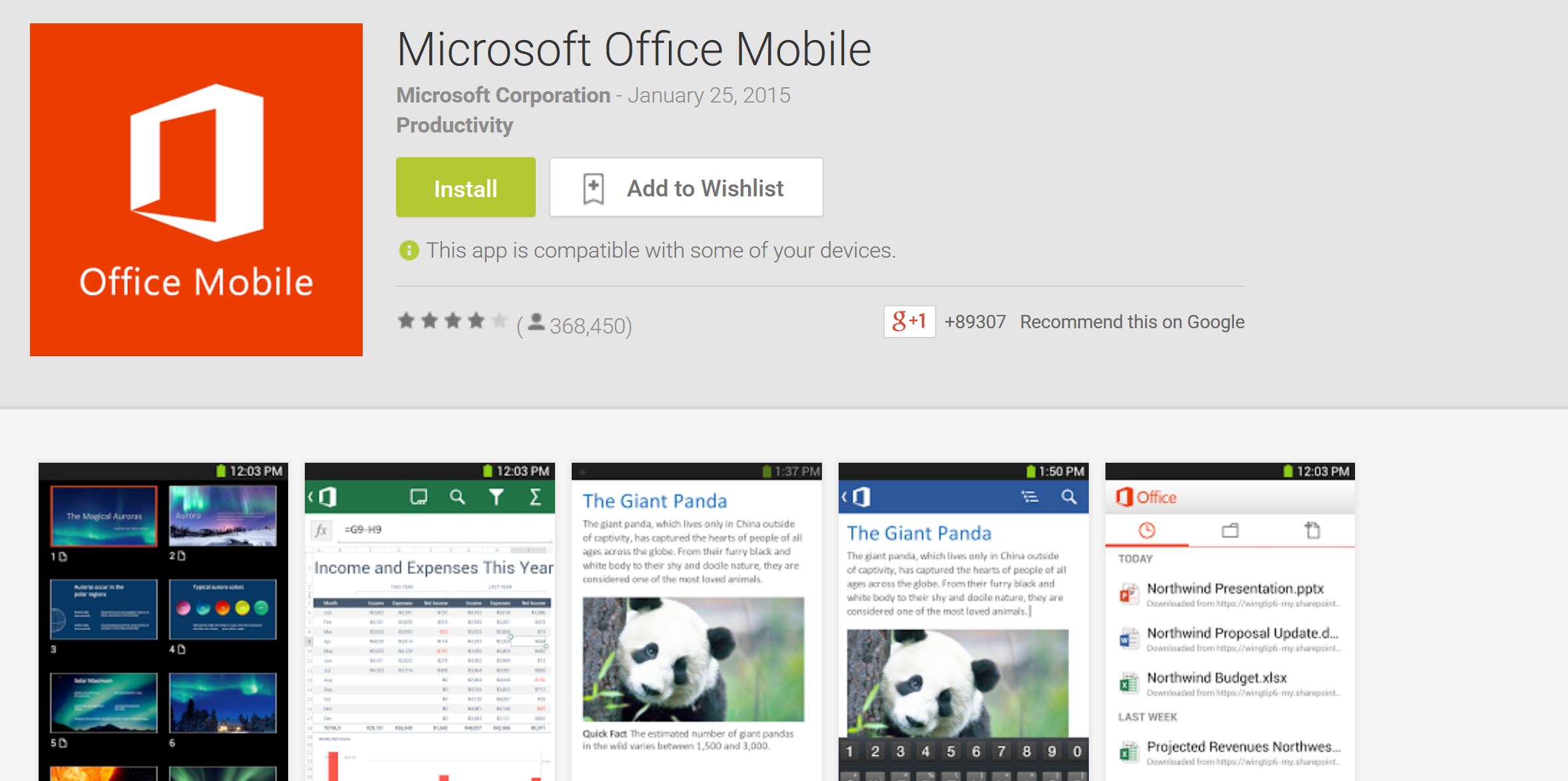 Microsoft Office Mobile is the official Office companion optimized for your Smartphone. You can use it to access, view and edit your Microsoft Word, Microsoft Excel and Microsoft PowerPoint documents from virtually anywhere and it works on iOS, Android and Windows Phone.
Dropbox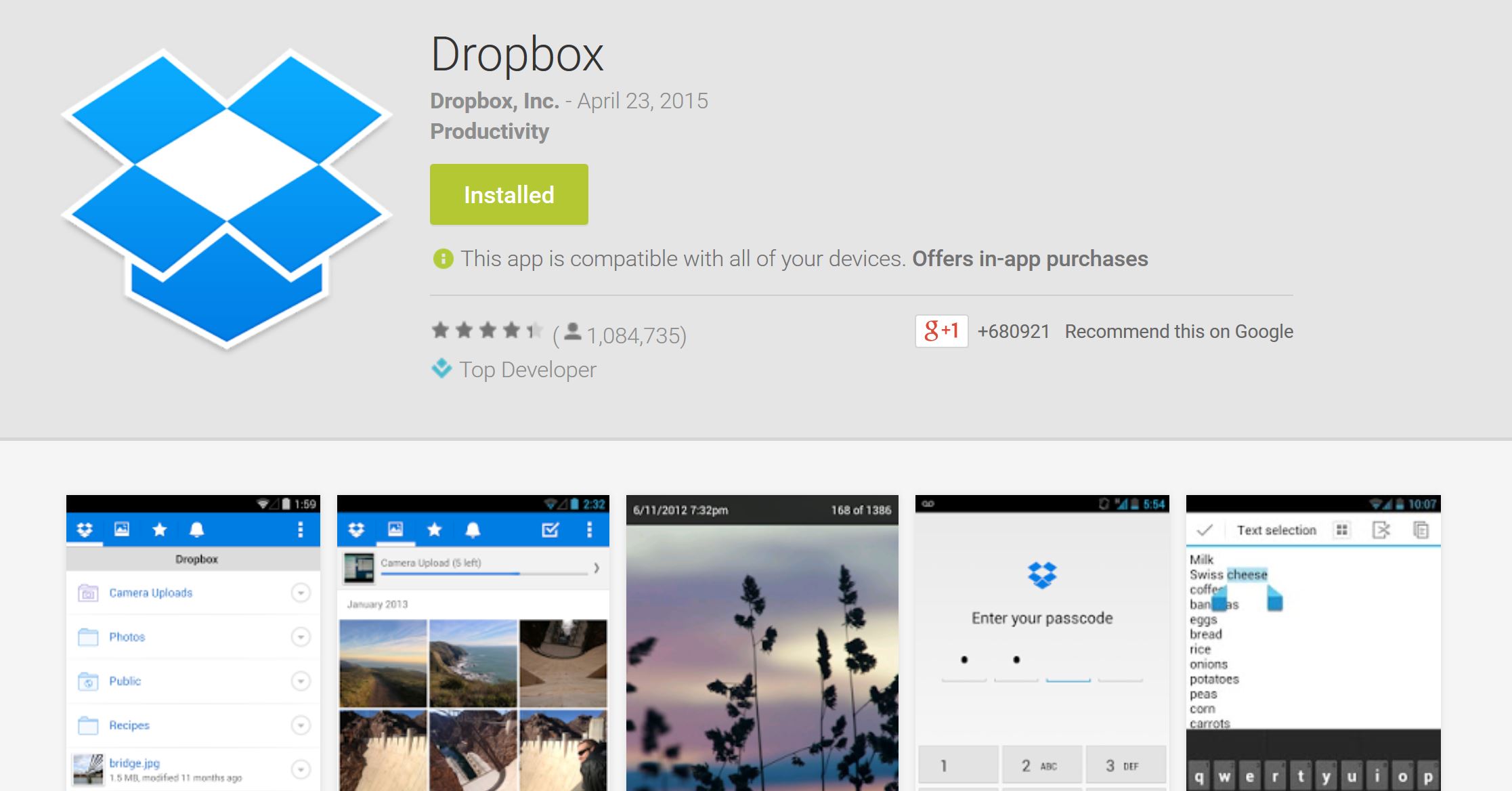 Dropbox powers you with ability to access your documents anywhere. Once you Synchronize all the files on your computer with Dropbox then it automatically synchronizes it to all other devices. It is available with Android, iOS, BlackBerry, and the Kindle Fire.
Mint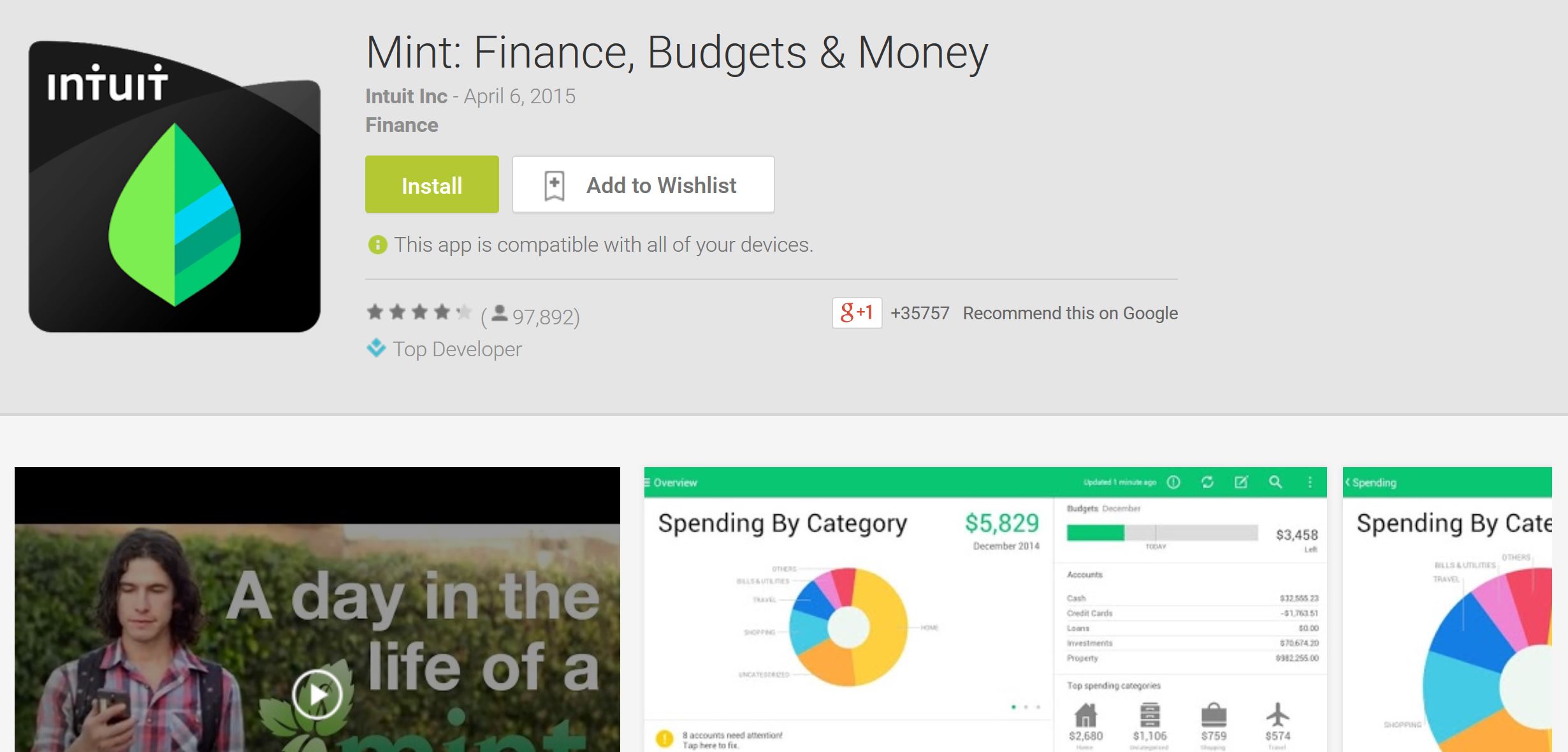 Mint app helps you spend smarter and save more by pulling all your accounts, cards and investments into one place. It helps you to track your spending, create a budget, and get bill reminders and customized tips for reducing fees and saving money. It is available for free at all major platforms including Android and Apple.
Evernote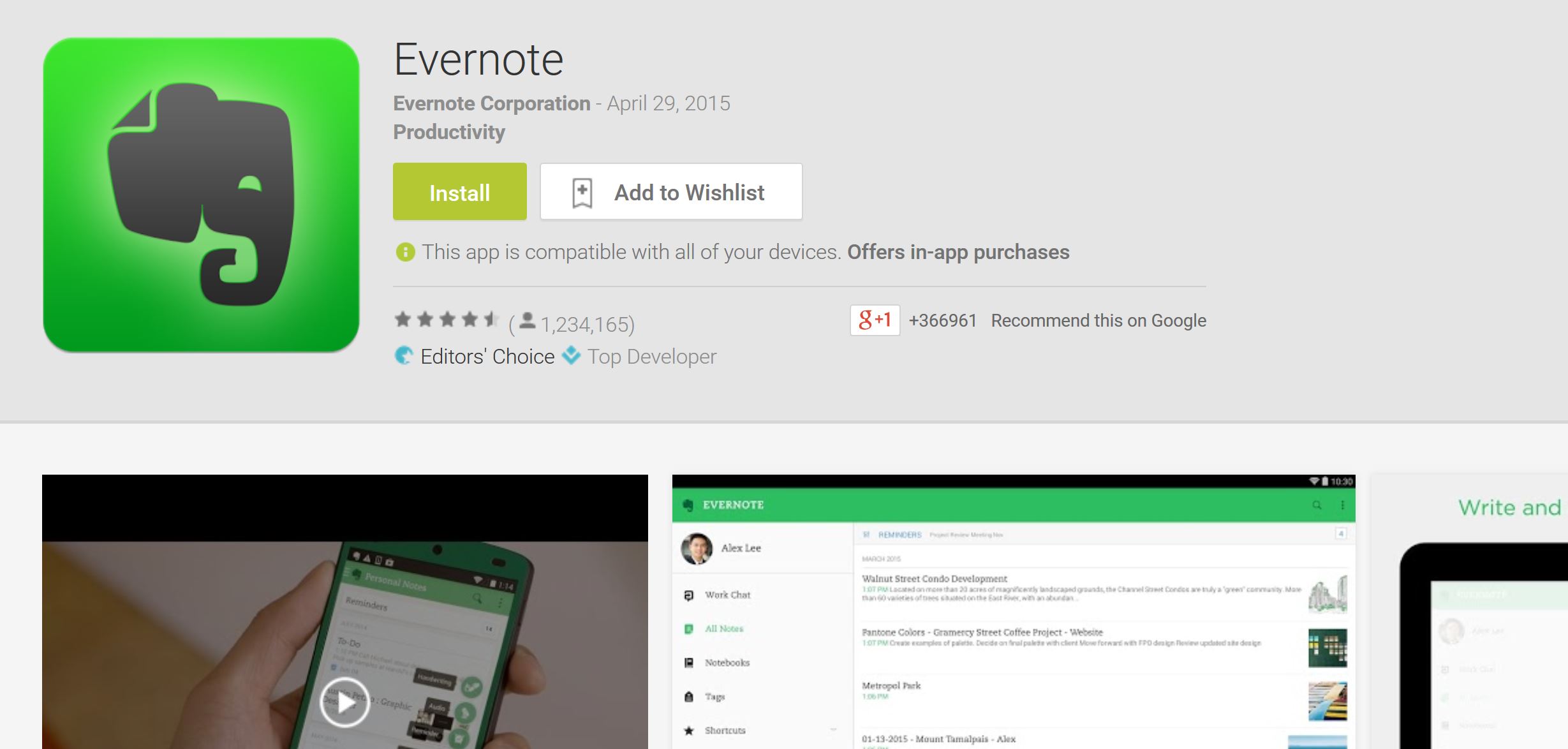 The app provides with power to write notes of all types, from short lists to lengthy research, collect and web articles, handwritten notes, and photos to keep all the details in one place and access them on any device. It is compatible with Android, iOS and Windows Phone.
Focusbooster
It is a digital pomodoro timer. The desktop and HQ timers sync sessions to the web.  It is completely free to use and provides business professionals with a simple way to stay focused over long periods of time.

TripIt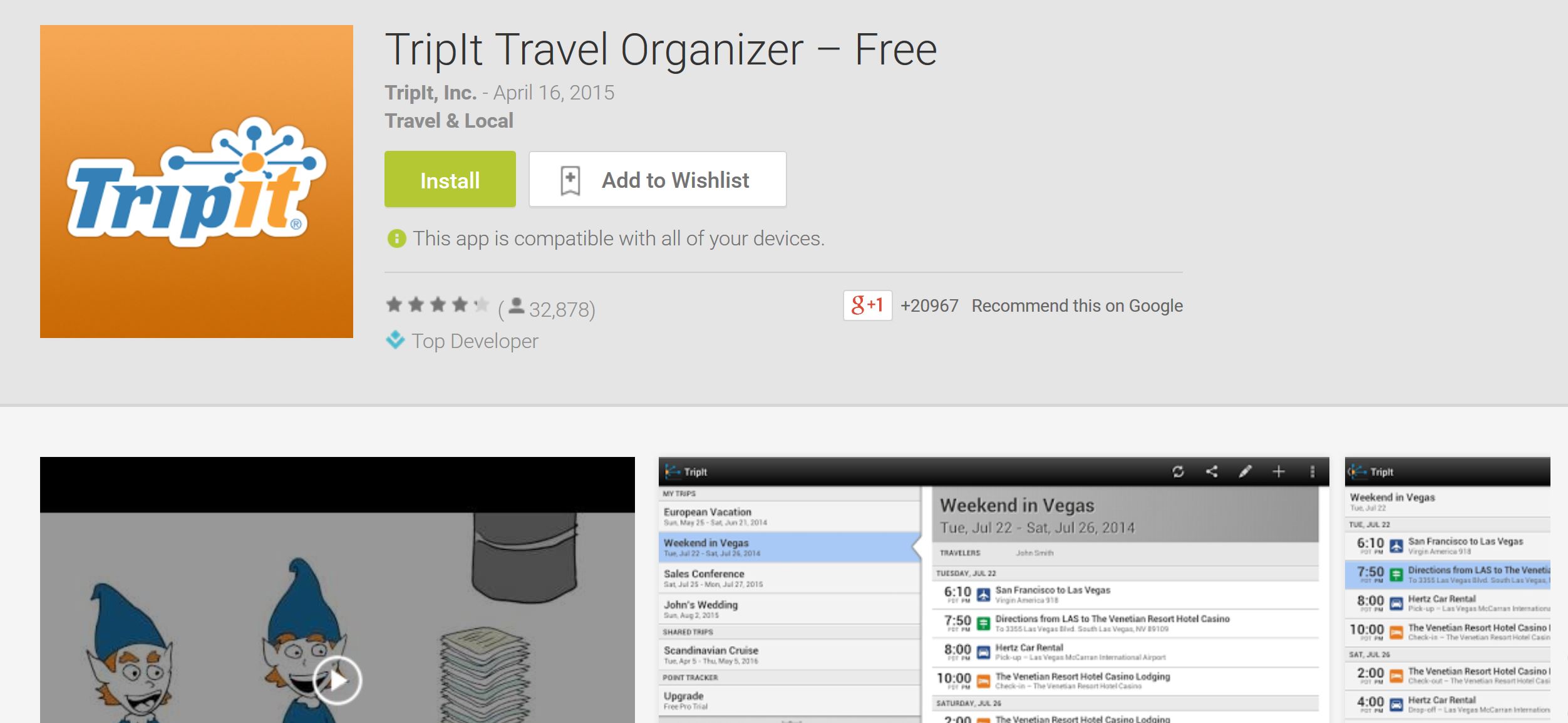 The app helps you in organizing your travel plans in one place. All you have to do is simply forward your travel confirmation emails to plans@tripit.com and TripIt automatically creates a detailed daily itinerary for every trip.
Cisco WebEx Meetings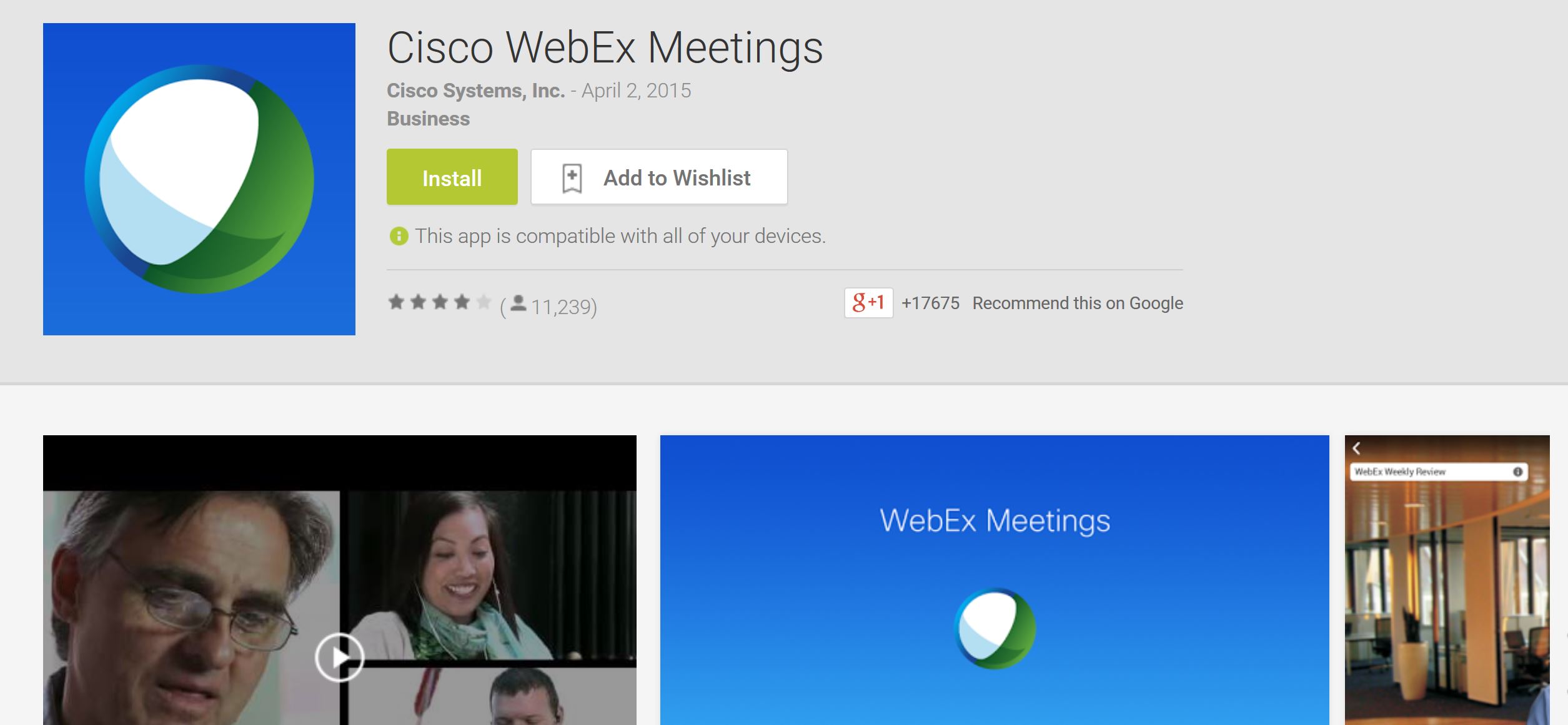 The app allows you to meet anywhere, with anyone joining through its 2-way video and a camera switcher. You can join any web conference or meeting right from your Android, iOS, and BlackBerry Smartphone.
8. Basecamp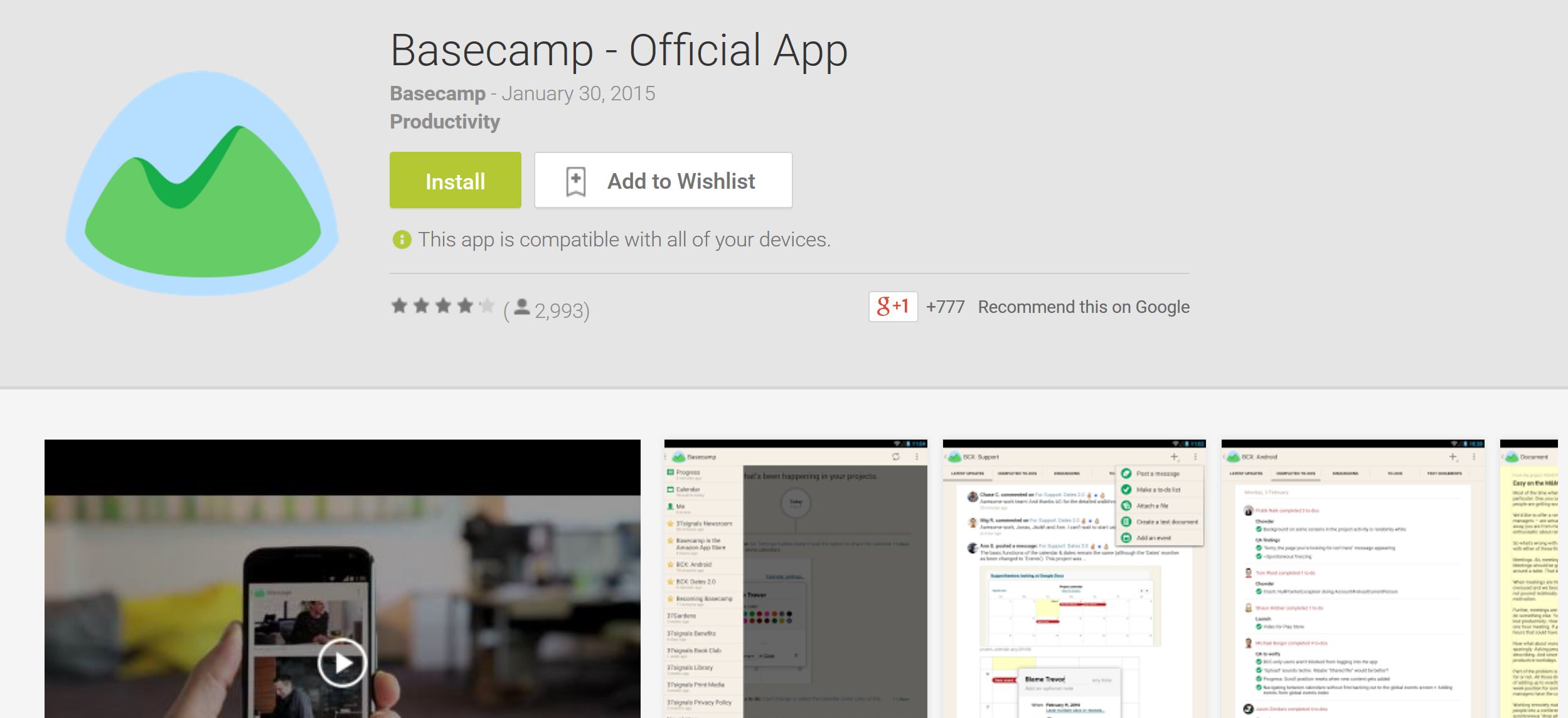 It is a project management app which allows you to check in on your projects from anywhere. It notifies you about the latest update on each project and lets you Jump in on a discussion and post your thoughts.
Yammer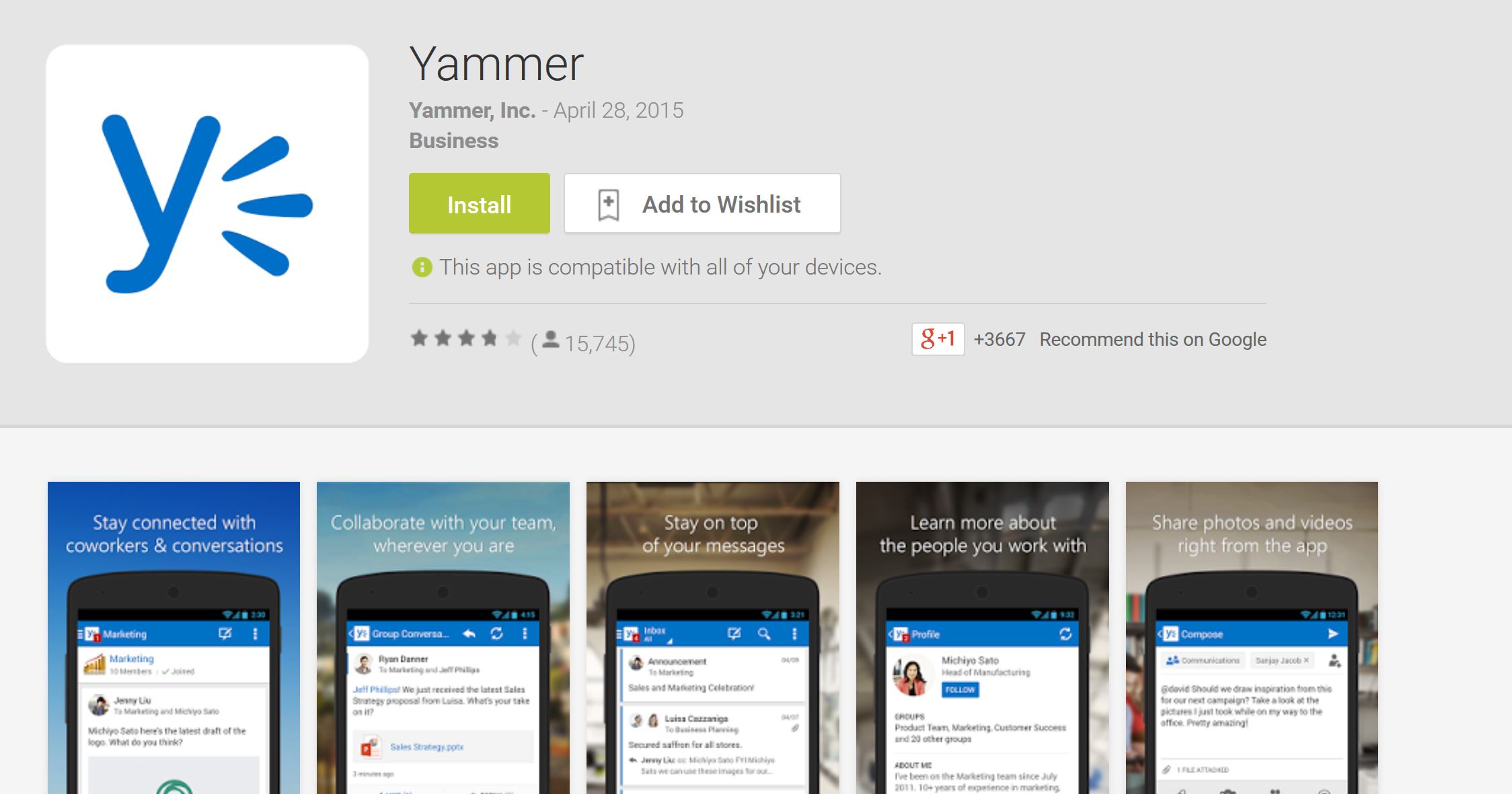 Yammer is a communication tool that helps you and your teams collaborate openly and stay on top of it all. With Yammer, you can connect to the right people to share ideas and knowledge in your organization, search for information across teams and organize around projects. It is compatible with Android, iOS and Windows phones.
Digg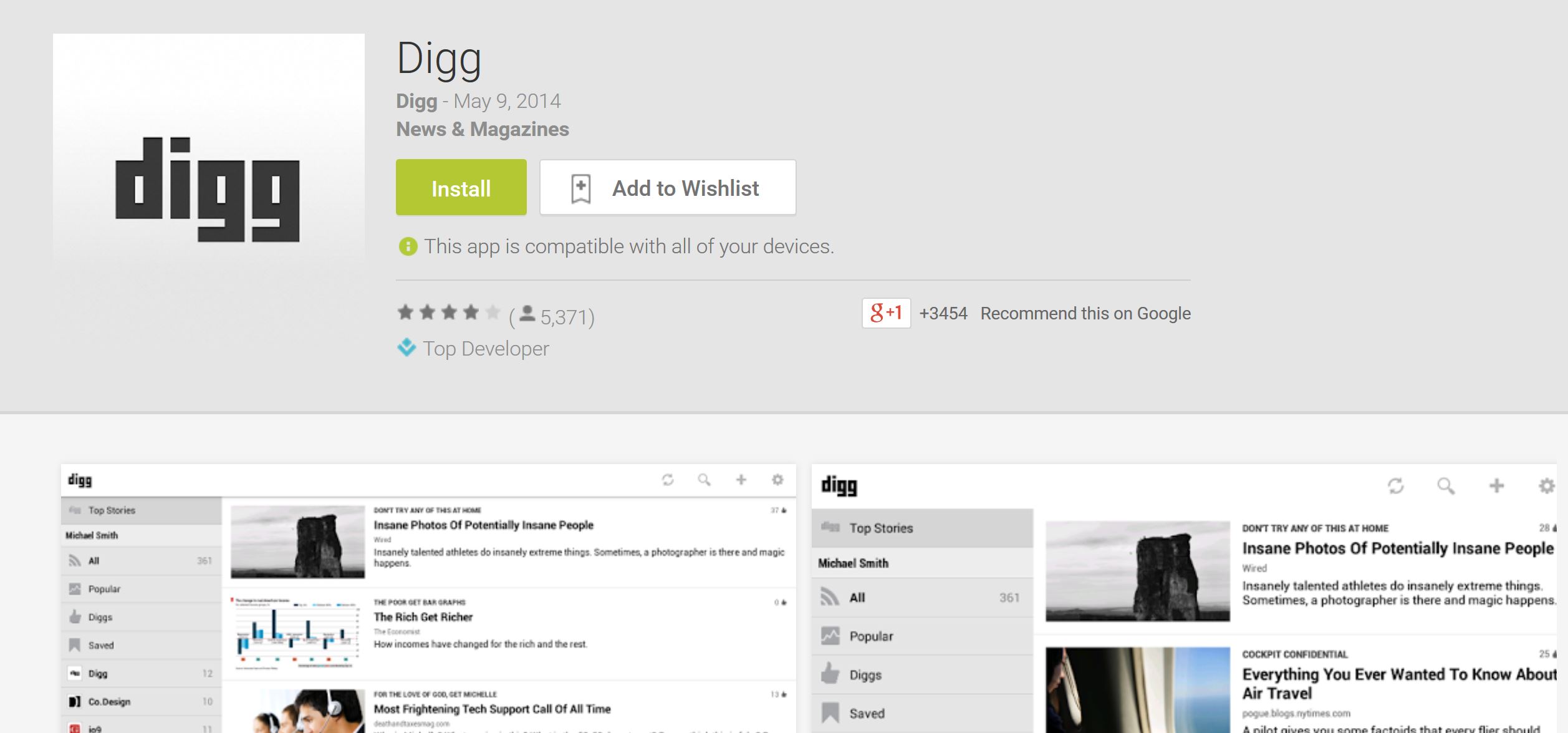 Digg Reader is a simple, powerful and speedy way to follow your favorite sources and publisher which is achieved through turning the Internet's vast and cacophonous flood of articles, blog posts, status updates, photos and videos into most relevant ones. Digg delivers the most interesting and talked-about stories on the Internet.