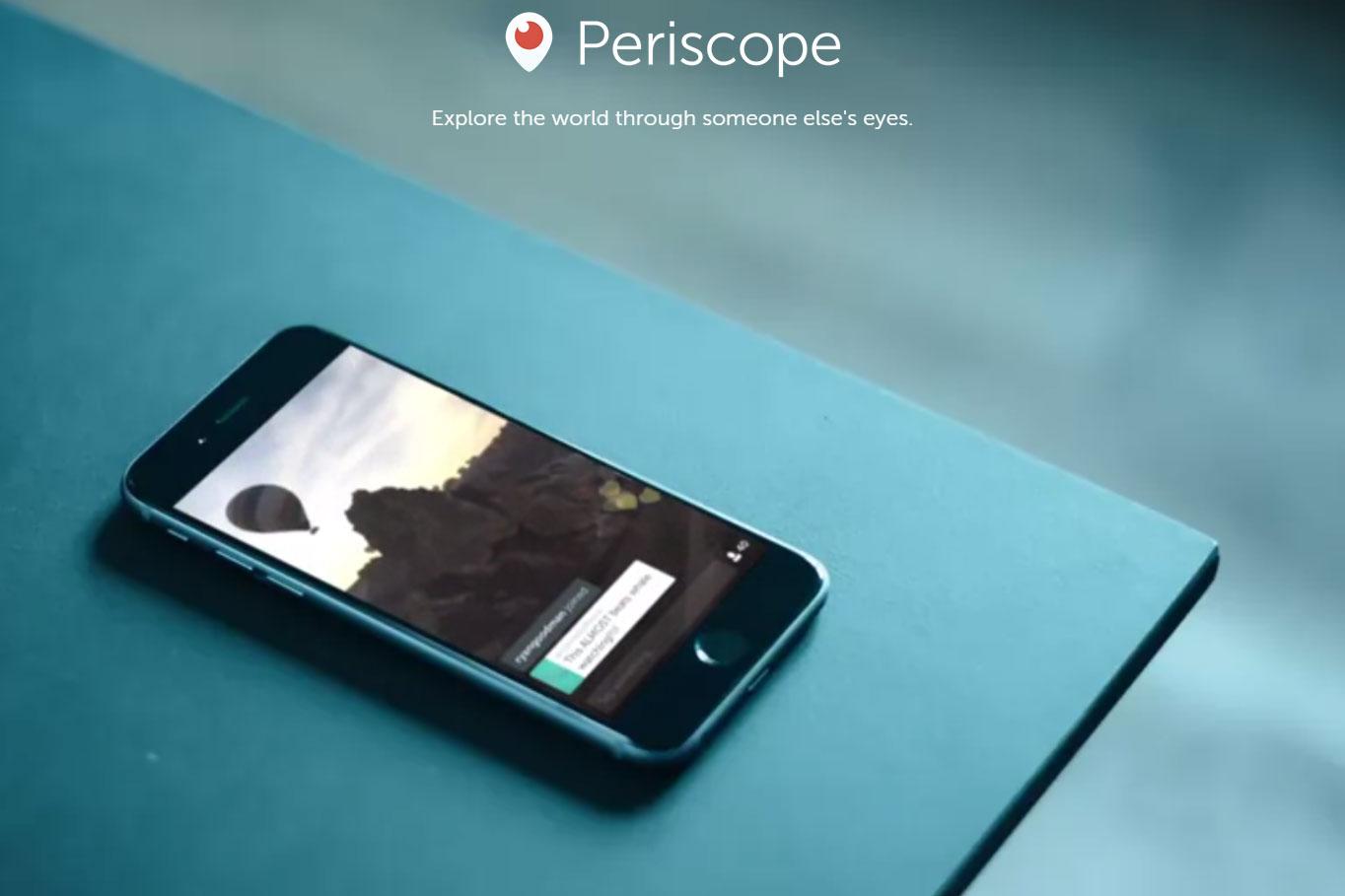 During Twitter's earnings call on April 28th, Twitter gave its first official news about the growth of its live streaming video acquisition -Periscope. Twitter CEO Dick Costolo  has said that more than 1 million people signed in into the app within the first 10 days itself.
If Twitter is a way to instantly know what someone's thinking, Periscope instantly shows you what they're seeing. Whether it's for news, celebrities connecting with fans, or simply interesting content.
Here is the review of Periscope App
The app was launched on March 26th and is currently available on iOS only.The company is planning to launch an Android app soon. The company has also said that Periscope's web viewers will also get the ability to comment on streams.
Periscope competes with an app called Meerkat.
The biggest challenge seen in the wide success and adoption of Periscope is the use of this app when users are on a data connection. Streaming a video while not in a wifi can significantly increase phone bills for users. This might be a huge hindrance in the app getting widely used at all times.
Comments
comments