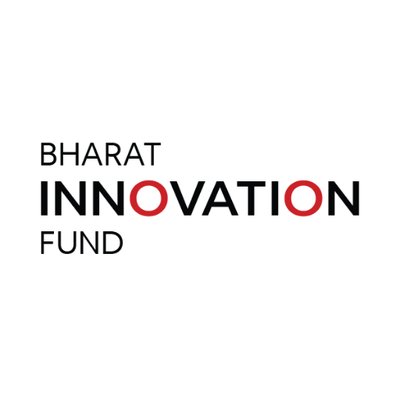 19 July 2018, India:
Bharat Innovation Fund, affiliated with the Centre for Innovation, Incubation and Entrepreneurship (CIIE) at the Indian Institute of Management (IIM) Ahmedabad has announced the first close of its $100 million fund.
The fund has secured around 50% commitments from marquee institutional investors. The investors in the fund are corporates, banks, insurers and fund of funds such as SIDBI, ICICI Lombard, Philips, Bajaj Electricals Ltd., RBL Bank.
The fund invests at the seed or Series A stage which includes grants and venture capital.
The partners of the Fund include Kunal Upadhyay and Shyam Menon (co-founders of Infuse Ventures), Ashwin Raguraman (COO of India Innovation Fund), Sanjay Jain (former Product Manager at Google and Chief Product Manager at UIDAI), and Som Pal Choudhury (former Managing Director of Analog Devices, India).
"Indian entrepreneurs are producing globally-competitive IP-driven innovations across themes like healthcare/biotech, agriculture, energy, and enterprise tech, enabled by cutting-edge research and trends like AI, ML, IoT, India Stack, among others. Bharat Innovation Fund will catalyse these transformational deep-tech startups by providing them capital, access to market, strategic inputs and partnership connects. We are delighted to have significant interest from investors who believe in our vision of creating truly radical innovations from India," said Kunal Upadhyay, Managing Partner of Bharat Innovation Fund.
"SIDBI and FFS (DIPP) are delighted to partner with the Bharat Innovation Fund to support deep innovation-driven startups. Bharat Innovation Fund is a unique partnership comprising strategic and financial investors – and a strong experienced team. We hope to together create breakthrough and globally competitive solutions from India," said MK Raveesha, CGM, SIDBI.
"We saw deep insight and enthusiasm embedded in team Bharat Innovation Fund. We hope to see the fund helping to bring to the fore Indian startups introducing globally competitive innovative solutions and benefit from the resultant value creation," said S Gopalakrishnan, Chief Investment Officer, ICICI Lombard.
Bharat Innovation Fund is an early stage venture fund with a mission to invest in IP-driven Indian startups creating Breakthrough Healthcare, Agriculture, Renewables, and Advanced Technology innovations. It invest early in the life of a company at seed or Series A stage and remain deeply engaged throughout the lifetime of the company.
(Image – Bharat Innovation Fund)