Binance, the largest crypto exchange globally, breaks ties with WazirX after multiple arguments over its ownership on Twitter. The platform operator, Zanmai, has been given until February 3rd to remove the funds from the current wallets, which belonged to Binance. This move by Binance has sparked controversy and questions about their relationship. Crypto influencers in India are advising investors to remove their funds from the platform.
WazirX can no longer use Binance's wallet service
Binance has removed WazirX from the list of companies it provides wallet service. The most important statement from the world's largest exchange here was that users should know, Binance has no control over the user funds WazirX manages. This takes away one of the most important reasons why users trusted WazirX. The backing of the world's largest exchange was one of the reasons why WazirX became the largest crypto platform in India.
Zanmai labs that manages WazirX, has made a statement that it is going to soon withdraw all funds from Binance wallets. However, Binance said that they still haven't done it.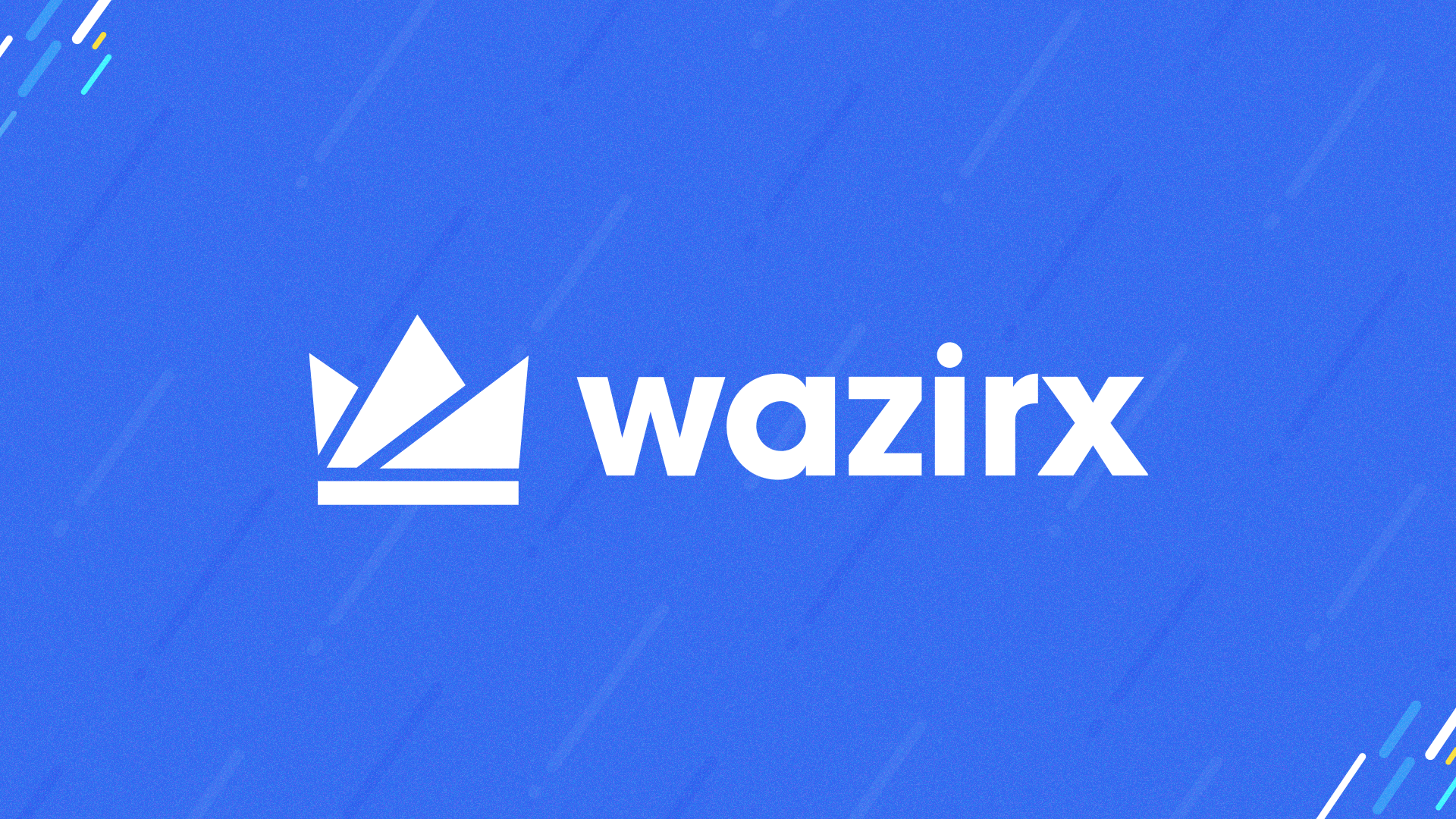 Wazirx and Binance controversy
We have all been told for quite a while that WazirX was owned by Binance. In fact, WazirX supported free transfers of many tokens to Binance and vice versa by allowing users to connect their accounts on both these platforms. However, a while back, Binance said that Zanmai's claims about WazirX and Binance's relation were false and misleading. In fact, they misrepresented that Binance has control over user assets, funds and activity.
Binance made it very clear that their only relation with WazirX was providing wallet solutions to the platform. However, WazirX disagreed with this and didn't retract their claims about Binance owning them. So, Binance gave them an ultimatum, WazirX could either make a public statement refuting all the claims they have made, or Binance will not be providing their wallet service to the crypto exchange anymore.
So, considering that it is clear, Binance was not joking around when talking about withdrawing its wallet service access from WazirX.
---
As users, it would be a wise decision to see what happens from WazirX from here and withdraw any funds if you have them on the platform. What are your thoughts as Binance breaks ties with WazirX? And do you think this would topple the largest crypto platform of India? Let us know in the comments below. And, if you found our content informative, do share it with your family and friends.
Also Read: MicroStrategy has no plan to stop trading BTC as paper loss hits 1.3 billion USD.