It's not been too long since we got to see the next new generation smart speaker from Apple, the Apple HomePod 2 making its way to launch. For this model, many publications including us had good confidence about Apple bringing strong competition within the markets.
You are aware of Apple, though, right? Since the new HomePod 2 was unveiled, many people had their eyes on these new smart speakers till and unless the cost was made public. It's all premium with premium pricing.
The Apple HomePod 2 is now finally available to purchase in several international locations, and India has now been added to the list of countries where it is currently available. Speaking of India, the new HomePod 2 is being sold there for a fairly high price of Rs. 32,990, as you may have seen in the headline itself.
But the real question here is whether a smart speaker is worth that premium price. especially because there are other leaders in the smart speaker market, including Amazon Echo, Google Home, and others. Let's examine it carefully:
Apple HomePod 2 launched in India for Rs. 32,990 – Is it worth it to buy?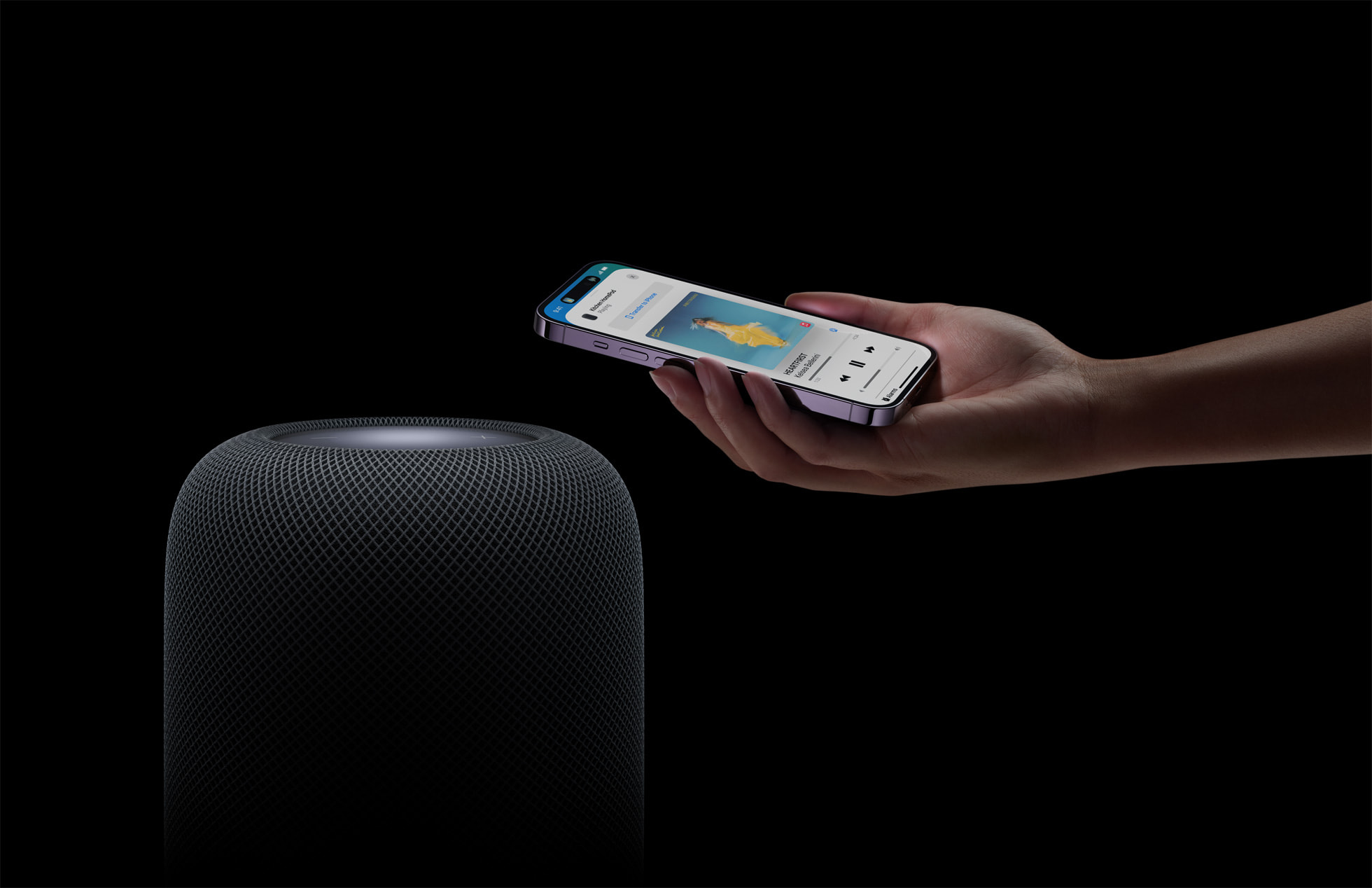 The new Apple HomePod 2 is the speaker that finally debuted after a lengthy five-year break. It remains unclear, though, why Apple waited so long to introduce a new, high-quality speaker for its customers.
Either the updated second-generation HomePod speakers, Apple has made no such concessions regarding the quality of the internal components or the exterior components, including the buttons and fabric around the speakers. You also get a backlight touch surface.
Regarding the specifications, you will receive the most recent and freshly created S7 chipset. Apple appears to have tried to improve the effectiveness and performance of this chipset by including a specialized custom-engineered design.
This time around, an excursion woofer with a built-in high-quality bass EQ mic and five high-quality tweeters will be included to deliver improved sound quality.
The HomePod speaker will be able to accurately recognize sound reflections from nearby surfaces to determine whether it has been placed against a wall or is freestanding, which can be used to adapt sound in real time. Apple has also added a few new features, ranging from room-sensing technology to sound recognition features.
Then, the smoke and even carbon monoxide in the area are detected using the sound recognition capability, which may be utilized to alert nearby individuals and also send a warning directly to the user's iPhone.
Is it worth buying Apple HomePod 2 in India?
Apple undoubtedly offers a solid selection of features, and there have been no concessions made in terms of quality or safety, but keep in mind that the Indian market is far more price sensitive. Apple will find it a bit challenging to market its HomePod 2 speakers in this country.
The specifications of this speaker are undoubtedly superior to those of other speakers, but you will have to spend more for it—in fact, it will cost three times as much as a typical smart speaker from Amazon or Google.
If Apple has any chance of keeping the price low by continuing to provide current promotions, perhaps we should be prepared to get this new speaker for our homes.
As of right now, we can say that it won't be worthwhile for most users, but if you love technology and like to investigate it, then here is the place to come for all the newest items.