Forbes has made allegations on Binance, claiming the exchange transferred $1.78 billion in stablecoin to hedge funds. Forbes, yet again, investigated the on-chain activities of Binance and discovered that the exchange transferred $1.78 billion in users' funds to various hedge funds. The article reveals that the Changpeng Zhao-led exchange completely emptied its collateral for B-peg USDC without reducing its supply.
Binance responded to Forbes' allegations of mishandling user funds, denying any wrongdoing. The company's spokesperson assured the transactions in question were part of their internal billing processes and did not affect the collateralization of user assets.
Later on, Binance's CSO, Patrick Hillman, explained that capital movements between wallets were normal and that the exchange does not mix its assets with clients' funds. He invited interested parties to verify the veracity of their claims in public blockchain records.
Binance's efforts to counteract the effects of bad publicity are not superficial. The exchange has been involved in several situations that have tarnished its image. From the CEO of FTX accusing the Binance CEO of orchestrating the downfall of his exchange to an uproar caused by the confirmation that, on previous occasions, Binance failed to collateralize its BUSD stablecoin by up to $1 billion.
And beyond that, the stablecoin itself is currently under the regulators' microscope. Paxos stopped minting it after it was revealed that the SEC was investigating the firm, and US exchanges are already watching their backs, with Coinbase taking the first step and delisting the token.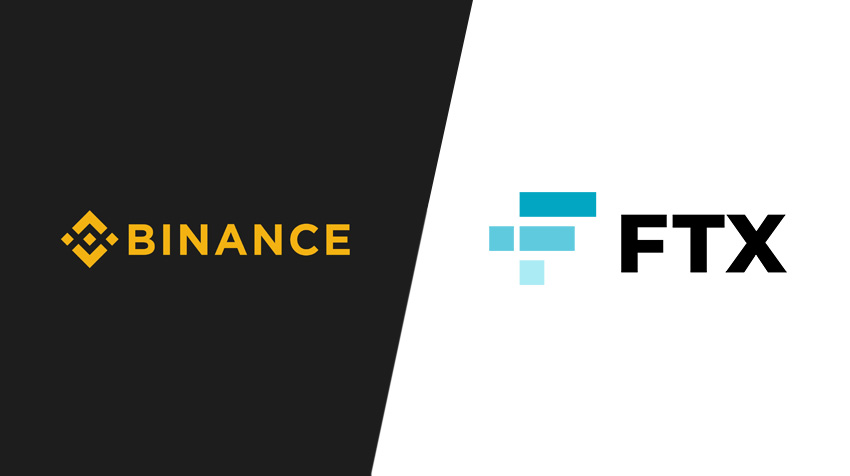 Coinbase, North America's largest crypto exchange, said in a tweet that it regularly monitors assets, "to ensure they meet our listing standards." Based on that due diligence, the platform sees no commercial gain in continuing its use of BUSD. Customers of Coinbase.com, Coinbase Pro, Coinbase Exchange, and Coinbase Prime will no longer be able to trade BUSD come noon on March 13, but they will be able to withdraw their funds.
Two weeks ago, Paxos said it would "end its relationship with Binance" due to regulatory action from New York Department of Financial Services.2 Paxos is also reportedly under fire from the Securities and Exchange Commission (SEC). The SEC allegedly plans to sue Paxos for violating investor protection laws.3
Binance previously provided details about the commercial arrangement between the two parties. The crypto exchange allowed Paxos to mint new BUSD on the Ethereum blockchain and provided licensing support. The arrangement was "approved by the New York Department of Financial Services," according to Paxos, but the NYDFS changed course due to "several unresolved" oversight issues.
Comments
comments