According to Patrick Hillman, chief strategy officer of Binance, moving money across wallets is normal and not an issue. Because "there are wallets and a ledger," Hillman claimed, "there was no mixing."
The allegations against Binance Forbes stated that USD Coin [USDC] tokens, the stablecoin created by Circle, were used to steal $1.1 billion from clients and send it to Cumberland/DWR, a high-frequency trading firm based in Chicago. To convert the collateral into its own Binance Dollar [BUSD] stablecoin, the corporation "may have supported Binance in its efforts."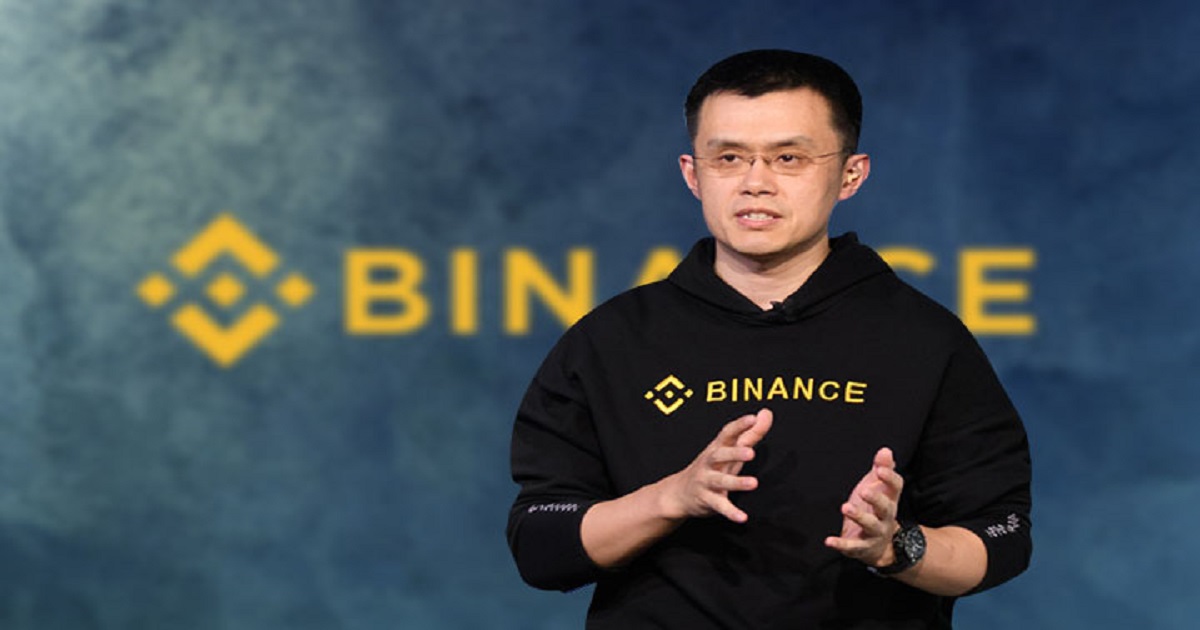 According to Forbes, Binance provided hundreds of millions of dollars in funding to other significant players in the cryptocurrency ecosystem. This included Justin Sun's TRON [TRX], Sam Bankman-Fried's Alameda Research, and the Amber Group. They stated:
"According to blockchain data examined by Forbes, from August 17 to early December–about the same time FTX was imploding–holders of more than $1 billion of crypto known as B-peg USDC tokens were left with no collateral for instruments that Binance claimed would be 100% backed by whichever token they were pegged to."
Zhao addressed multiple Forbes allegations on Binance in a Twitter thread. The Tweet compared Binance to the departed FTX in the run-up to its downfall based on the flow of money. The recent unsuccessful Voyager offer by Binance US and forthcoming legal action by the US SEC against Paxos Trust company was also discussed.
Following the Twitter thread, Changpeng Zhao said, "We are different" because the title of this article emphasizes the effort FUD puts into categorizing Binance and FTX together. Users can deposit and withdraw their money anytime, and their withdrawal flipped into "received hundreds of millions of shifted collateral."
Binance adopted the proof-of-reserve to keep its users' privacy safe. Notably, a 1:1 match is maintained between Binance and its users. In the end, Zhao was very upset with the FUD post.
The actions taken by Binance to mitigate the effects of the negative press are not insignificant. The exchange has been involved in several circumstances that have damaged its reputation. Notably, the CEO of FTX accused the CEO of Binance of planning the demise of his exchange, and there was controversy when Binance failed to collateralize its BUSD stablecoin by up to $1 billion.
After years in which reserves were combined with customer funds and at least one significant stablecoin, Binance-peg BUSD was not always completely supported. Binance recently announced it was switching to a semi-automated procedure for managing the reserves of its tokens.
Comments
comments