According to recent reports, one of the world's largest crypto exchanges, Binance US's restructuring plan is favoured by 97% of Voyager customers. We can see that most Voyager account holders want Binance.US to buy out the firm's assets. This indicates that this buyout will benefit the Voyage account holders.
97% of Voyager's customers favour Binance's new plans
Recently, a move by Binance.US to acquire assets belonging to the bankruptcy crypto lending firm Voyager Digital has been favoured by 97 per cent of Voyager customers. A Feb 28 court filing indicates that most Voyager Digital account holders favour the buyout from the United States-based arm of the crypto exchange Binance.
Bankruptcy management firm Stretto conducted the balloting of Voyager customers, polling 61,300 account holders with claims against the embattled crypto holder. Of that, a total of 59,183 voted in favour of the Binance. US restructuring plan, with just 3 per cent in favour of rejecting it.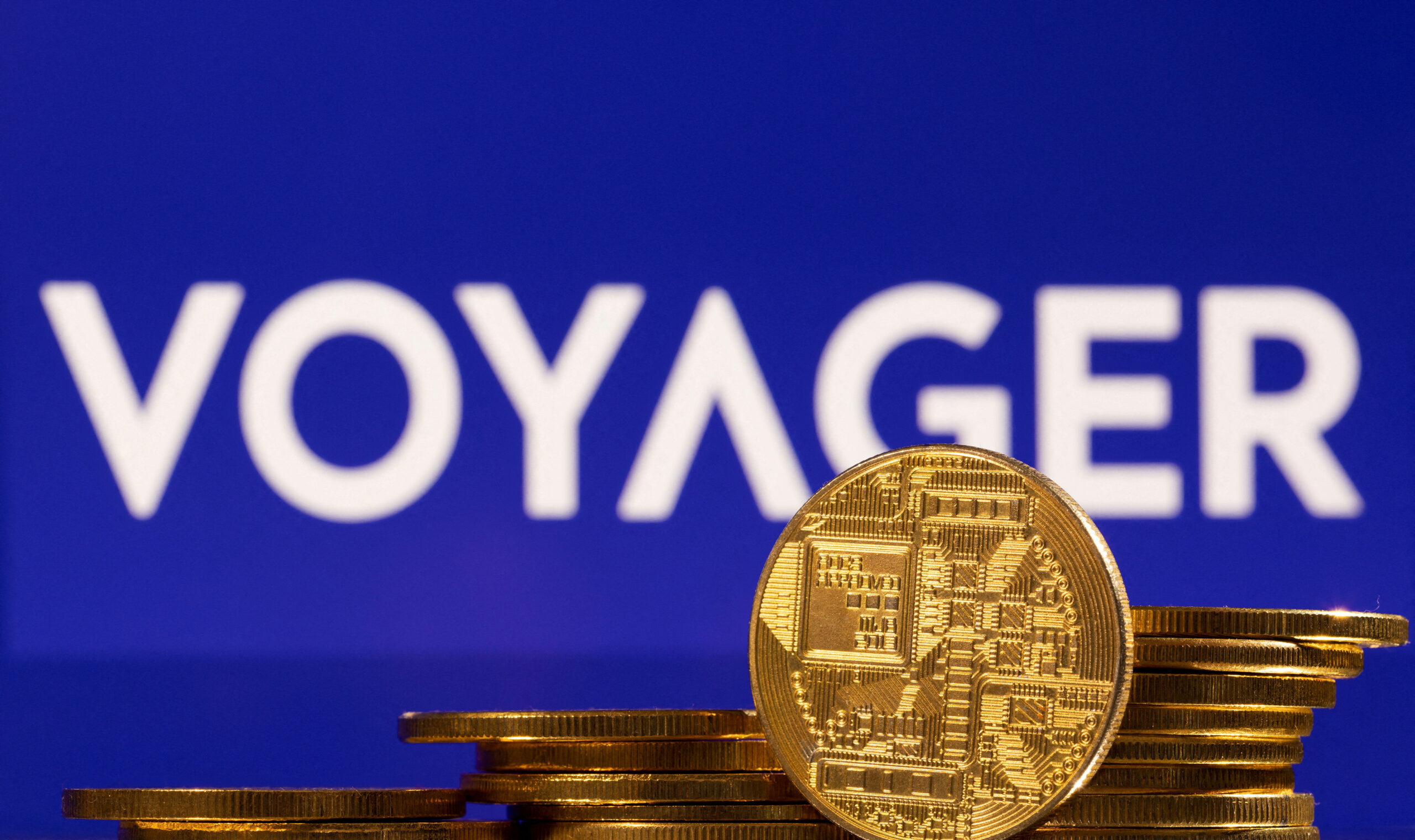 The voters were initially divided into four classes, including account holder claims and three other categories of those with general unsecured claims. The latter groups also voted in favour of the proposal. In December, Binance.US disclosed an agreement to buy Voyage's assets for 1.2 billion USD.
As per the report published by the press at the time, the Binance. US bid aims to return crypto to their customers in kind, in accordance with court-approved disbursements and platform capabilities. However, there has been a plot of pushback and numerous objections to the proposal by the American division of the world's largest crypto exchange, Binance.
The Texas State Security Board objected to Binance's restructuring plan.
As you know, the Binance.US restructuring plan is favoured by 97% of Voyager customers. However, the Texas State Security Board and the State's Department of Banking objected to the plan, claiming it contained inadequate disclosures. Some of these include not informing unsecured creditors, which may only get upto 26 per cent recovery rather than 51 per cent, which they receive under Chapter 7 bankruptcy.
The US SEC also objected to this move in a Feb 22 court filing, claiming that Binance.US's acquisition of Voyager assets could breach securities law. On the same day, the Fed Trade Commission started an investigation into Voyager for its deceptive and unfair crypto marketing to the public.
---
What are your thoughts on Binance US's restructuring plan to acquire the bankrupt crypto firm Voyager Digital assets? Let us know in the comments below. And if you found our content informative, share it with your family and friends.
Also Read: 1 out of every 5 US adults own crypto: Coinbase survey.
Comments
comments