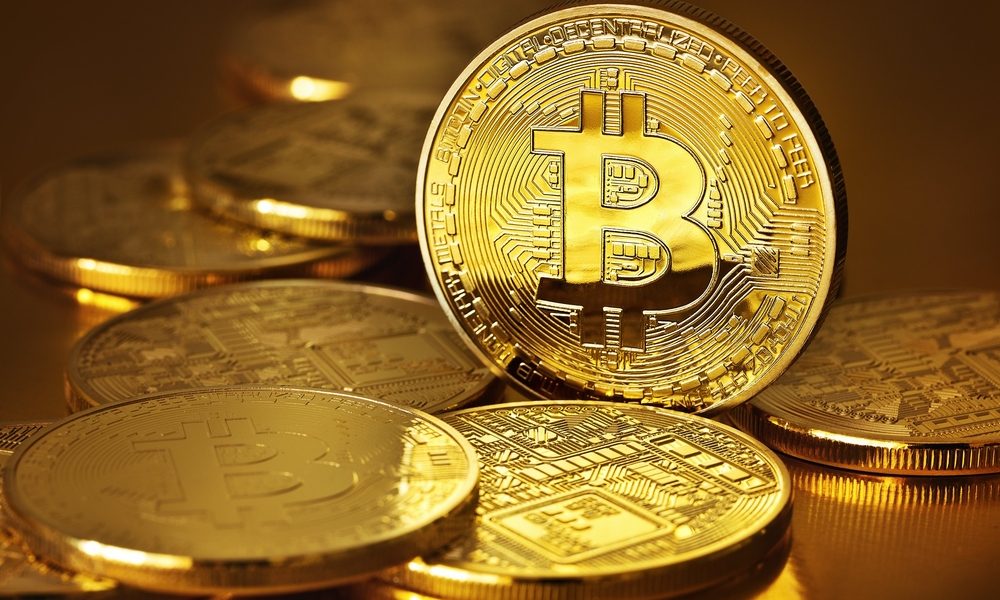 01 December 2017, India:
Finance Minister Arun Jaitley today said that India does not recognise cryptocurrency such as Bitcoin as legal tender.
When asked whether the government has taken any decision on the cryptocurrency, Jaitley said, "Recommendations are being worked at. The government's position is clear, we don't recognise this as legal currency as of now".
Yesterday, Bitcoin created a milestone by reaching a record height of $ 11,434. After that, it declined by 20%.
Some reporters asked that when Bitcoin has reached to the new height of $11,304, why is the government not clarifying its stance while the interdisciplinary committee has already submitted its report, Arun Jaitely responded and said, "You are 24-hour late, the price has since fallen significantly. As far as the Indian Government's stance is concerned, we have not given any legitimacy to cryptocurrency. Yes, we have received the report, and it is under examination."
In December 2013, RBI issed a statement  about the usage of cryptocurrencies. RBI has not changed its stance much on cryptocurrencies.
The statement stated, "The Reserve Bank of India has today cautioned the users, holders and traders of Virtual currencies (VCs), including Bitcoins, about the potential financial, operational, legal, customer protection and security related risks that they are exposing themselves to.
The Reserve Bank has mentioned that it has been looking at the developments relating to certain electronic records claimed to be "Decentralised Digital Currency" or "Virtual Currency" (VCs), such as, Bitcoins, litecoins, bbqcoins, dogecoins etc., their usage or trading in the country and the various media reports in this regard.
The creation, trading or usage of VCs including Bitcoins, as a medium for payment are not authorised by any central bank or monetary authority. No regulatory approvals, registration or authorisation is stated to have been obtained by the entities concerned for carrying on such activities."
In August this year, Jaitley said in Parliament that there are no regulations governing virtual currencies, including Bitcoins in India and RBI has not given any licence to any entity/company to operate such currencies.
Bitcoins is hitting the headlines daily. The Supreme Court of India has asked government to form regulations on Bitcoins.
(Image – PYMNTS.COM)