Crypto lending firm BlockFi has been allowed to pay its employees $10 million in bonuses despite filing for bankruptcy. The filing shows that the court gave them permission on January 27. The problem here is not that BlockFi is paying its employees because that should be done. However, they are paying additional money on top of base salaries to stop employees from quitting under their "employee retention program." Considering they are not able to return customer funds, this seems like a problem.
BlockFi's employee retention program
The bankrupt company is spending $9.98 million on the few employees that are sticking around. The payments will be made in 3 instalments and can amount to a total of 9% of base salary or 42.5% of base salary. This means the higher level employees will be paid more bonus than other ones.
The court filing also shows that even though the judge has allowed for BlockFi's plan to pay bonuses, he didn't necessarily direct the company to do so. Now that the court has approved the plan, BlockFi will need to make the 3 payouts in the next 12 months if they choose to go forward with this.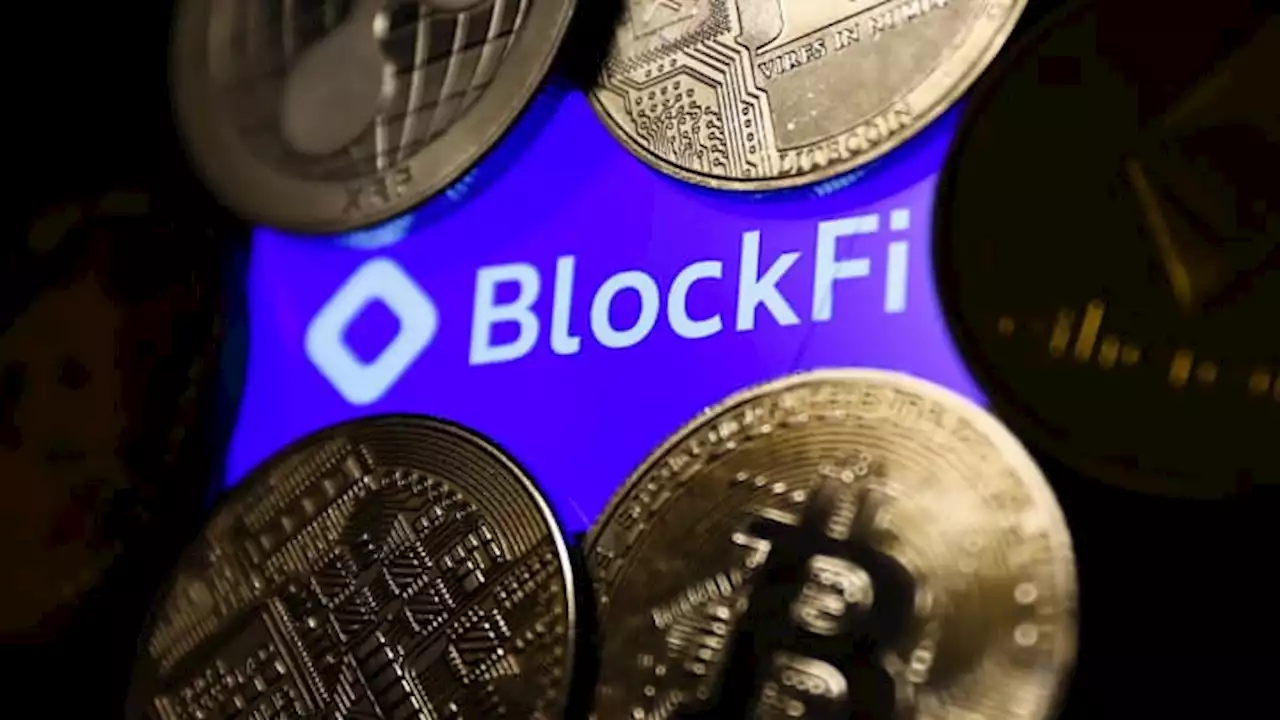 It is also important to note that BlockFi currently has 125 employees, but they are not going to pay extra bonuses to all of them. The total number was also not stated in the filing. It would have given us an average idea of the actual payout the employees are getting.
BlockFi has defended itself by saying that if they do not pay their employees, they will be hired by the competition.
BlockFi's bankruptcy
BlockFi's inability to claim the Robinhood shares, which were used as collateral for a loan to Alameda Research, was the final straw. This left them gasping, and the company had to file for bankruptcy. Following their initial hearing, BlockFi reached out to over 100 potential buyers to explore options for selling parts or all of their business. The process of accepting bids from creditors will commence on January 30, 2023. In this process, the US Trustee has appointed a committee to act on behalf of unsecured creditors, with 9 clients as members of the committee.
---
What are your thoughts on BlockFi as it has been allowed to pay $10 million in bonuses to retain employees? And do you think this extra expense makes sense when customer withdrawals aren't open yet? Let us know in the comments below. And, if you found our content informative, share it with your family and friends.
Also Read: Californian motor vehicles department plans to use blockchain to store titles.