BlockFi, already rattled by prior exposure to 3AC, was forced to file for Chapter 11 bankruptcy shortly after the FTX Group went down, taking a sizable number of crypto-related companies with it.
The FTX Group's relationship with BlockFi was two-sided – on one hand, the exchange had previously extended a line of credit to BlockFi, who at the time was reeling from the collapse of 3AC. On the other hand, the crypto lender had some of its assets on the FTX platform and lent money to Alameda Research. Put together, these amounts substantially exceed the amount FTX could have lent to BlockFi.
The balance shown in the unredacted BlockFi filing includes $415.9 million worth of assets linked to FTX and $831.3 million in loans to Alameda. Those figures are as of Jan. 14. Both of Bankman-Fried's firms were wrapped into FTX's November bankruptcy, which sent the crypto markets reeling.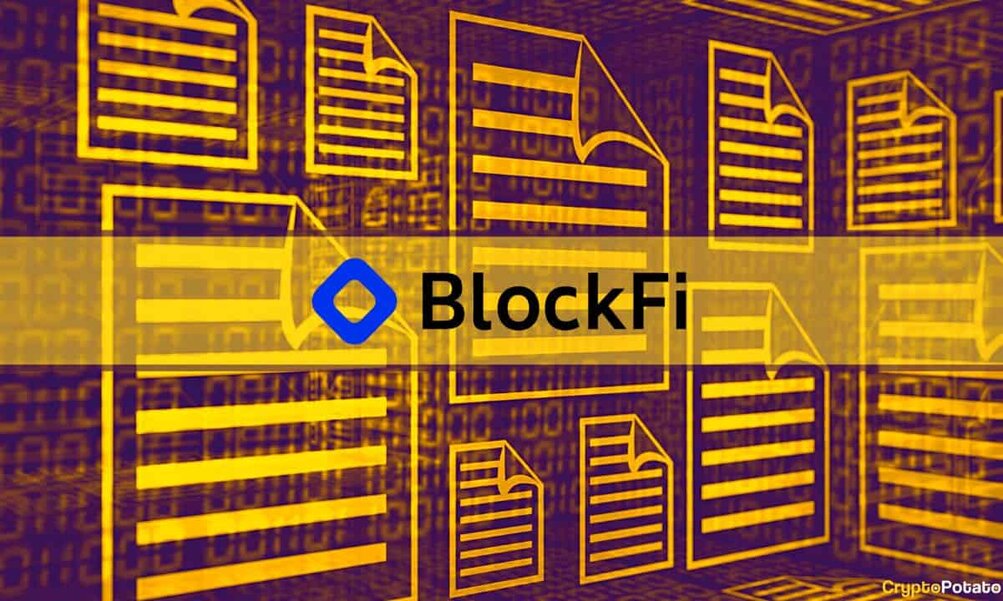 Lawyers for BlockFi had said earlier that the loan to Alameda was valued at $671 million, while there were an additional $355 million in digital assets frozen on the FTX platform. Bitcoin and ether have since rallied, lifting the value of those holdings. The financial presentation was assembled by M3 Partners, an advisor to the creditor committee. The firm is represented by law firm Brown Rudnick and is entirely composed of BlockFi clients who are owed money by the bankrupt lender.
A lawyer for the creditor committee confirmed to CNBC that the unredacted filing was uploaded in error but declined to comment further. Attorneys for BlockFi did not respond to a request for comment. A BlockFi representative said in a statement after publication of the story that the company has "prioritized transparency."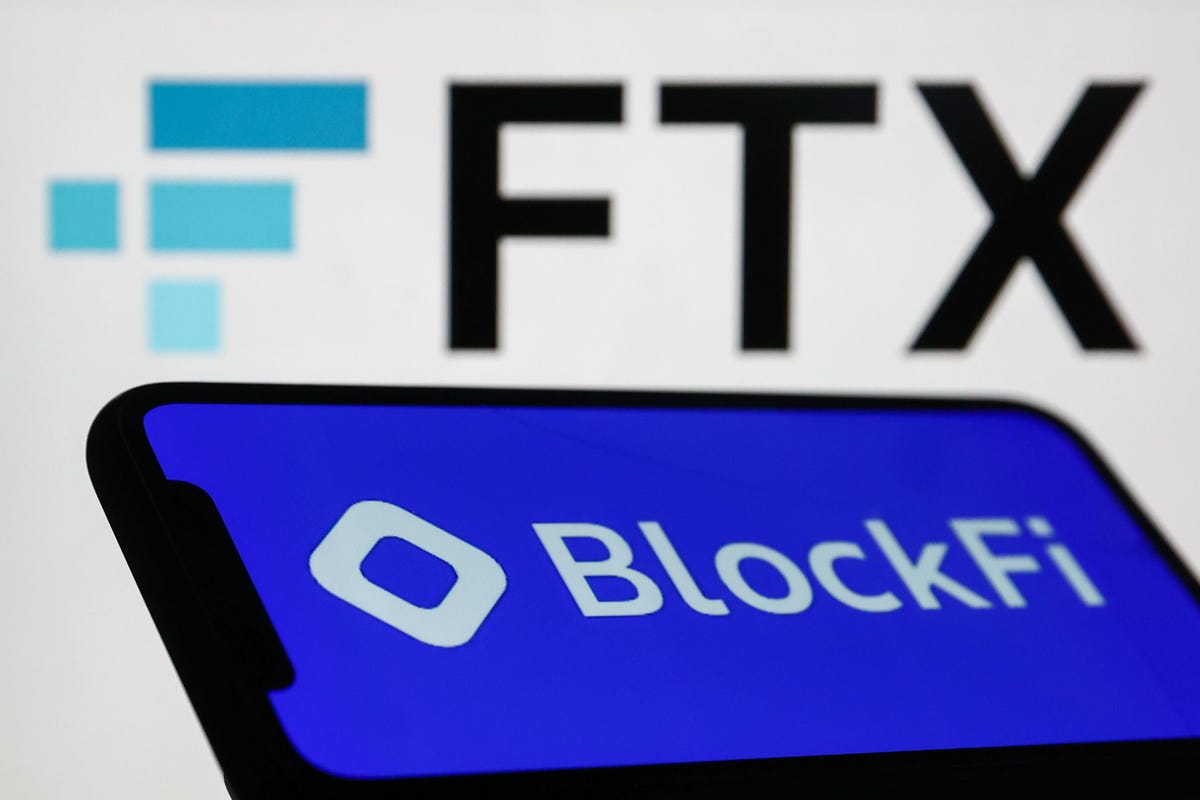 "BlockFi has disclosed accurate information to the Court as part of our Statement of Financial Affairs, which was filed on January 12, 2023," the representative wrote. Other information that's now available regarding BlockFi includes its customer numbers and high-level detail on the size of their accounts as well as trading volume.
BlockFi had 662,427 users, of which close to 73%, had account balances under $1,000. In the six months from May to November of last year, those clients had a cumulative trading volume of $67.7 million, while total volume was $1.17 billion. BlockFi made just over $14 million in trading revenue over that period, according to the presentation, averaging $21 in revenue per customer.
The company had $302.1 million in cash, alongside wallet assets valued at $366.7 million. In all, the crypto lender has unadjusted assets worth almost $2.7 billion, with close to half tied to FTX and Alameda, the presentation shows.
BlockFi's failure was precipitated by exposure to Three Arrows Capital, a crypto hedge fund that filed for bankruptcy protection in July. FTX had arranged a rescue plan for BlockFi, through a $400 million revolving credit facility, but that deal fell apart when FTX faced its own liquidity crisis and rapidly sank into bankruptcy.