An Indian multinational company, Blue Star Ltd., ascertained a hostile attempt to breach information in their systems at some locations. The company reported an exchange file about this situation on Tuesday. The company's technical team are tirelessly working on the system, restoring and retrieving the system and trying every possible way to take precautions. After the cyber attack, the company's share closed at Rs 1,369.90, up by 0.28 per cent.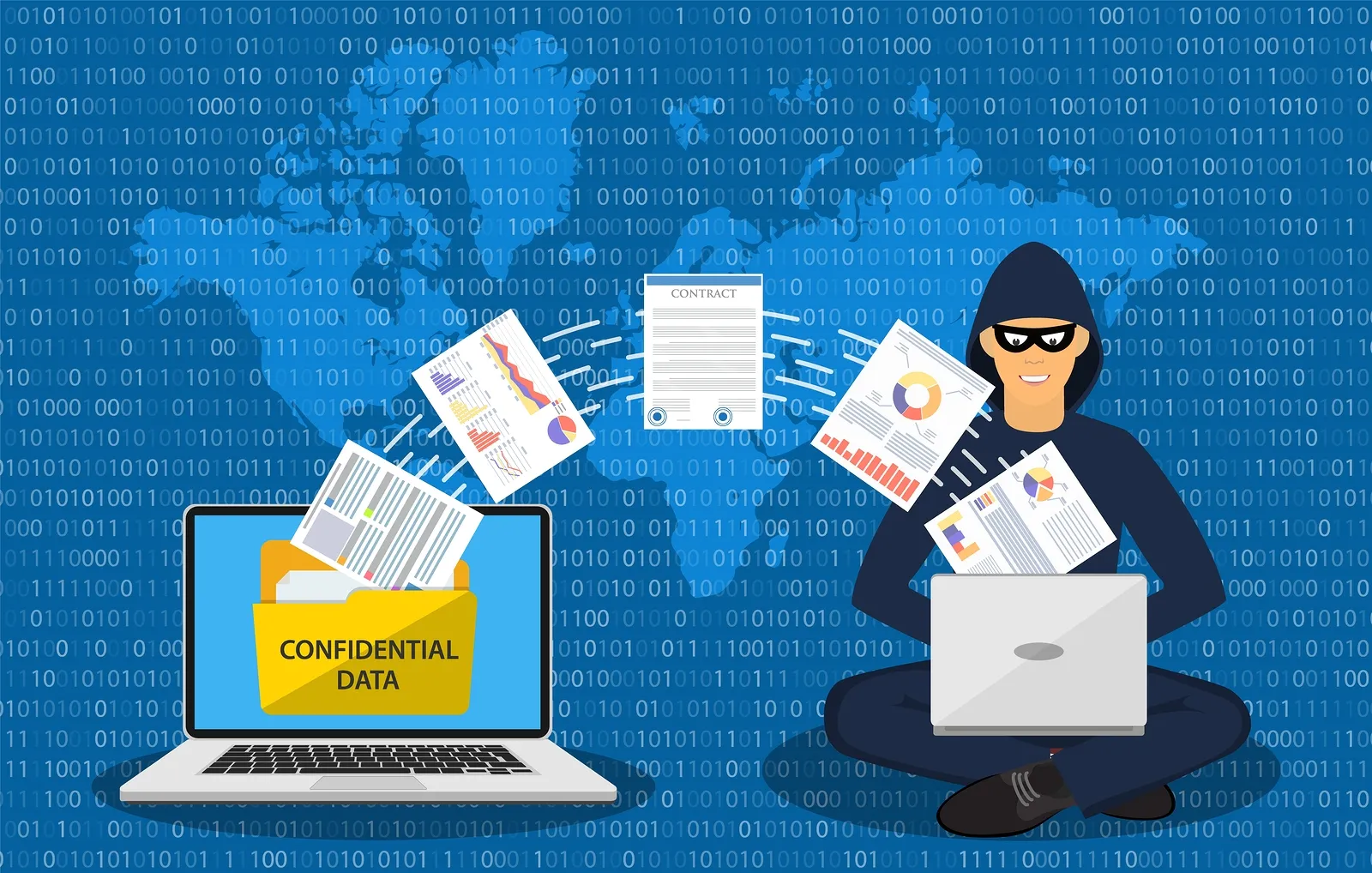 What is a cyber attack?
A cyber attack is an unexpected and unwanted attempt by an unknown individual, usually a criminal organisation, state actor or a private person, to steal or expose important information through unauthorised access to the system. The motives of these attacks are not designated; they can happen at any time.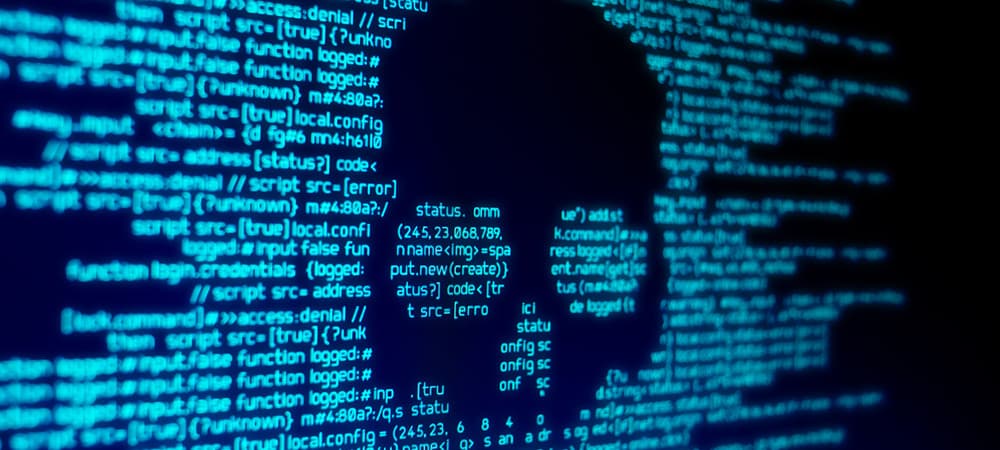 Consequences of a cyber attack on a company
Financial Loss – Most cyber attacks on a company's systems result in a substantial financial loss. It leads to the leak of corporate information, which is usually confidential, disrupting trading and creating a loss in the contracts and connections in the business.
Reputational Damage – Trust is the most crucial element of a customer relationship. Such cyber attacks damage business reputation and break customers' trust, leading to loss of customers and sales. This effect on reputation affects the relationship between the customer and the business.
How can these cyber attacks be reduced?
The organisations can protect themselves from cyber-attacks only with an authentic cyber security system. It is a practice of shielding information from digital attacks.
There is a threat management strategy that identifies and protects the most important assets and resources with appropriate safeguards and critical infrastructure. This strategy involves:
Prevention of cyber attacks
Detection of cyber attacks
Reporting of cyber attacks