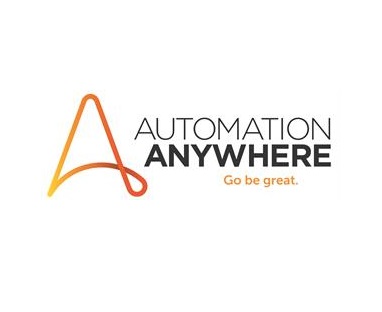 30 March 2019, India:
BMC has announced a strategic partnership with Automation Anywhere, to extend the BMC Helix cognitive automation's capabilities to include RPA across service desk processes.
Nayaki Nayyar, President of Digital Service Management at BMC, said, "Cognitive automation is at the core of BMC Helix. Our partnership with Automation Anywhere will enable enterprises to further transform their ITSM into cognitive service management with RPA. Together, we will provide enterprises the flexibility to leverage bots across service management processes."
Peter Meechan, Chief Corporate Development Officer, Automation Anywhere, said, "Today, organizations more than ever before are adopting AI-enabled RPA technology to manage and automate business processes faster, with near-zero error rates, while dramatically reducing operational costs. Our partnership with BMC will help to elevate the IT service management industry, driving increased productivity and optimizing corporate profitability by reducing cost through automation."
Automation Anywhere's RPA technology uses bots which work side-by-side with human workers to automate repetitive and mundane tasks.
Automation Anywhere was founded in 2003. It operates in ten countries. It offers platform on which more organizations Digital Workforces. It's enterprise-grade platform uses software bots that work side by side with people to do much of the repetitive work in many industries.
(Image – Automation Anywhere)
Comments
comments