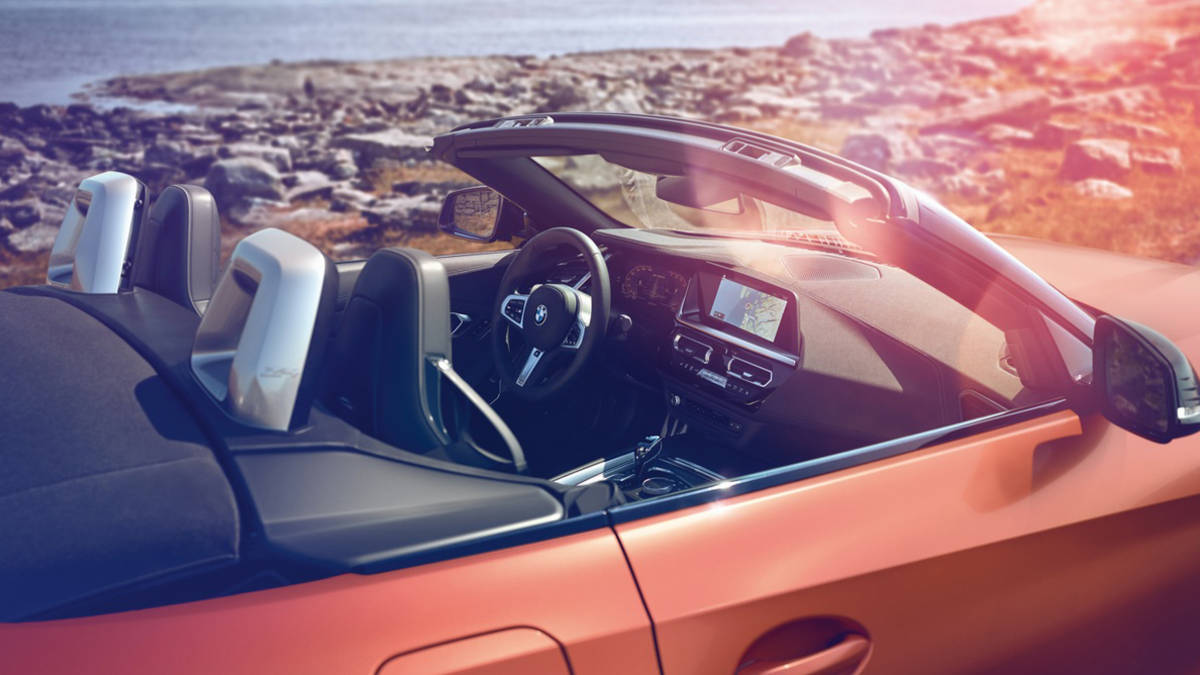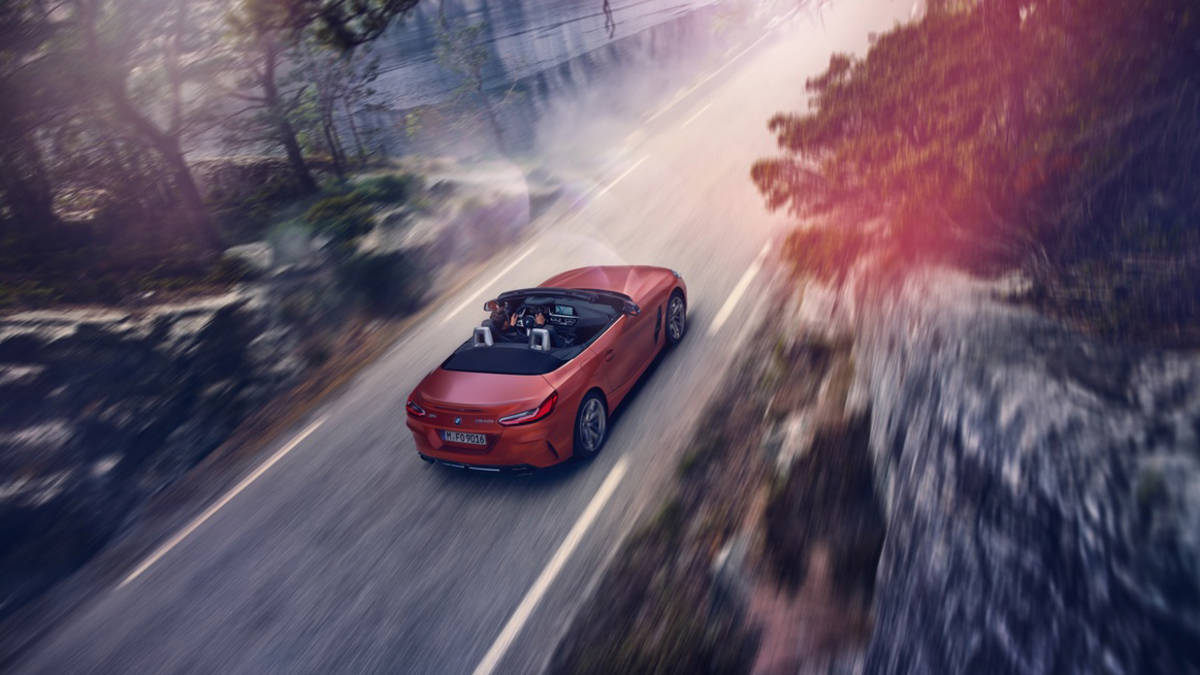 2019 BMW Z4 photos got leaked a little early ahead of its reveal at the Pebble Beach Concours later this month thanks to a Belgian automotive site, giving the world a sight of the roadster BMW has been developing along with Toyota. The 2019 Z4 will be the second generation of Z4 which debuted in 2009. The photos are the evidence the design of the production version is not too far from the concept itself.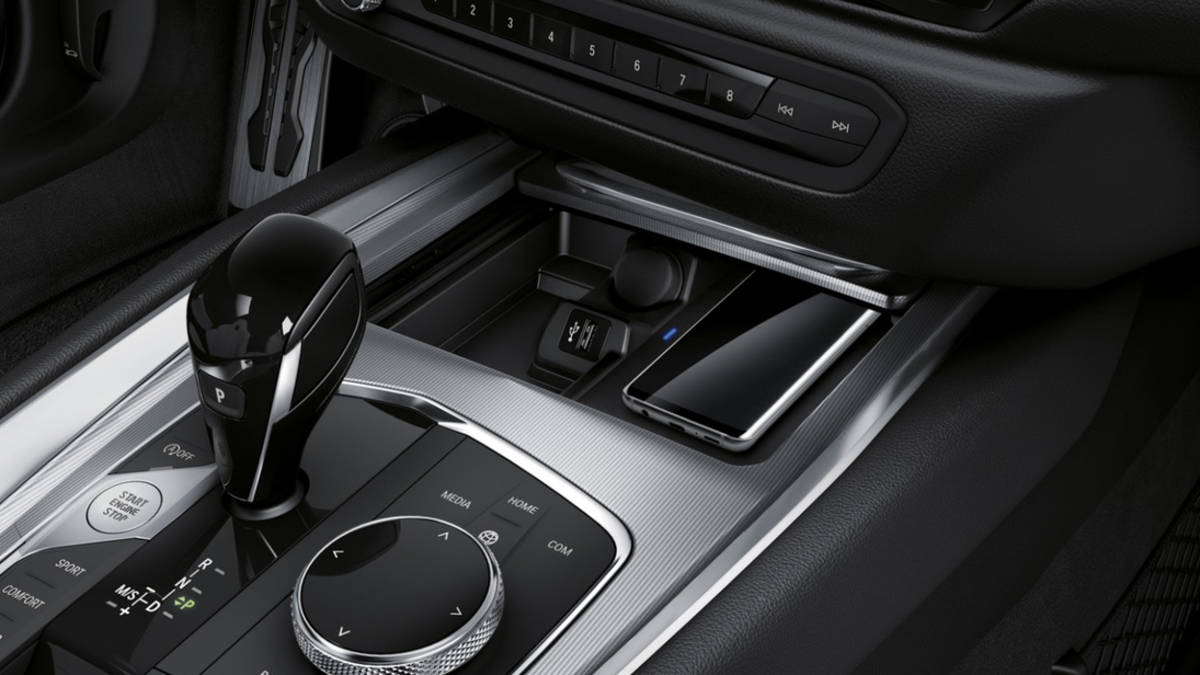 Its been 10 years since BMW Z4 was launched and in those 10 years, BMW's design language has developed a bit from the early days of flame surfacing. The most noticeable side feature is the large vent just behind the front wheel, from which a line goes all the way back to the tails. It looks similar to 1993 gen Alfa Romeo Spider and GTV duo.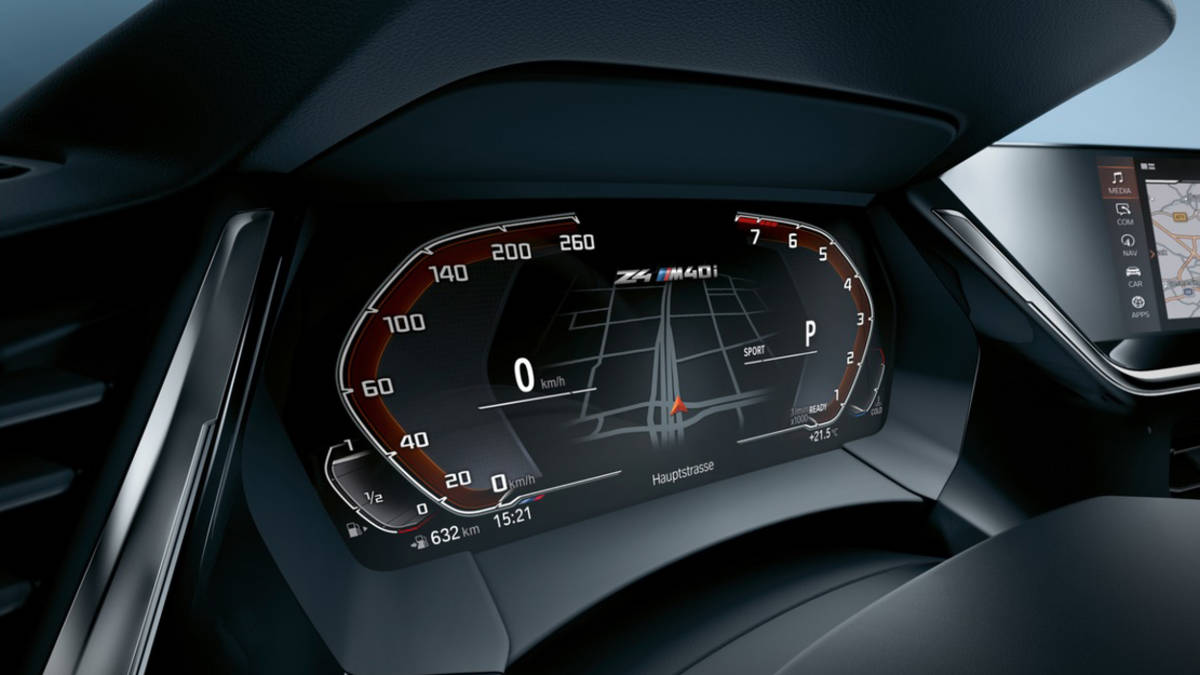 There are new wide taillights which were also seen on the 2019 BMW X4, the all new upgraded digital gauge cluster from the reborn 8 series, and wireless phone charging has been included.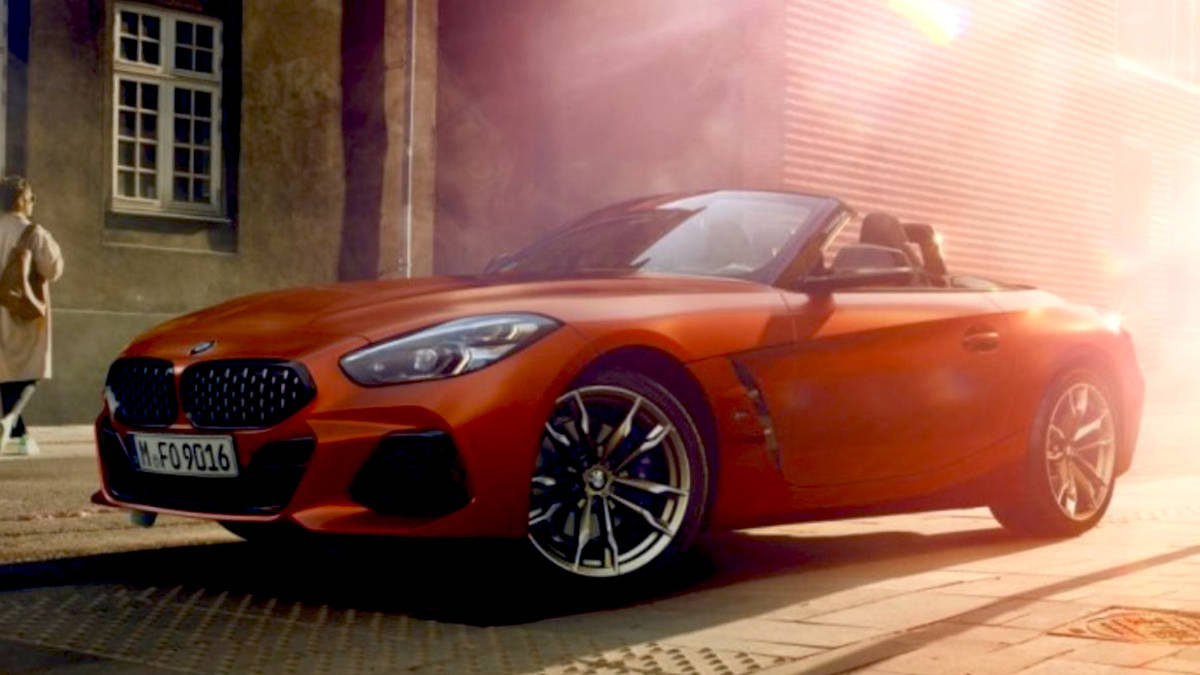 The documents leaked online also confirm both four and six-cylinder mills for the Z4, plus a crucial manual transmission option,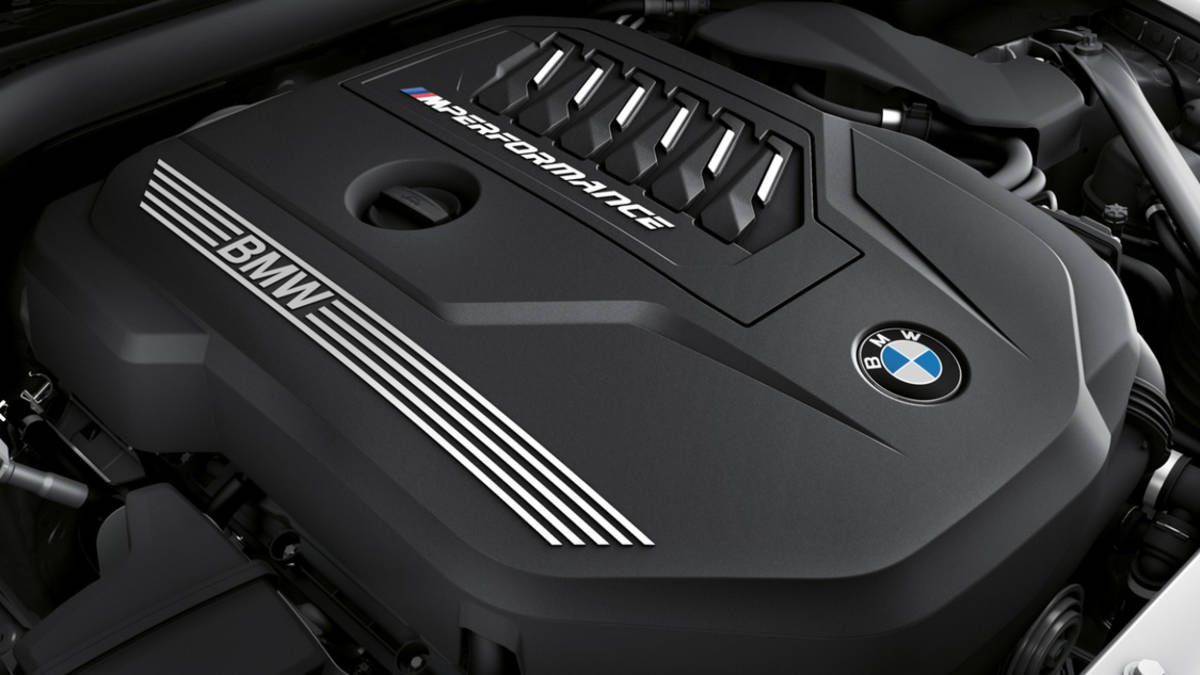 BMW Z4 will officially unveil at Monterey Car Week at Pebble Beach on 23rd of August 2019. Stay tuned…