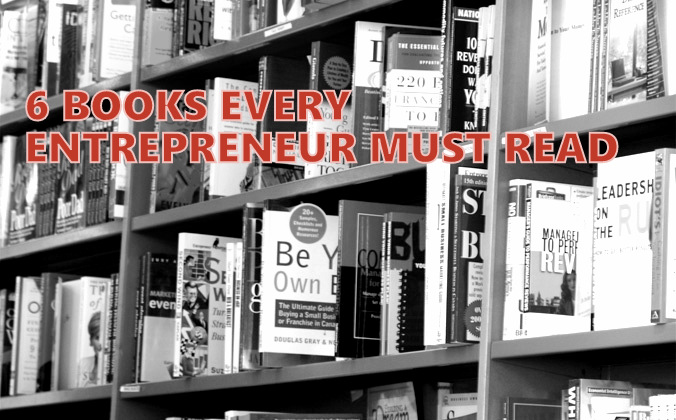 According to Ralph Waldo Emerson, "If we encounter a man of rare intellect, we should ask him what books he reads." The sentence itself displays the importance of reading books and the impact they have on one's behavior and personality. Beyond any doubts, books are greatest source of any knowledge and learning. As per Charles William Eliot, "Books are the quietest and most constant of friends; they are the most accessible and wisest of counselors, and the most patient of teachers."   If you are ambitious to be an entrepreneur then, learning and reading should be an indispensable trait of you. Here are 6 must read books if you are or aspiring to be an entrepreneur:
'Rework: Change the way you work forever' by Jason Fried and David Heinemeier Hansson
Written by the founders of 37signals, an American web application company, this book in easy-is-better approach gives you faster and easier way to succeed at business. Inspiring yet provoking, the book clearly shows the way to stop talking and start acting. In the opinion of William C. Taylor, founder of FAST COMPANY magazine, "The brilliance of REWORK is that it inspires you to rethink everything you thought you knew about strategy, customers, and getting things done."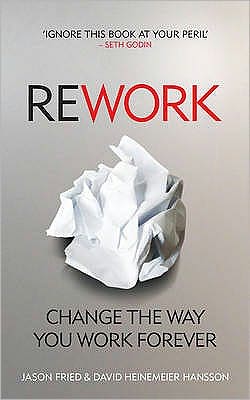 'Purple Cow: Transform your business by being remarkable' by Seth Godin
Purple Cow, acclaimed Wall Street Journal and Business Week Bestseller, is an excellent work by Seth Godin in order to suggest new ways when you are fed up with traditional business strategies. The book elegantly draws a resemblance in how a purple cow is distinguishable from rest of the cows and you either as exceptional or invisible. The book urges you to bring 'purple cow' in your everyday business practice by providing something truly noticeable, phenomenal and counter intuitive.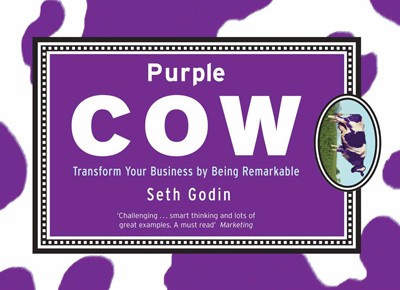 'Growing a Business' by Paul Hawken
A significant of us nurtures the dream of becoming an entrepreneur in life. But how many of us do so in reality? Many of us give a shot and fail or quit. 'Growing a Business' by Paul Hawken is an exceptional tool to bring their dreams to reality. With apt and suitable examples including Patagonia, Ben & Jerry's Homemade Ice Cream and others, he brilliantly describes how a business is about getting things done, how a business idea is something which is unique of you-a prodigy of your own mind and if someone tries to implement the same would fail.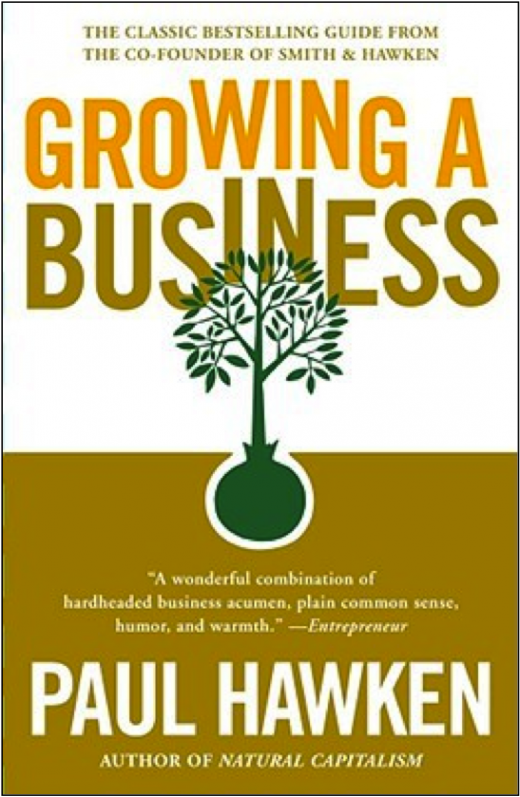 'Steve Jobs' by Walter Isaacson
Walter Isaacson, author of best-selling biographies of Benjamin Franklin and Albert Einstein, on the request of Steve wrote a biography of him titled 'Steve Jobs'. Released on October 24, 2011, the content of the book was developed based on more than forty interviews with Steve conducted over two years along with interviews of his acquaintances including family members, relatives, friends, adversaries, business partners, competitors. This biography of ultimate icon of inventiveness, perfectionism, artistry, uniqueness and imagination is a perfect read for all those who want to learn the legend's approach to business and his legacy.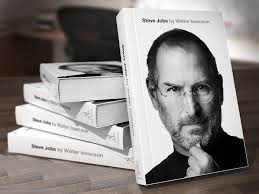 'Eat that frog' by Brian Tracy
One of the essential characteristic of an entrepreneur is getting things done as they come along the way. Brian Tracy through the book provides '21 great ways to stop procrastinating and get things done'. The book is available in 23 languages and more than 450,000 copies have been sold. The book teaches you the essence of decision, discipline, and determination for becoming a successful entrepreneur. He explains how important it is to accomplish all the tasks, which you are most likely to procrastinate, today for it provides you with energy and momentum for the rest of the things.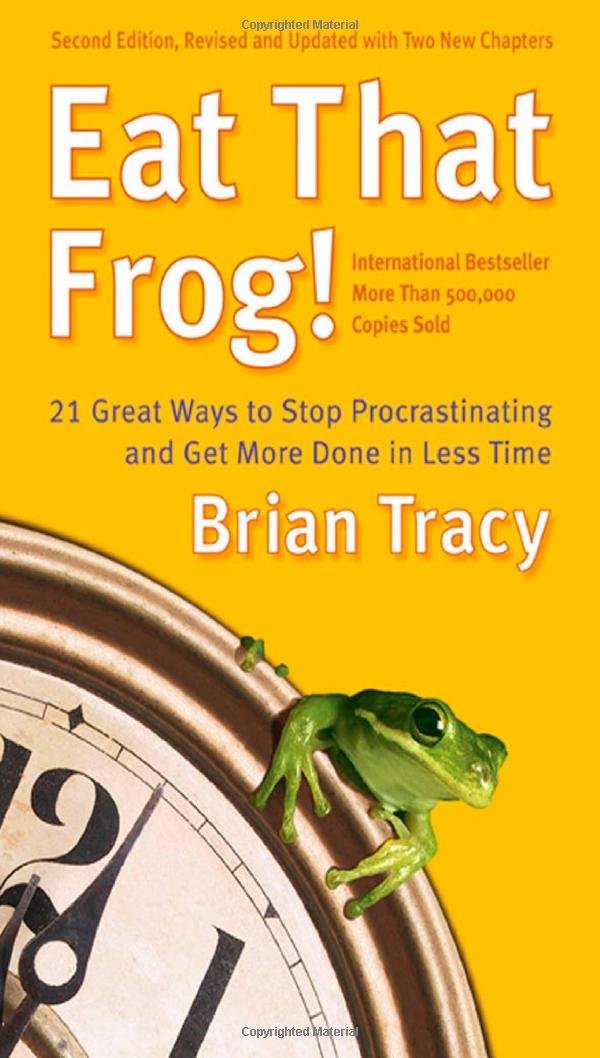 'Zero to One' by Peter Thiel
Zero to One, New York Times bestseller, is a book written by legendary entrepreneur and investor Peter Thiel. The book presents you with new ways to find value in unexpected places. With a contrary view on importance of education for achieving something, Peter emphasizes on how 'every innovation is new and unique, no authority can prescribe in concrete terms how to be innovative'. The book, in while, provides you with insights in how to build a great business- and a better future.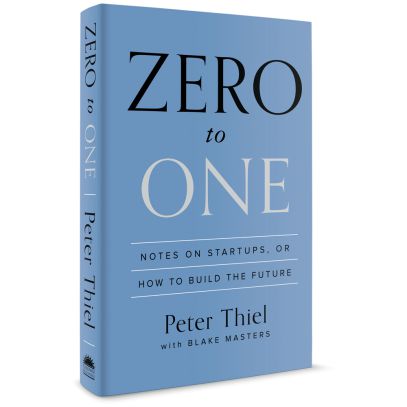 Comments
comments