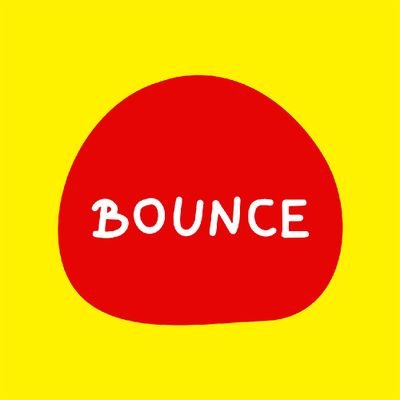 22 April 2019, India:
Bike rental startup Bounce has raised $3 million in debt funding. The funding round was led by InnoVen Capital.
This is Bounce's second funding from InnoVen Capital, the company has received the funding from InnoVen capital in September last year.
The company will use the fresh capital to expand its fleet and increase its density and penetration in Bengaluru.
Vivekananda H.R., CEO and cofounder, Bounce said, "InnoVen has been a strong believer of our business since early days and has continued their support not only in-form of capital but also relevant connections for business and fundraising."
Ankit Agarwal, Director, InnoVen Capital, said, "We are very thrilled to see rapid progress made by Bounce in a such a short period post our first investment and are happy to further support the company in its mission to disrupt the micro mobility segment in India."
Bounce was founded by Vivekananda H.R., Varun Agni and Anil G. under the Wicked Rides branding in 2014. They offered premium bikes under Wicked Rides label, later they added commutes bikes under MetroBikes label. The company re-branded to Bounce in 2018.
The company has  so far raised over $22.5 Mn in two Series funding rounds.
The company competes with Vogo, Rapido, RentOnGo, ZipHop, and ONNBikes in Bike-Rental and Bike-Taxi segment.
(Image – Bounce)