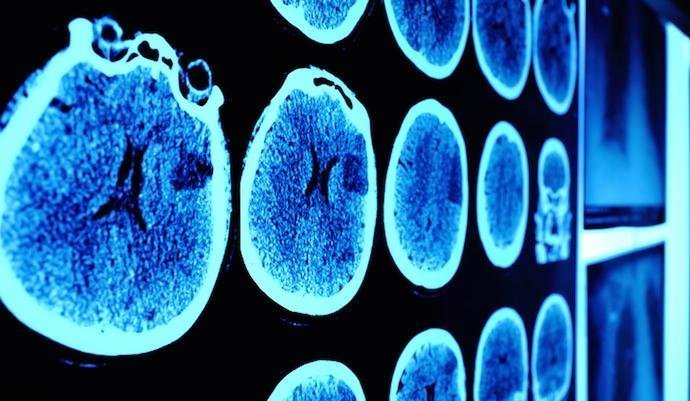 Prognostics in med Pvt. Ltd., a Pune-based medical technology startup has secured a grant of Rs 50 lakh for 18 months from the Biotechnology Industry Research Assistance Council, according to the company's official statement.
The company will employ the grant towards developing a cloud-based software platform that will label, quantify, and also visualize the volumes of brain structures with the help of 3D MRI Images.
In the year 2016, the startup was selected as one of the top 20 global science startups in the Falling Walls Venture competition held in Berlin, Germany.
Founded by Rajesh Purushottam, Dr. AI Curran, and Dr. Latha Poonamallee in the year 2016, In-Med Prognostics aims towards bringing affordable, evidence-based, and accessible brain health diagnostics and prognostic tools to the Indian and other emerging markets.
This also involves helping Indian physicians in diagnosing neurological disorders like dementia and epilepsy accurately by leveraging the latest technology such as artificial intelligence, data analytics, and image processing.
Talking about In-Med Prognostics and its future plans, Rajesh Purushottam said, "Our proprietary software 'Neuroshield' addresses the volumetric analysis of the brain and its structures. We will be leveraging deep learning algorithm and machine learning to provide time-saving accurate neuro analysis which will aid in assessment and early detection of neurological disorders such as dementia, Alzheimer's and Parkinson's at affordable prices."
Picture Credits: Health
Comments
comments