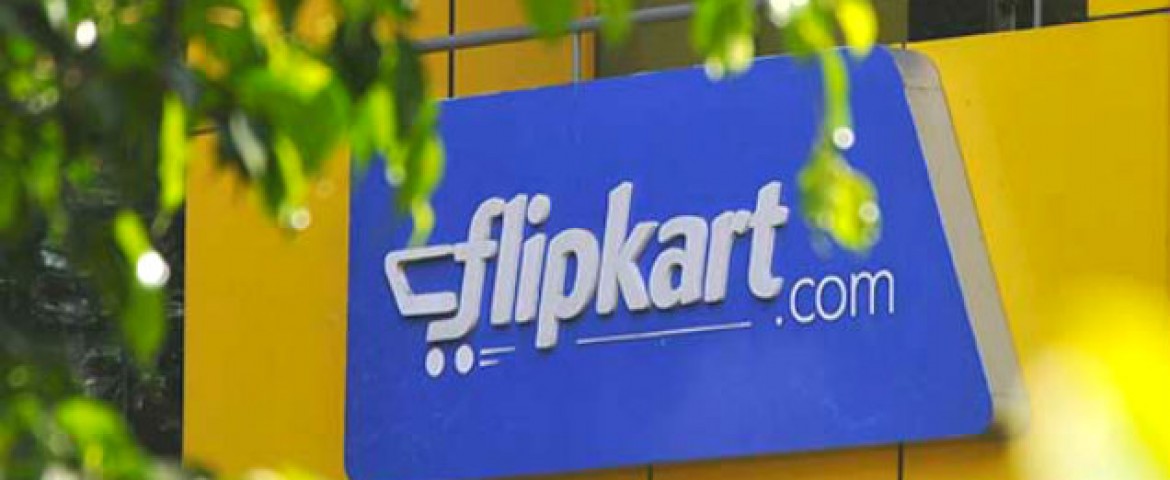 27 November 2017, India:
A Bengaluru based businessman has accused e-retail firm Flipkart founders Sachin Bansal, Binny Bansal and three other top executives of company of ₹9.96 crore fraud, according to a new Times of India report.
Naveen Kumar, the owner of the Indiranagar based C-Store company, has alleged that Flipkart has not cleared the due payment of ₹9.96 crore towards the supply of 12,500 laptops.
In complain, Naveen has stated that he had entered into a contract with Flipkart to supply laptops and other electronic goods, and had supplied 1400 laptops to the company between June 2015 and June 2016 for its Big Billion Day sale.
The FIR (First Investigation Report) says, "Flipkart returned 1,482 units but did not pay for the remaining units. TDS and shipping charges for those units too were not paid. When asked to clear the dues, Flipkart falsely claimed it had retuened 3,901 units. By not clearing the dues, they have cheated me to the tune of ₹9,96,21,419."
Apart from Sachin Bansal and Binny Bansal, the FIR quotes sales director Hari, accounts manager Sumit Anand and Sharauque among other employees.
According to media reports, a case has been registered under IPC sections 32 (common intent), 406 (criminal breach of trust) and 420 (cheating), and a probe is one.
This is not the first time when Flipkart has been caught into controversy. Barely four months ago, Flipkart's Ex-COO (Ex-Chief Operating Officer) Nitin Seth has accused the company of wrongful termination in July. Nitin Seth had reigned from his position of COO in May 2017.
Meanwhile, The Indiranagar Police is now investigating the matter of this new fraud.
In a statement, Flipkart said, "The complaint filed is false and baseless. Flipkart strongly denies all the allegations and averments made in the FIR in entirety. Further, Flipkart is exploring all available legal possibilities to safeguard its interests, including but not limited to initiating proceedings for defamation against the complainant. The FIR appears to be nothing but an endeavour to harass and pressurise the company to succumb to baseless demands.".
(Image – Pixr8)
Comments
comments