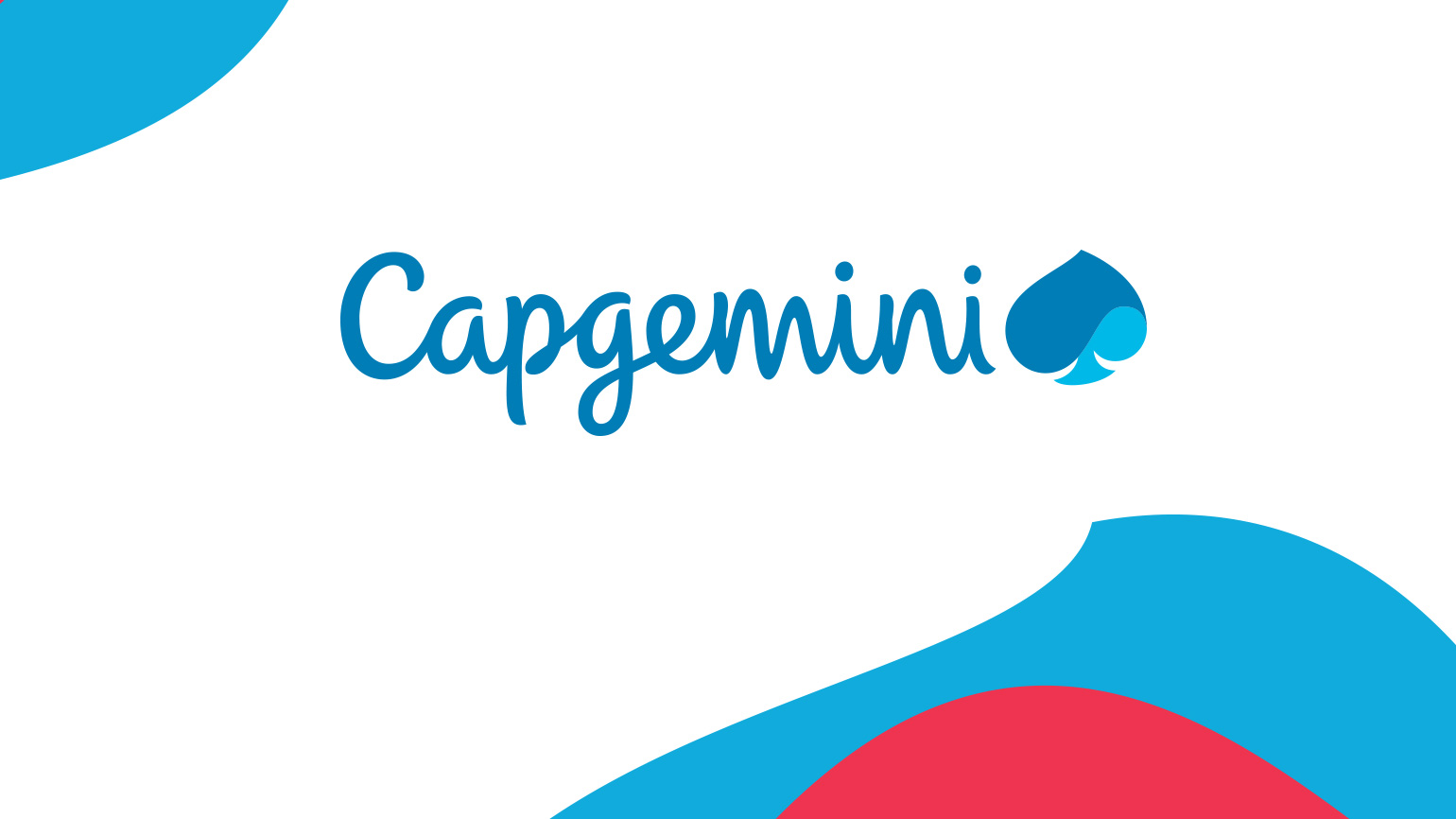 05 September 2018, India:
Tech company Capgemini today confirmed a number of Group leadership appointments.
Aruna Jayanthi, formerly Head of Capgemini's Business Services Unit, is now Managing Director of APAC and LatAm. Aruna reports into Aiman Ezzat, Group Chief Operating Officer, and remains a member of the Group Executive Committee.
From 2016 to mid-2018, Aruna was Head of Business Services, a strategic business unit that provides BPO and Platform (integrated technology and operations) services based on Capgemini's IP for various industry segments.
Between 2011 and 2015, Aruna was Head of Capgemini in India, where she managed the operations of all business units covering consulting, technology and outsourcing services in the country, to support the Group's growth agenda and strengthen India's position as an industrialization and innovation hub. During her tenure, there was a significant increase in Indian integration, performance and capabilities with headcount rising from 32,000 to 85,000.
Replacing Aruna, Anis Chenchah is appointed CEO, Business Services Global Business Line, reporting into Thierry Delaporte, Group Chief Operating Officer. Anis joins the Group Executive Committee.
Between December 2015 and mid-2018, Anis was Managing Director of Capgemini's Financial Services Business Unit in France.
Prior to this, from 2006 to 2015, Anis held a number of senior operational positions at Capgemini including, Managing Director for Financial Services in the Middle East (2012-2015); Sales & Marketing Director, Financial Services in France (2010-2012); and Insurance Sector Leader (2009-2010). Anis joined Capgemini as an Account Executive in 2006.
Also reporting into Thierry Delaporte is Zhiwei Jiang as CEO, Insights & Data Global Business Line. Zhiwei succeeds John Brahim who has decided to pursue new opportunities.
From June 2014 to mid-2018, Zhiwei was the lead of the Financial Services Insights & Data team.
Between 2004 and May 2014, Zhiwei was a managing director at Deutsche Bank, managing finance and risk IT in application services. Prior to this, he led Deutsche Bank's connectivity domain globally and managed equities IT for the EMEA and APAC regions.
(Source – Capgemini, Image – Capgemini)
Comments
comments