Every few years there comes a product that changes our life forever! CarIQ is one such product that will change the way we use our cars. CarIQ – India's first connected car platform allows you to remotely manage, monitor, and interact with your vehicle. Your (now) smart car, can understand its condition, review your driving and notify you of critical actions to take. Imagine talking to your car!
"The cars of today are much smarter than what we give them credit for. The only problem is that people are unaware of all of their car's features and therefore are not able to completely benefit from them. Gone are those days when all a car could do is take you from point A to point B, now a car can actually tell you what problems it is facing and what requirements are essential to prolong the cars life." says Sagar Apte, founder and CEO at CarIQ.

CarIQ device connects to the OBD port (every car manufactured post 2008 and some manufactured prior to 2008 as well come with an OBD port) of the car and acts as a diagnostic kit. It provides features such as critical alerts, technical problems and service alerts ,battery & health monitor, 'Headlight On' warning, location information, statistics sharing on facebook & twitter, social badges for driver, towing alerts, crash alerts, over-speeding alerts, rash driving identification, personalized tips for driving (based on your driving pattern), fuel economy, download entire car/driving data etc.
The company plans to create an ecosystem in which the garages and car owners can mutually benefit from use of this product. The stats of a car can be read by garages and they can notify car users about the repairs required, the cost of repair and so on. The ability to read driving patterns of the car owner can also create disruption in the way car insurance industry works across the world.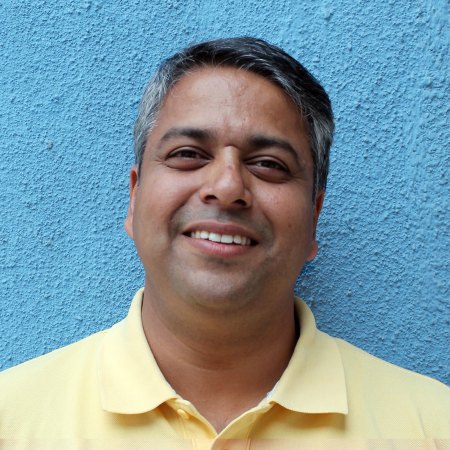 The company was started by Sagar Apte and Deepak Thomas in Pune. Sagar is the CEO of the company and is responsible for sales, operations, and marketing aspects of the business. Sagar has over fifteen years of experience across diverse domains such as product management, sales, support, operations, and marketing. He has worked at startups and big companies alike. Deepak is a core UX guy and is Chief Product & User Experience guy at CarIQ. He has over seven years of experience across usability, user interface design, engineering, and blogging. Previously, Deepak has worked on products for PubMatic, and Infosys. He has a keen interest in design, code, usability and user experience.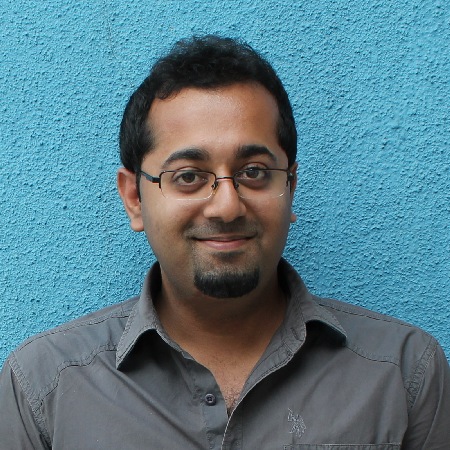 "We needed a group of people who had the right amount of enthusiasm in vehicles and also the skill set to implement properly everything required in starting up CarIQ from the ground up. The most challenging part was to convince people that the idea was worth the risk and convince them to leave their full time jobs and literally invest themselves in the company. With just an idea in hand this was definitely the main hurdle we had to cross" says Deepak. The CarIQ team comprises of 22 people so far right from the engineers to the sales and marketing division, all automobile enthusiasts.
The product is now in the final stages of production and will roll out the first batch of devices in September 2014. Currently the company is based in Pune and has plans to expand to other cities within and outside India soon.
"Connected Cars isn't about bringing the Internet to the Car, it is about bringing the Car on the Internet" says the team at CarIQ. And with such vast amounts of data flowing through these vehicles and available on internet, the possibilities are endless!
CarIQ is open for product orders so everyone interested can visit them on mycariq.com