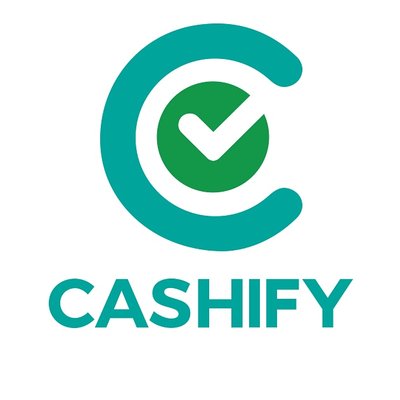 05 January 2019, India:
Recommerce startup Cashify has acqui-hired gadget repair firm Teksolvr. The financial details of the transactions have not been disclosed yet.
As a part of the deal, the core team of Teksolvr will join Cashify's ScreenPro, in order to scale up their screen repair services, to different geographies across north India.
Amit Sethi, Co-founder Cashify.in said, "We are glad to welcome Teksolvr team to the Cashify family. Teksolvr a market leader in Chandigarh Tricity has been doing great work in combining customer experience with service quality, which matches the ethos of Cashify. Together this combination will bring a lot of innovation and delight to customer which matches the objectives of both organization."
Kshitij Mohan, Business Head-ScreenPro, said, "With smartphone sizes getting bigger every year, the screens are getting more vulnerable too. An independent study suggests that more than 30% of premium smartphone owners worry about their screen, and a minor crack is enough to get them thinking about a replacement.Naturally, a prompt and hassle-free screen repair service that delivers quality will become a quick-favourite."
Teksolvr was founded by Manpreet Singh in 2017. It is a gadget repair firm.
Cashify was founded by Mandeep Manocha, Nakul Kumar and Amit Sethi in 2013. It is owned and operated by Manak Waste Management Pvt. Ltd. It works with several offline and online channels.
(Image – Cashify)
Comments
comments