Tech giant Google said that a penalty of INR 1,337.76 Cr, imposed on it by the Competition Commission of India (CCI) was an 'unfair imposition' in its address to the National Company Law Appellate Tribunal (NCLAT). Moreover, the search engine behemoth denied restricting smartphone companies from installing other apps, including those of competitors.
On Friday (February 18), NCLAT was hearing the matter when Google challenged the CCI penalty of INR 1,337.76 Cr over reported abuse of monopoly across various verticals within the Android devices ecosystem.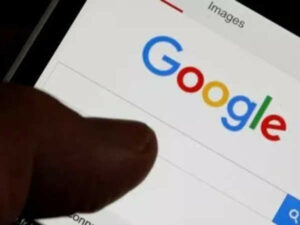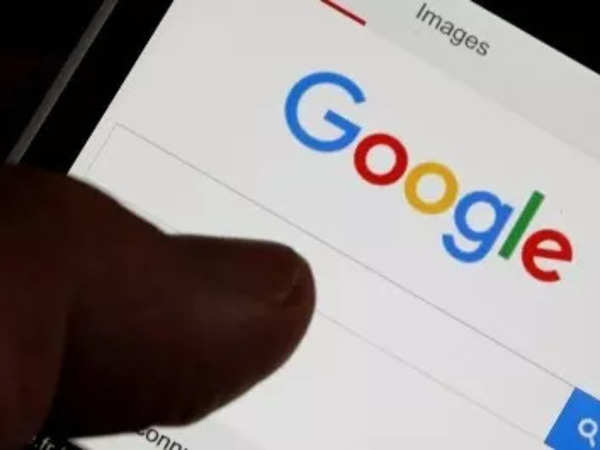 Headed by chairperson Justice Ashok Bhusan, a two-member NCLAT bench on Friday listed the matter for day-to-day hearing from February 23. The bench also had Dr Alok Srivastava, a technical member of the appellate tribunal.
While presenting its matter before the tribunal, Google professed that the placement of its apps on devices through pre-installation under the Mobile Application Distribution Agreement (MADA) signed with original equipment manufacturers (OEMs) is not 'unfair' or 'illegal'.
Moreover, the tech behemoth further said that there were no restrictions on OEMs to prevent them from installing other apps and enough space is available for them. Incidentally, MADA mandates OEMs to have Google Mobile Suite (GMS) apps while installing the Android OS. The GMS apps, including the likes of Gmail, Google Search and YouTube, can't be uninstalled from an Android device.
Representing Google at the hearing, senior advocate Arun Kathpalia, said pre-installing apps does not translate into monopoly or its abuse. He furthered that OEMs are also satisfied with GMS as these apps make their products more sellable.
Kathpadia added, "Where is the harm to the OEM and users in this?", adding that CCI's order reflected 'unfairness'. The tech major also said that it does not charge any royalty and it does not have a closed system like Apple.
"There is huge competition within the Android ecosystem," Google's counsel added.
In October 2022, the antitrust watchdog levied a penalty of INR 1.337.76 Cr on the tech major for anti-competitive practices and accused it of abusing its dominant position within the Android mobile devices ecosystem.
The CCI also directed Google to stop and refrain from various unfair business practices, including pre-installing apps on smartphones and tablets and not allowing users to uninstall GMS apps.
Last month, the Alphabet-owned tech giant suffered a setback as NCLAT ordered it to pay 10% of the penalty amount imposed by the CCI. The appellate tribunal refused to stay the order and put the matter on a final hearing on April 3, 2023.
Thus, Google challenged NCLAT's decision in the Supreme Court, which also denied to stay the CCI order. The apex court then ordered the appellate tribunal to sort out the matter latest by March 31.
Google is also fighting a separate appeal on a separate CCI penalty worth INR 936.44 Cr before NCLAT.