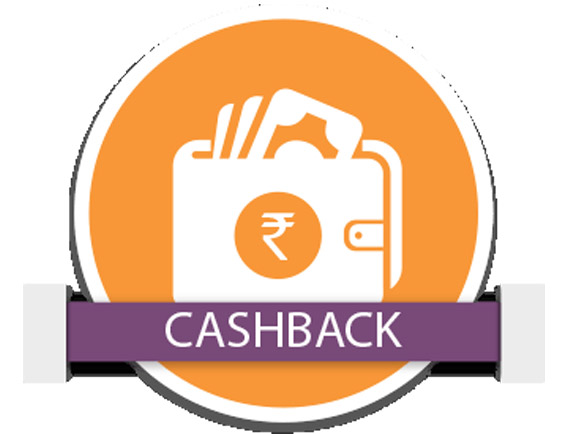 17 May 2016, NEW DELHI: India's anti-competition watchdog – CCI (Competition Commission of India) will be looking into online marketplace, digital wallets and several banks regarding the practice of predatory pricing.
According to sources and reports by ET, A panel is setup by CCI is to look into the matter after it received too many complaints stating that the cashback platforms follows predatory pricing.
The move was initiated after All India Online Vendor Association (AIOVA) claimed that PayTm is refusing to obey the recent ecommerce norms laid down by the Department of Industrial Police and Promotion (DIPP) alleging that PayTm was trying to influence pricing through cashback offers and that it was offered only to select sellers, thus not providing a level playing field.
As per the latest FDI norms, e-commerce companies are neither allowed to accumulate more than 25% sales from a single vendor or from their group of companies nor to influence prices of products and services directly or indirectly.
Also, the e-commerce companies are not only barricaded offering discounts, they are also restricted from offering promotional schemes such as cashbacks to attract shoppers. The after-sales services will also be provided only by the sellers and not the online marketplace.
Image: Mobility India