One of the leading telecommunication companies and network providers in India, Vodafone Idea, found itself in a quandary due to a large sum of interest debt. Coming to its rescue, the Central government decided to clear all the interest dues of the company.
The Bhartiya Janta Party (BJP)-led central government helped Vodafone Idea pull out of the debt pile after clearing its interest due worth Rs 16,000 crore, and converted it into equity. Now, the Centre has become the largest shareholder in Vodafone Idea.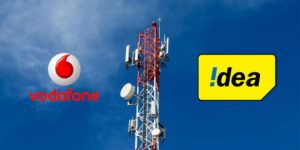 Vodafone Idea or Vi had been hoping for the cancellation of interest dues since September 2021, when the Centre announced a relief package for telecom companies, which allowed them to transfer interest on deferred adjusted gross revenue owed to the government into equity.
Almost after two years of the relief package announcement, the Centre gave nod for converting Vi interest dues into equity after getting needed assurance from the promoters of Vodafone Idea that they would saturate additional capital into the company.
Declaring the same, Union Communication Minister Ashwini Vaishnaw said, "We had sought a firm commitment that the Aditya Birla Group would run the company and bring necessary investments. Birlas have agreed and hence we have agreed to convert. We want India to be a three-player market plus BSNL and ensure healthy competition for consumers."
What is Vodafone Idea equity conversion?
In the case of the Vodafone Idea equity conversion, Finance Minister Nirmala Sitharaman has already made clear that the Centre does not the debt of the company by clearing the dues, but has taken equity in the telecom company by the process.
The FM further said, "We are not bearing their (Vodafone-Idea) debts. The company is not in the position of giving the due to the government. That's why we are taking the company's shares. This means we are shareholders in the company. When the company will gain profit, we will also get the profit."
When demanded clarification about the process of equity conversion, the Centre said that this is not just a one-off deal, but has been extended to other companies as well. The scheme was brought into effect in September 2021, when a relief package was announced for all telecom companies.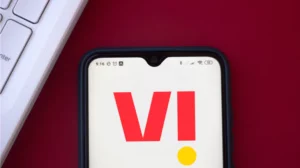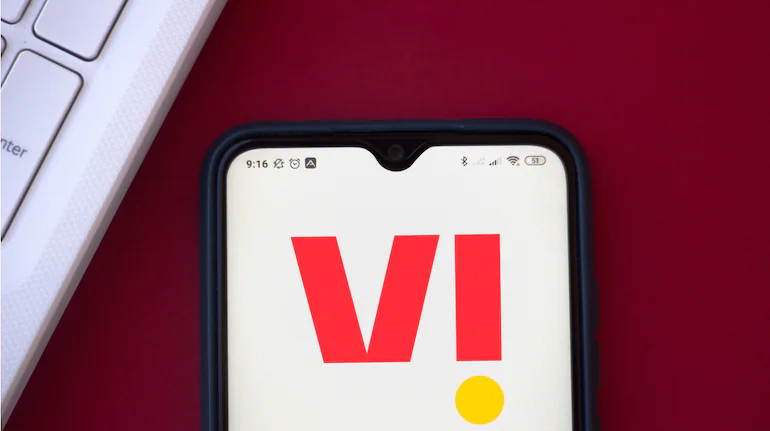 As per the options brought before to companies like Vodafone Idea, they could either take the moratorium and pay the interest, or they can take the moratorium and convert the interest into equity, which will then be owned by the Centre.
Post the equity conversion in Vodafone Idea merger, the central government will have a share of around 33 per cent equity in the company, making it the largest shareholder of the telecom company.