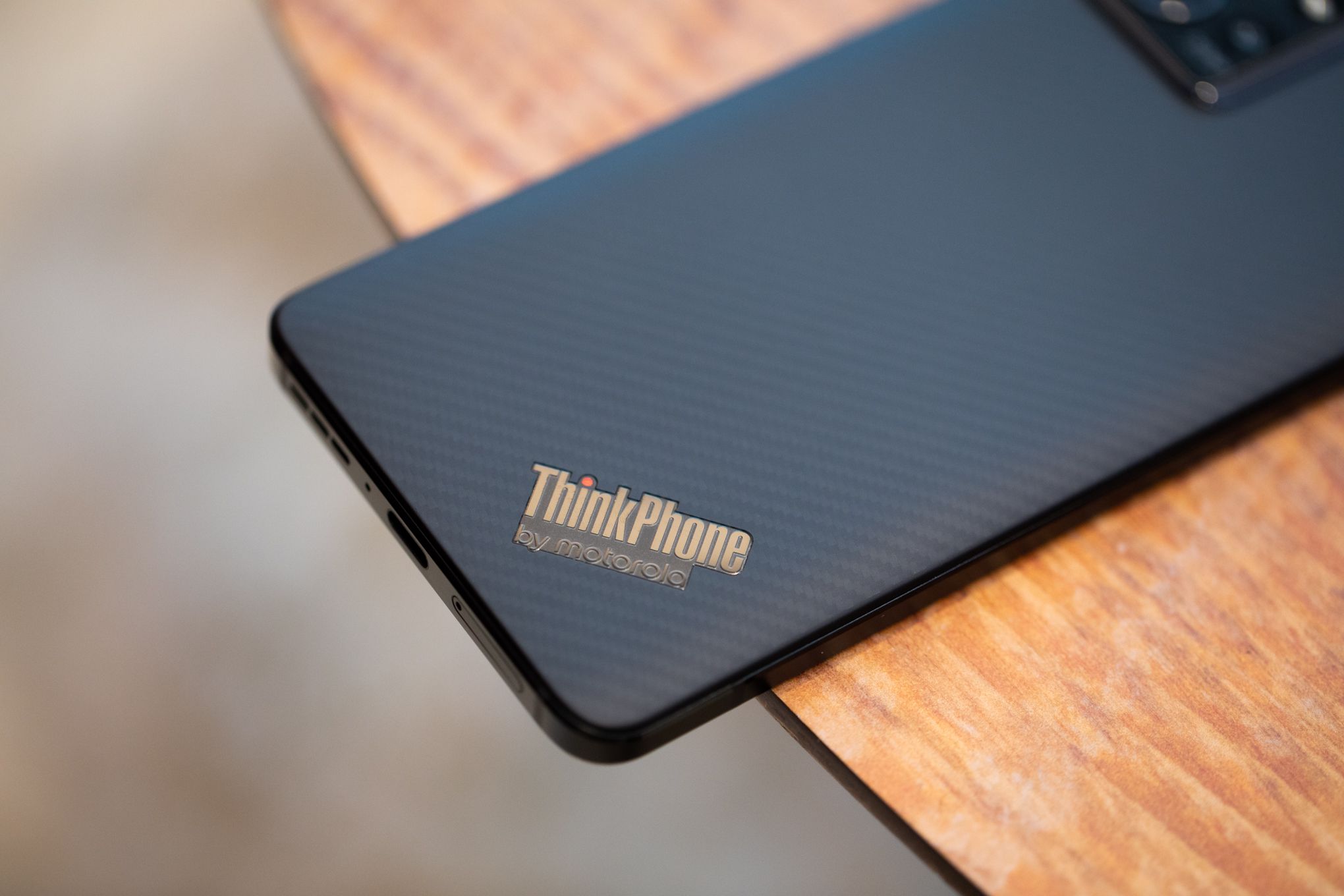 It seems like Lenovo has been taking a unique approach toward bringing smartphones to market. Now, the Chinese-based tech giant seems to target working professionals over a group of normal users.
Even Lenovo has been emphasizing creating its own Lenovo environment where you will be able to connect with all of Lenovo gadgets including laptops, Smart PCs to now a smartphones as well.
The new innovative move from the tech giant, Lenovo has taken been on the occasion of the 30th anniversary of the company. And, for this time, it seems Lenovo has been giving focus to more on the professional side instead of normal users.
The smartphone was showcased during the official CES 2023 event where Lenovo also participated to showcase its tech. Does the new ThinkPhone does sounds like something to go for? But, are there any extraordinary facts that can convince you to buy this phone? Here we have brought all of the updates for you:
Lenovo ThinkPhone – What does it feature?
Let us examine this Lenovo ThinkPhon function! So, on the front side, you'll discover a larger 6.6-inch screen constructed of P-OLED material and capable of splitting a peak resolution of up to Full HD+. Additionally, this monitor supports peak refresh rates of up to 144Hz.
Lenovo has ensured that this new smartphone can execute any work required for business use, thus the company has gone one step further by including a specialized Qualcomm chipset.
In truth, the Snapdragon 8+Giaen is a flagship processor. I'm curious why Lenovo didn't go with a Gen 2 processor; perhaps it was to save money.
Also, here you will be getting enough RAM and storage and in fact, it will be a faster version. Here Lenovo has moved forward to add the latest 12GB of RAM which has been combined with 512GB of dedicated and faster storage.
If we have a look at the camera side, on the rear side, you will get a bigger camera sensor which will be off around 50MP, and also this sensor will be coming with support for OIS as well.
Here this main sensor has been combined with a 13MP ultra wide-angle sensor and also you will get a dedicated 2MP depth sensor as well. If we move to the front side, here you will get a bigger 32MP front camera sensor.
If we talk more about the internals, here you will be getting a bigger battery where you can get a bigger 5,000 mAh battery that can be charged with a faster-wired charging of around 68W.
Besides wire charging, you also get support for wireless charging, here this smartphone comes with dedicated 15W wireless charging too.
Lenovo ThinkPhone – Availability
Concerning availability, Lenovo ThinkPhone will be conveyed in the US, Europe, the Middle East, Australia, and select countries in Asia at the earliest opportunity.