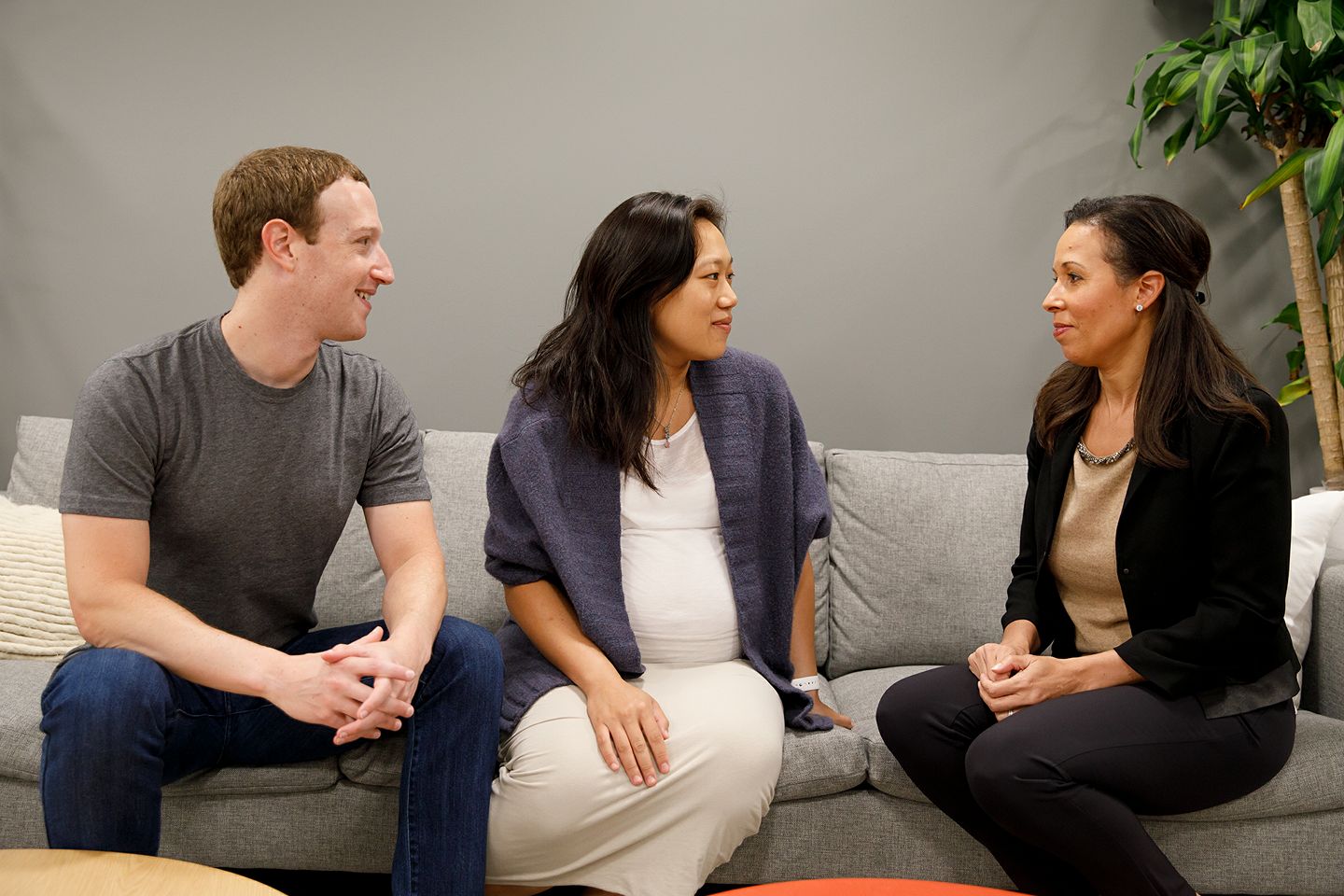 19 August 2017, India:
Mark Zuckerberg and Priscilla Chan have brought on board Peggy Abkemeier Alford as chief financial officer for the Chan Zuckerberg Initiative.
Zuckerberg wrote, "I'm excited to welcome Peggy Abkemeier Alford as the Chief Financial Officer for the Chan Zuckerberg Initiative. One of the biggest challenges running a large philanthropic initiative is measuring results and deciding how to invest capital across different disciplines. For example, how do we know whether we'll have a greater impact investing more into personalized learning to help students today, or long-term science research that could cure diseases in the future or advocacy for important issues like immigration reform?"
Also read- 10 Secrets Of Making Money While You Sleep
"At a company like Facebook, the market provides a helpful feedback loop. We have a clear sense of how many people we can hire and how much infrastructure we can build to bring people closer together while creating a sustainable organization. But without that market dynamic in philanthropy, building a disciplined, large-scale effort to take on challenges in education, science, and advocacy is a novel challenge," He added.
Peggy joined Chan Zuckerberg initiative from PayPal, where she led a number of teams in finance, operations and human resources. Alford will be responsible for managing the books of the fund that Zuckerberg is backing by selling up $1 billion of his Facebook shares per year, Business Insider reported. He and Priscilla Chan have already made investments in education reform, affordable housing, and a science program dedicated to curing the world's diseases. (Image- Facebook post)
Related read- Uber Ropes in Brooks Entwistle- 'Man who climbed Mt. Everest' as CBO of Asia Pacific
Comments
comments