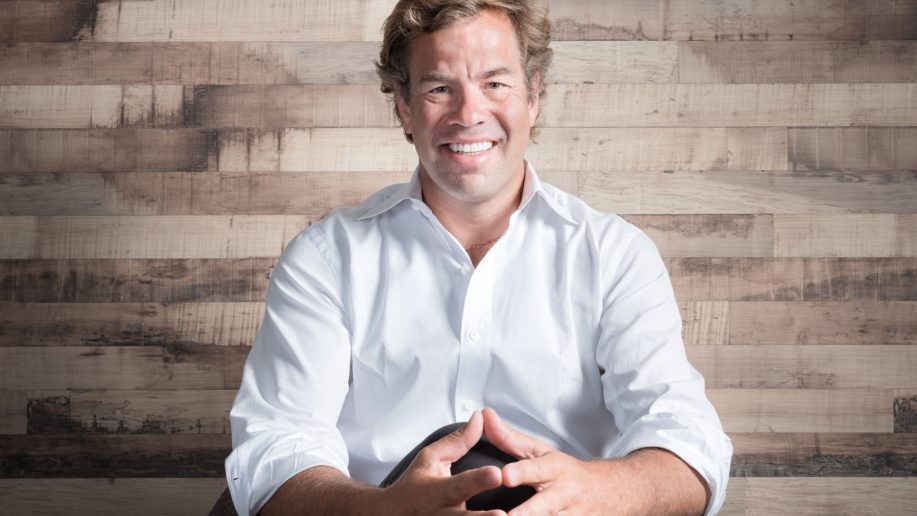 17 August 2017, India:
Amidst the controversies and vacant CEO position, Uber has appointed Brooks Entwistle as Chief Business Officer, Asia Pacific.
As a key member of Uber's regional leadership team, Brooks will be responsible for business development, including autonomous vehicle alliances, in addition to corporate development and experiential marketing across the Asia Pacific region.
Brooks joins Uber from The Everstone Group, a premier India and Southeast Asia focused private equity and real estate investment firm, where he was CEO for the past three years. Previously he was Chairman of Goldman Sachs Southeast Asia, in addition to stints at The United Nations, McKinsey, and various board positions with The Asia Foundation, The Aspen Institute, EmancipAction and YoungLife.
Related read- Masayoshi Son to Invest Either in Uber or Fierce Rival Lyft
"I'm incredibly excited to have Brooks join Uber in one of our fastest growing and highest potential regions. With his experience living and working across Asia for over two decades, his appointment reinforces our commitment to writing a new chapter in the region, as we explore new opportunities to invest and grow our presence through strategic partnerships and investment opportunities," said David Richter, Global Head of Business & Corporate Development.
Commenting on his appointment, Brooks said, "Uber is one of the most exciting, innovative and mission-driven companies in Asia, and I'm thrilled to be getting aboard as it steps up its efforts to unlock the benefits of ridesharing for riders, drivers and cities," he said. "After twenty years working in Asia, I couldn't turn down the opportunity of shaping how the region moves over the next twenty."
Brooks conquered Mt. Everest recently and has the similar task ahead in Uber. Months after Kalanick's resignation, Uber is unable to pin point to one person to lead the Uber out of the chaos and bring back on the path of success.  The contenders to run Uber are Former Google Executive and SoftBank Group President, Nikesh Arora, Susan Wojcicki of YouTube, Adam Bain, Twitter's former chief operating officer, David Cush, a former CEO at Virgin America and Thomas Staggs, an ex-COO at Disney. Uber's search committee consists of five board members, including Kalanick; Nestlé SA executive Wan Ling Martello; venture capitalist Matt Cohler; media magnate Arianna Huffington and private-equity partner David Trujillo. (Image- Uber)
Also read- Uber Investor Benchmark Sues Travis Kalanick for Fraud