A charity linked to a former FTX exec reportedly made $150 million on deals involving the bankrupt exchange's native FTT tokens. According to sources, Polaris Ventures, a charity created by ex-FTX chief of staff Ruairi Donnelly, now seeks to collect these proceeds. The charity earned approximately $150 million from sales of FTX's employee tokens that Donnelly had earlier 'donated.' The former FTX and Alameda chief of staff obtained the FTT tokens for $0.05 before selling them 'publicly' for $1.
While working at the now collapsed exchange, and also trading firm Alameda Research, one FTX executive's charity reportedly made $150 million. According to a report from the Wall Street Journal, FTX employees were given access to FTT at a lower price, leading to the charity making millions in profit. The charity in question is Polaris Ventures, started by the crypto exchanges chief of staff, Rauiri Donnelly. Following the offer made to FTX employees weeks before public trading opened, Donnelly requested $562,000 of his salary converted to the native token.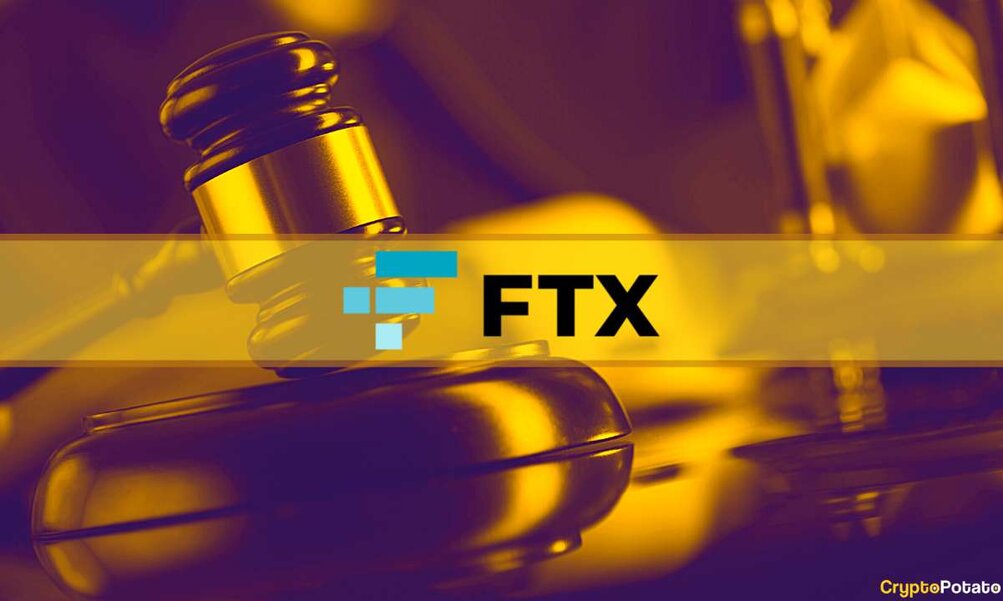 Thereafter, FTX sent the token to the Switzerland-based charity he co-founded, "at his request," according to the report. Moreover, the foundation "made millions of dollars selling the tokens after they began trading publicly at $1 in 2019 and 2020," the report added. Noting that Donnelly was still working for the exchange.
Donelly's lawyer, Jason P.W. Halperin, stated "The FTT that Mr. Donnely directed to be donated on his behalf to Polaris were not FTX's funds," in a statement to the Wall Street Journal. Now, as FTX navigates Chapter 11 bankruptcy, $30 million of Polaris assets are unattainable. However, the company still "owns roughly $150 million in assets," according to the report.
FTX and Alameda Research are insolvent after the Bahamian exchange filed for Chapter 11 bankruptcy last November. In addition, the FTT token is at a massive 98% drawdown from its record value of $80. At the time of FTX's declared insolvency, authorities seized or froze several wallets and funds tied to the Bahamian exchange for legal proceedings. That development has made it virtually impossible for customers and creditors of the exchange to access their funds to date. For instance, around $30 million (one-fifth) of Polaris' $150 million asset lodge remains trapped with the sunken exchange.
However, the month after FTX's collapse, debtors for the exchange pledged to facilitate the return of funds donated to charity and political campaigns. Furthermore, these debtors also underscored their commitment to repatriating such funds by suggesting legal action for groups who refuse to play ball. FTX Turkish Units Ousted from Ongoing US Bankruptcy Case over Concern Regarding Turkish Cooperation