False ChatGPT programs are reportedly being flooded into the Apple App Store by con artists, fooling unsuspecting users into downloading and using harmful software.
What is ChatGPT ?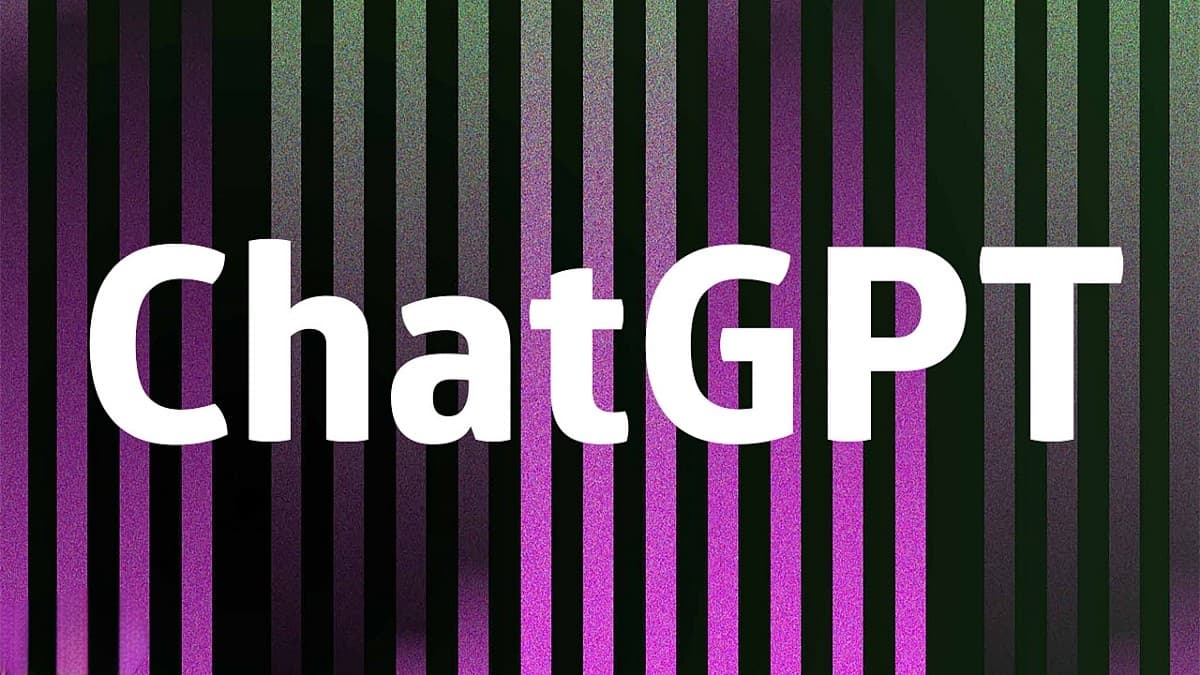 OpenAI's ChatGPT is a well-known language model, and con artists are profiting from this popularity by making phony versions of the program. These imitation apps are made to appear and feel like the genuine ChatGPT app, but instead of giving the user the service they were meant to, they either steal their personal data or infect their device with malware.
According to reports, the phony applications utilize names like "ChatGPT AI," "ChatGPT Pro," and "ChatGPT Genius" to entice people into downloading them. They frequently come with fabricated reviews, ratings, and descriptions to give the impression that they are real.
Numerous users have already reported the fraudulent ChatGPT apps, and Apple quickly took action by deleting them from the App Store. Users should use caution and adopt the required security measures to secure their devices, though new phony apps are routinely launched.
Apple recommends that customers only download programs from reputable sites, such as the App Store, and that they do extensive research on each app before downloading. Additionally, users are recommended to use antivirus software to find and delete any harmful apps and to keep their devices updated with the most recent security patches.
Users must be attentive and take precautions to shield themselves from potential dangers because scammers are continuously coming up with new ways to take advantage of well-known apps and services. Users can take use of ChatGPT and other well-known apps while staying safe from malware and scams by exercising caution and implementing the appropriate safety measures.
Final verdict
Overall, the rise of fake ChatGPT apps is a concerning trend that highlights the need for users to be vigilant and take the necessary precautions to protect themselves from online scams and malware. By staying informed and exercising caution, users can continue to enjoy the benefits of ChatGPT and other popular apps without falling victim to scammers.