A person familiar with the matter told Reuters, Chinese internet search behemoth Baidu Inc. is looking forward to launch an artificial intelligence (AI) chatbot service that has similarities to OpenAI's ChatGPT in March.

The person, who declined to be identified as the information is confidential, said that the technology firm plans to launch the service as a standalone application and gradually merge it into its search engine.
ChatGPT's technology works by learning from vast amounts of data how to answer prompts by users in a human-like manner, offering information like a search engine or even prose like an aspiring novelist.
Chatbots in China currently focus on social interaction whereas ChatGPT performs better at more professional tasks, such as programming and essay writing.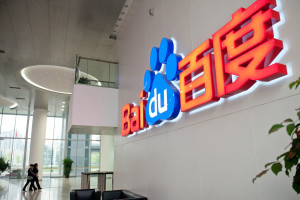 The person further mentions that Baidu plans to encompass chatbot-generated results when users make search requests, instead of only links.
Baidu declined to comment.
Reuters has said that Microsoft Corp has a $1 billion investment in San Francisco-based OpenAI that it has looked at increasing. The company has also worked to add OpenAI's image-generation software to its Bing search engine in a new challenge to Alphabet Inc's Google.
Beijing-based Baidu has been investing heavily in AI technology, including in cloud services, chips and autonomous driving, as it looks to expand its revenue sources.
After Bloomberg's report, the company's shares rose as much as 5.8%, the largest intraday gain in almost four weeks.
Baidu has spent billions of dollars researching Artificial intelligence in a years-long effort to transition from online marketing to deeper technology. Its Ernie system — a large-scale machine-learning model that's been trained on data over several years — will be the foundation of its upcoming ChatGPT-like bot.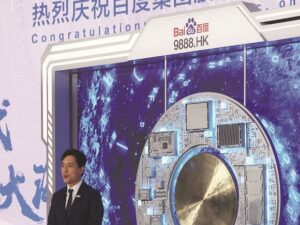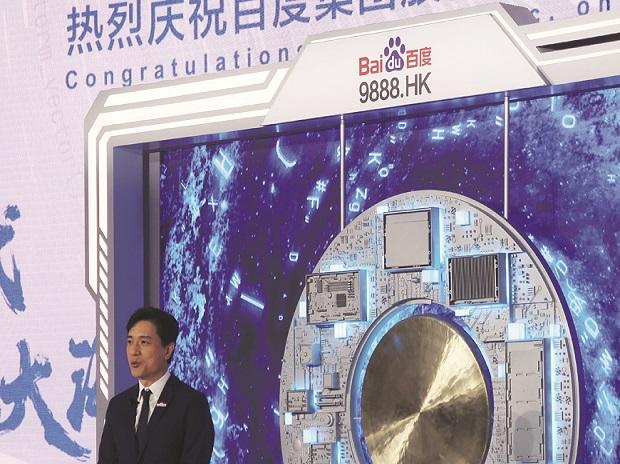 A Chinese multinational technology giant, Baidu specializes in Internet-related services and products and artificial intelligence (AI). It has its headquarters in Beijing's Haidian District. It is one of the largest Artificial intelligence and Internet companies in the world. The holding company of the group is situated in the Cayman Islands. Baidu was encompassed in January 2000 by Robin Li and Eric Xu. Baidu has origins in RankDex, an earlier search engine developed by Robin Li in 1996, before he founded Baidu in 2000.
Baidu offers various services, including a Chinese search engine, as well as a mapping service called Baidu Maps. Baidu offers about 57 search and community services, such as Baidu Baike (an online encyclopedia), Baidu Wangpan (a cloud storage service), and Baidu Tieba (a keyword-based discussion forum).