Following a revenue boom in 2021, companies suffered a huge decrease in revenue and profits in 2022 due to economic volatility around the globe. Slowing down of demand in major economies and increasing interest rates pushed down the revenue prospects of Multinational corporations.
In the United States and Europe, companies that are doing business in the technology and financial services sectors posted a deep decline in their earnings and revenue. Lesser spending by consumers and declining advertisement revenue had significant impacts on the financial performance of these companies.
Several companies and financial service providers who are part of the Fortune 500 are taking extreme measures to cut down costs and reduce expenses in the organization. Several thousands of workers have so far been laid off from these companies as the top management of these business houses decided to implement strict cost-cutting measures.
Amidst these layoffs and cost-cutting, discussions regarding salaries and compensation received by top-level executives of these companies are getting more and more relevant. Despite the severe economic crisis and the high possibility of a recession in 2023, top-level executives of these multinational conglomerates continue to take large paychecks and stocks.
Meanwhile, some CEOs and top executives have decided to reduce their salaries and compensation received from the company amidst the current financial crisis.
This article looks into Fortune 500 CEOs that have taken a pay cut in 2023
1 – Tim Cook, CEO of Apple Inc
Apple Inc has decided to cut Tim Cook's salary by 40 percent for 2023. This will mean that Tim Cook will receive 49 million dollars as a salary in 2023. Tim Cook is serving as Chief Executive Officer of Apple Inc for the past 12 years.
Multinational tech giant Apple decided to cut the salary of CEO Tim Cook after it received widespread from Institutional investors and shareholders. Even amidst salary cuts, the percentage of stock units awarded to Tim Cook will increase from 50 percent to 75 Percent.
In the fourth quarter, the financial performance of Apple Inc beat Wall Street expectations as Earnings Per Share got posted at 1.29 dollars per share against market expectations of 1.27 dollars. Revenue was posted at $90.15 billion, up by 8.1 percent. (year to year)
2 – James Gorman, CEO of Morgan Stanley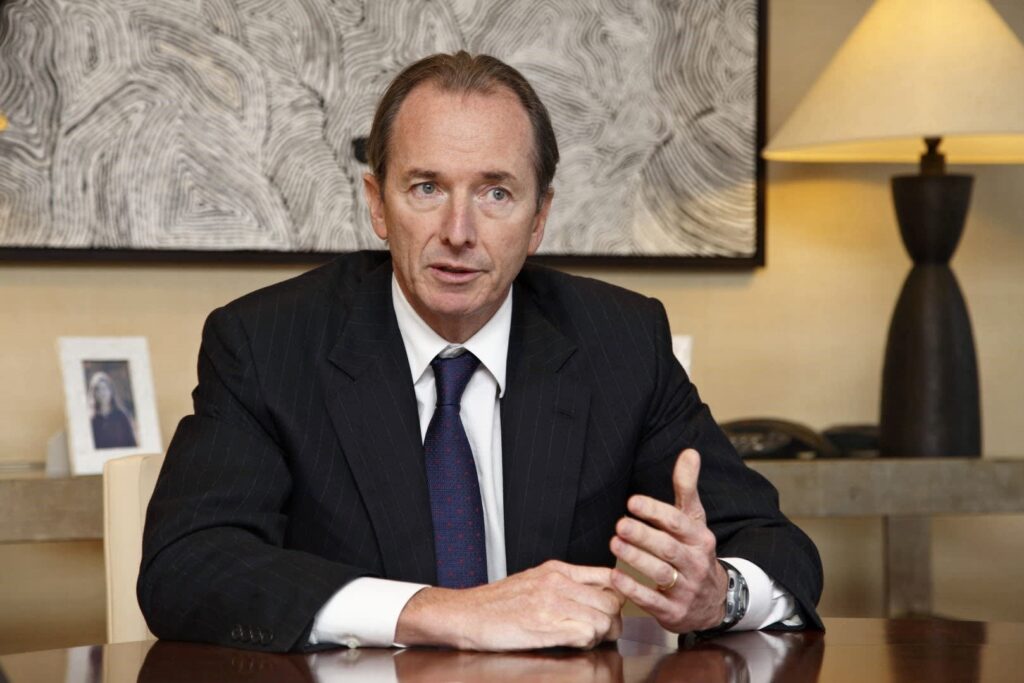 New York-based financial services company, Morgan Stanley has decided to cut CEO James Gorman's salary by 10 percent to 31.5 million dollars for 2022. In 2021, he received an annual salary of 35 million dollars which was at that time one of the largest pay received by a CEO of an American financial services company.
The challenging macroeconomic environment prevailing around the globe and the poor performance of the financial services companies when compared to 2021 forced the company to reduce compensation received by James Gorman. James Gorman is Chief Executive Officer of Morgan Stanley since 2010. He also assumed the title of chairman of the company in 2012.
In 2022, the profit of Morgan Stanley fell to $11 billion — a 27% drop. Net revenue also fell by 10 percent due to financial pressure on investments and deposits.
3 – David Solomon, CEO of Goldman Sachs
New York-based multinational investment banking company Goldman Sachs slashed the salary of CEO David Solomon by 30% due to the 'challenging operating environment'. Even with a massive pay cut, David Solomon took 25 million dollars as a salary for his services as CEO in 2022. In 2021 Goldman Sachs paid him 35 million dollars as a salary.
According to regulatory filings made by the bank, David Solomon's paycheck will consist of a $ 2 million base salary, a $ 6.9 million cash bonus, and $ 16.1 million in restricted stock. Due to a highly volatile macroeconomic environment and a slump in demand, Goldman Sachs suffered a 66% slump in the fourth-quarter profit to $1.33 billion. Declining investment banking and heavy losses suffered by consumer businesses had deep impacts on the financial performance of the company.
4 – Sundar Pichai, CEO of Google Inc and Alphabet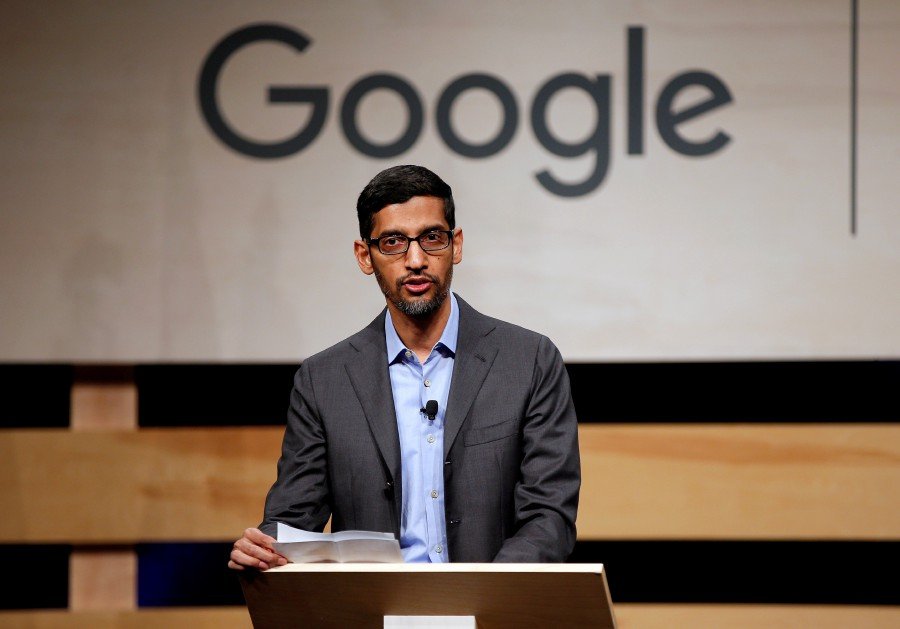 In a recent town hall meeting, Google CEO Sundar Pichai announced that people who serve in roles above the senior vice president level will see a significant reduction in their annual bonus. The latest announcement means that CEO Sundar Pichai himself will be taking a pay cut in their annual bonuses.
During the town hall, he said that compensation received by top executives at Alphabet and Google Inc are tied to the performance of the business. A few weeks ago, Alphabet, the parent company of Google Inc announced that it will lay off 12000 employees at various departments as part of implementing cost-cutting measures. The company cited a challenging macroeconomic environment and poor performance for the layoffs.