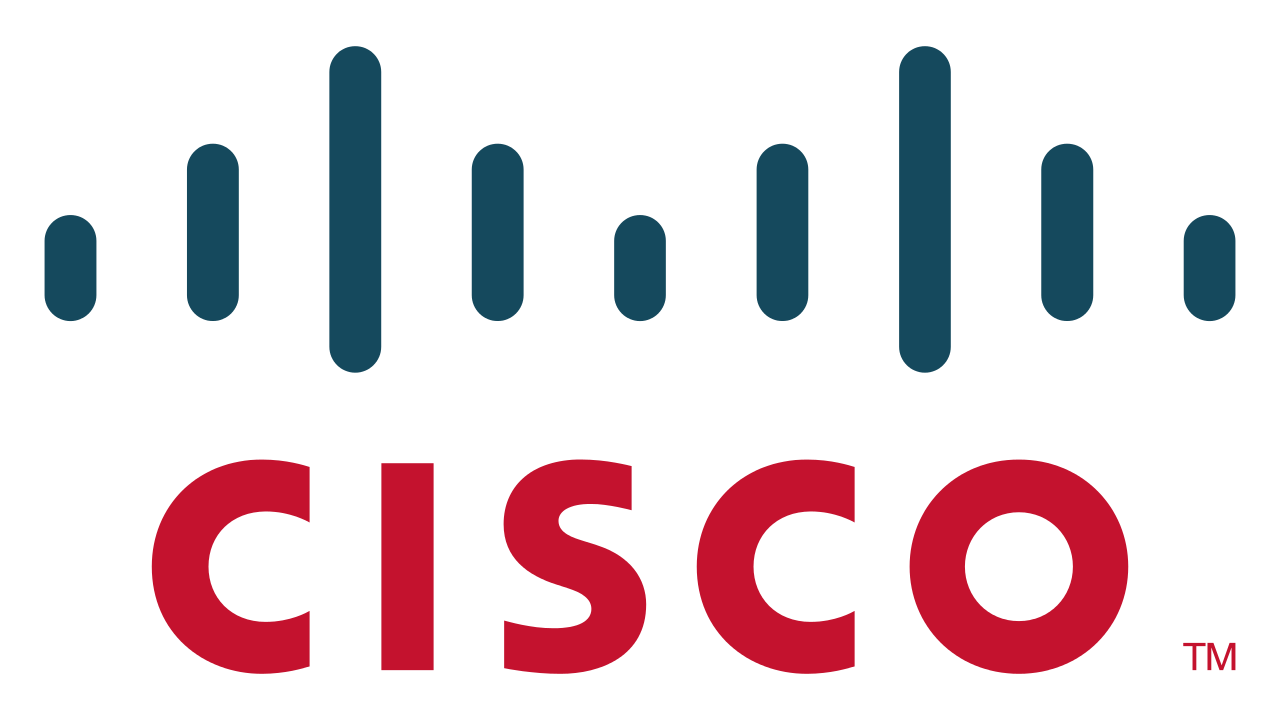 New Delhi, Jun 18 (PTI): US technology giant Cisco today said that it is committed towards manufacturing in India and will invest USD 2 billion in the country this year.
The company, which pumps in USD 1.7 billion every year will invest additional USD 60 million in India on training and facility expansion.
"We are investing big in India. We are committing manufacturing in India. We need to skill people here for the jobs. We plan to directly and indirectly invest up to USD 20 million to train additional 1,20,000 students by 2020," Cisco Systems Chairman and CEO John T Chambers said here.
Talking about India manufacturing, Chambers said that to accelerate the development of India's electronics manufacturing ecosystem, Cisco will organise a conclave of 75 of its key suppliers in Bengaluru in February, to drive collaboration on product development here.
"…will start manufacturing in India within two quarters from regulatory issues and tax related corrections are put in place," he said.
Chambers, however, did not explain regulatory and tax structure-related changes that company expects government should put in place.
Cisco's CEO Designate Chuck Robbins said that company invests USD 1.7 billion every year, which includes USD 250 million on R&D in India.
A company spokesperson said that while USD 20 million investment on training is spread over five years, the USD 40 million investments on expansion of facility is going on at the moment.
Comments
comments