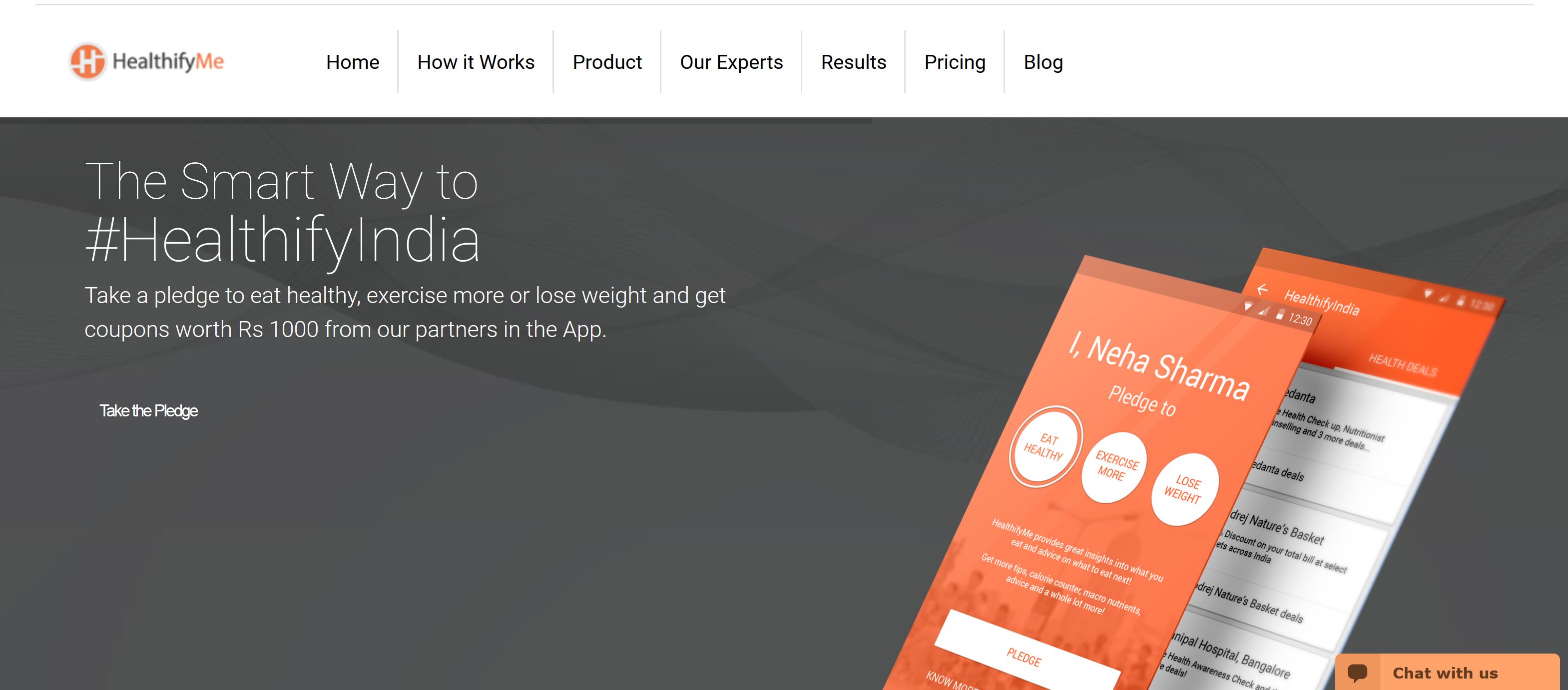 Mumbai, Jun 18 (PTI) : Micromax-backed digital health and fitness startup HealthifyMe today said it has received the second round of funding from angel investors.
The funding has been raised from angel investors including Gopal Srinivasan (TVS Capital), Sashi Reddi (AppLabs), Amit Gupta (InMobi) and Pallav Nadhani (FusionCharts), among others, the company said in a statement without disclosing the amount.
India mobile handset firm Micromax had earlier invested an undisclosed sum in the company.
HealthifyMe plans to use the funds for growth and is planning to hire more than 1,000 nutritionists and fitness trainers.
It also plans to introduce real-time access to nutritionists, trainers and yoga instructors who work digitally with the user on their personal fitness and weight loss objectives.
"Users will get diet plans, workout plans, access to an online support community as part of the new structures that will be offered," the company said.
The startup works in partnership with health institutes such as Medanta, Apollo and Manipal.
Comments
comments