Networking behemoth Cisco has slacked off nearly 700 job positions in the Bay Area — including 80 at its office at San Francisco. A report by SFGATE said that the tech giant fired 673 people in total as part of a "limited business restructuring" that was revealed in November of last year.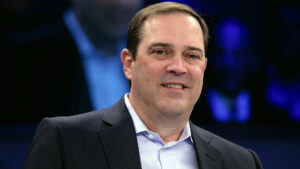 "At its headquarters, 371 workers were affected, including two Cisco vice presidents," the report said late on Friday. At the Milpitas office, 222 workers were asked to go, mostly engineers and technical employees. There is still a lot of uncertainty that surrounds the possibility of additional layoff rounds at Cisco.
According to reports, the big networking company would let go 5% of its personnel, or more than 4,000 workers. Outside of the US, more than 52% of its global workforce is based. Networking giant Cisco announced layoffs in November as part of a "rebalancing" effort and "rightsizing key businesses," joining the Big Tech layoff season.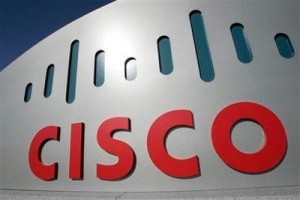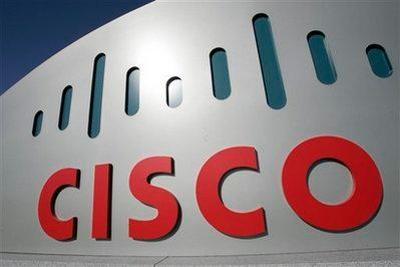 Cisco had said in a statement that "we didn't take this decision lightly, and we will offer those impacted by extensive support, including generous severance packages".
In its first quarter earning report (Q1 2023), Cisco reported $13.6 billion in revenue, up 6 per cent year over year. In the first quarter earning report (Q1 2023), Cisco reported $13.6 billion in revenue, up 6 per cent year over year.
Chairman and CEO of Cisco, Chuck Robbins, did not divulge any detail on laying off employees, saying he would "be reluctant to go into a lot of detail here until we're able to talk to them. I would say that what we're doing is rightsizing certain businesses".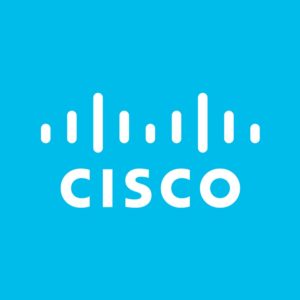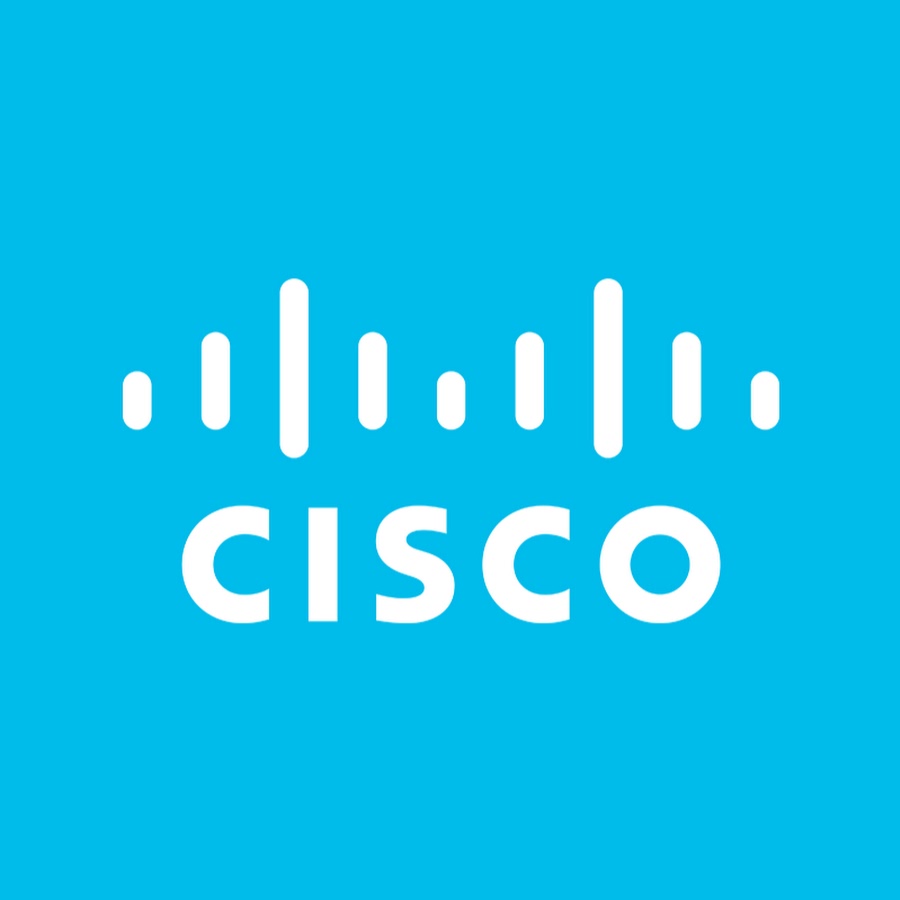 "You can just assume that we're going to — we're not actually — there's nothing that's a lower priority, but we are rightsizing certain businesses," he had told the analysts. Cisco Chief Financial Officer Scott Herren had described the move as a "rebalancing" act.
Cisco enables people to make powerful connections–whether in business, education, philanthropy, or creativity. Cisco hardware, software, and service offerings are used to create the Internet solutions that make networks possible–providing easy access to information anywhere, at any time. Cisco was founded in 1984 by a small group of computer scientists from Stanford University. Since the company's inception, Cisco engineers have been leaders in the development of Internet Protocol (IP)-based networking technologies. Today, with more than 71,000 employees worldwide, this tradition of innovation continues with industry-leading products and solutions in the company's core development areas of routing and switching, as well as in advanced technologies such as home networking, IP telephony, optical networking, security, storage area networking, and wireless technology.