The National Company Law Appellate Tribunal agreed to hear Google Inc's appeal against the Competition Commission of India levying a penalty of Rs 1,337.76 crore for exploiting its dominant position in several markets in the Android mobile device ecosystem on Jan 4.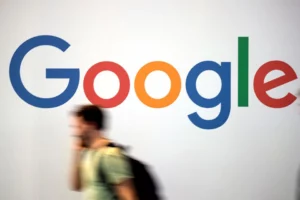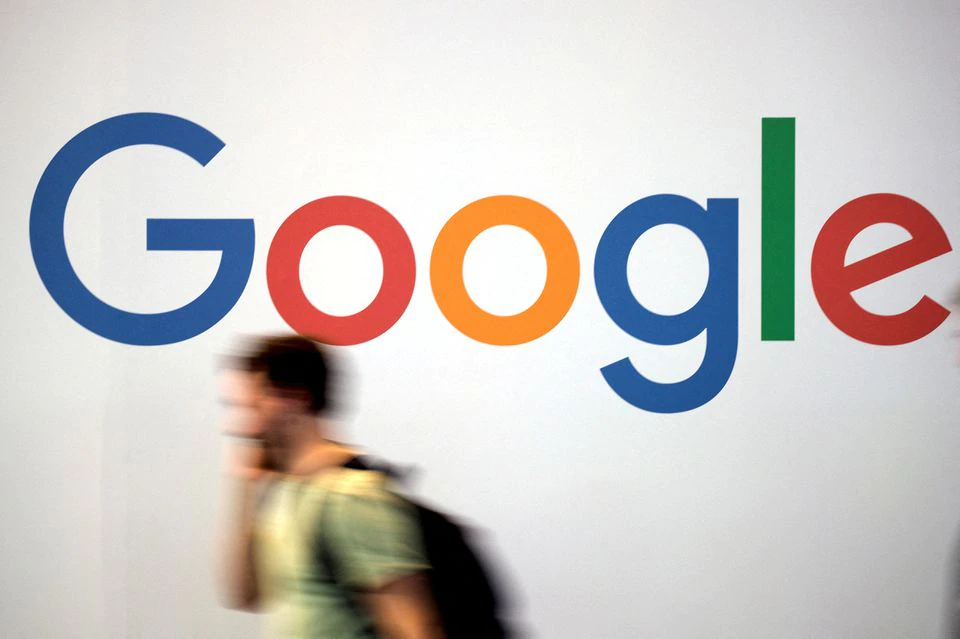 Now Google has moved to the Supreme Court to challenge the National Company Law Appellate Tribunal (NCLAT) order refusing to stay the Competition Commission of India (CCI)'s Rs 1,338 crore fine on the company.
The search engine behemoth is ready to set up an arguement that parts of the CCI order have been plagiarized from competition proceedings in European Union and that the order is 'extraordinary' and suffers from 'errors'.
The tribunal has said that the final hearing in this matter should now expected in April. The order passed by the Competition Commission of India in October 2022 had, apart from charging a hefty fine, asked the tech giant to cease and refrain from unfair business practices. The competition regulator also asked Google to amend its conduct within a given time period.
The order made it compulsory for the search engine giant to not force Original Equipment Manufacturers (OEMs) of smart devices to pre-install its own applications or restrain users from un-installing such apps. Moreover, the US-based company was asked not to offer any incentives to OEMs in order to maintain the exclusivity of its search services and promote healthy competition in the market.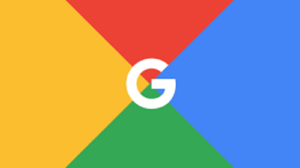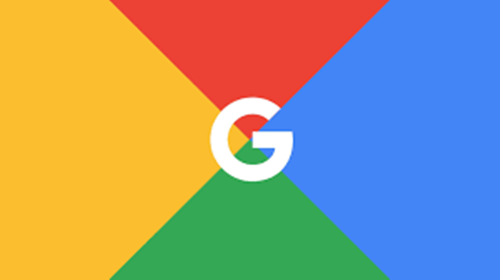 Moreover, the parent company Alphabet is also set to argue that Android's open system makes phones more affordable, and that it enables more than 15,000 models across 1,100 OEMs (Original equipment manufacturers).
In October last year, the antitrust watchdog had slapped a penalty of Rs 1,337.76 crore on Google for exploiting its monopoly position in the market for Android which powers 97 per cent of smartphones in India, a key growth region for the US giant. In the October ruling, CCI had also ordered the internet major to cease and desist from various unfair business practices.
In the beginning of this week, NCLAT had denied to stay the order passed by the CCI, after observing that the order was passed on October 20, 2022, but the appeal against it was filed on December 20, 2022.
The tribunal had also ordered Google to deposit 10 per cent of the fine amount within three weeks.
The order also commanded Google to let users choose their default search engine during the installation. Google was also asked to let developers of other app stores to distribute their app stores through it's Play Store.