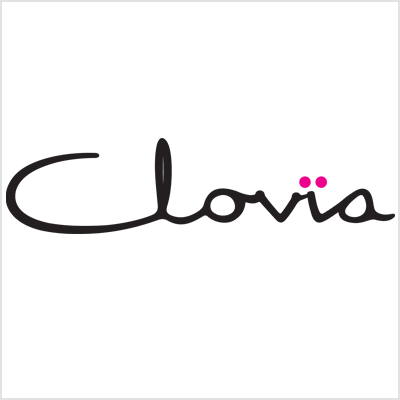 26 January 2019, India:
Clovia has raised about $10 million in Series B round of funding. The funding round was led by AT Capital. Existing investor Ivy Cap Ventures and some private investors also participated in the funding round.
Pankaj Vermani, CEO and Founder, Clovia, said, "We are very excited to welcome the new investors. This investment will primarily be used for our product and technology development, scaling up the brand portfolio, expanding to newer geographies, increasing operational efficiencies and strengthening the team."
Sanjay Bakliwal, AT Capital, said, "We are thrilled to have partnered with Clovia. It's impressive the way they have grown over the past few years on the back of the product and supply-chain innovation. We believe Clovia is on a path to gaining leadership position in the Indian lingerie Industry and look forward to being a part of their growth journey."
Owned by Purple Panda Fashion, Clovia, in 2017 had raised funds from IvyCap Ventures, Singularity Ventures and Ravi Dhariwal, former chief executive of Bennett, Coleman and Company Ltd. Apart from this the company received funding from IvyCap Ventures in 2013 and raised seed funding from Zurich-based Mountain Partners AG.
Headquartered in Singapore, AT Capital Group was founded by Mr. Arvind Tiku, to leverage global opportunities across established as well as emerging sectors. AT Capital Group has an asset portfolio worth approximately $2.5 billion with global investments in residential and commercial real estate, hospitality, natural resources, renewable energy, engineering, construction and Retail.
(Image – Clovia)
Comments
comments