Coinbase CEO Brian Armstrong has called on Congress to pass clear crypto legislation, warning that the US risks losing its status as a financial hub. "Crypto is open to everyone in the world and more are on the way," the executive pointed out.
After Coinbase CEO used a Twitter thread to warn about what he said would be a "terrible path" for the U.S. The CEO has increased the defense of his exchange's staking services. Previously, Armstrong claimed to have received whispers that the U.S. Securities and Exchange Commission wants to prohibit ordinary investors from participating in cryptocurrency staking, the revenue-generating strategy at the heart of operating blockchains like Ethereum.
Recently with the strict regulation of the SEC with the issuance of a penalty for the Kraken exchange as well as warning Paxos, the issuer of stablecoin BUSD, the crypto community is waiting for "signals" from the authorities. This is an issue affecting later "limits" to the services of exchanges.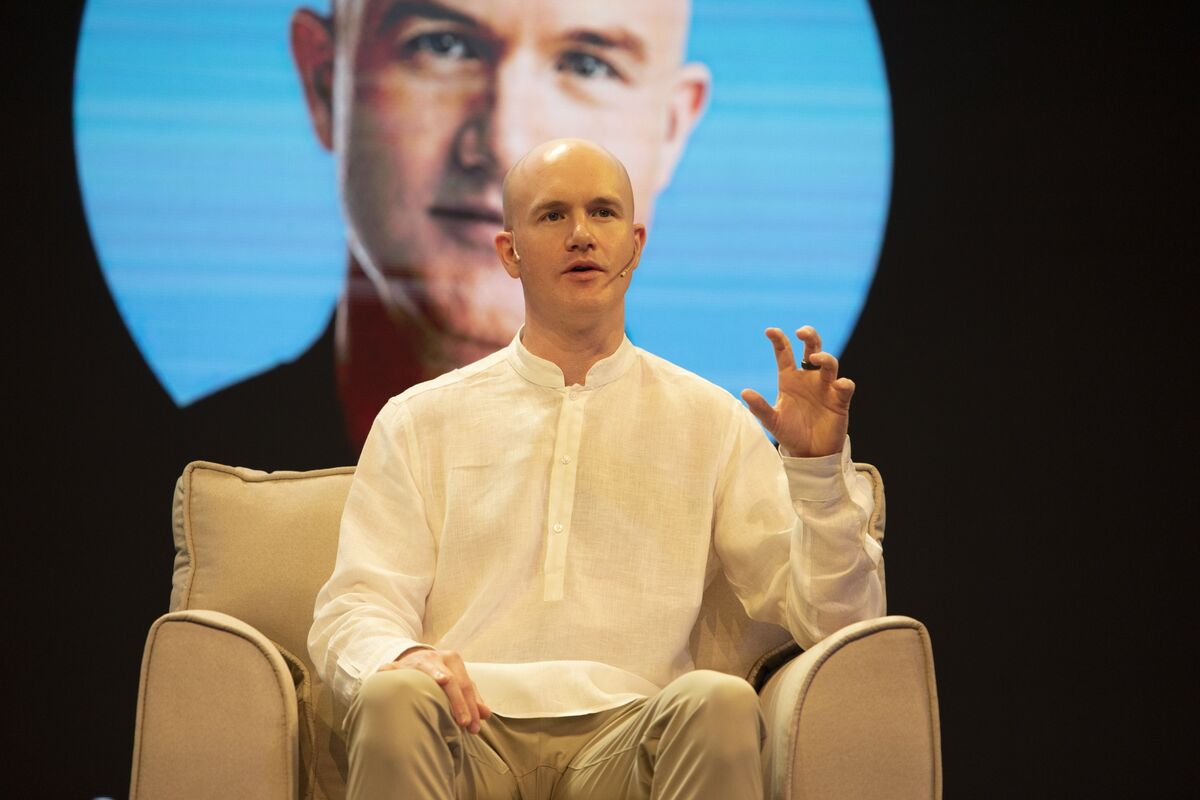 Following the lawsuit filed last Thursday, crypto exchange Kraken will "immediately" terminate the platform's crypto staking service for U.S. customers and pay $30 million to settle the claims fees charged by the SEC for which they have offered unregistered securities.
The SEC's enforcement staff also sent Paxos a letter known as a Wells notice, which the agency uses to notify corporations and individuals of a potential enforcement action. The notice alleges that Binance USD, a digital asset that Paxos issues and lists, is unregistered security. Even Changpeng Zhao, CEO of Binance, has spoken out about the issue of BUSD being seen as an unregistered security.
On Thursday, the SEC announced a settlement with crypto-trading platform Kraken regarding a product it offered that helped investors lock up or "stake" their crypto on various blockchain protocols in exchange for yield. The SEC said Kraken's offering amounted to the sale of unregistered securities. Without admitting or denying the charges, Kraken agreed to pay $30 million in disgorgement and other penalties and to stop offering staking to U.S. investors.
His firm believes there are enough differences between Kraken's and Coinbase's staking products that Coinbase will avoid a similar fate, though he acknowledged that an SEC investigation into Coinbase's offering, disclosed by the company in August, is pending. "We're concerned" that the SEC could simply want to prohibit all staking products in the U.S., said Grewal. "It's a massive strategic error for the country. It creates an atmosphere of fear, uncertainty and doubt."
Comments
comments