Coinbase will soon be releasing their NFT platform, which will be their first proper entry into the space. The company has recently seen a dip in their q3 revenue from last quarter. And this dip has made the firm realize that they need to go new routes to generate revenue and income. The company has been heavily dependent on the transaction fees they charge, which isn't suitable, hence the new NFT platform. In fact, the CEO of the firm thinks that NFTs could be bigger than crypto on their platform.
NFTs could be a game-changer for the firm
It is important to note that Coinbase is the largest crypto exchange in the US, and they are making a lot of revenue and profits. But if you have been in this space for a while, you know volatility and the crypto winter reduce transactions drastically, which could be a big problem for the platform. And therefore, the NFTs platform could help them soften the blow of less revenue from crypto transitions. In fact, the company's CEO, Brian Armstrong, thinks that it could be as big if not more significant than the crypto business.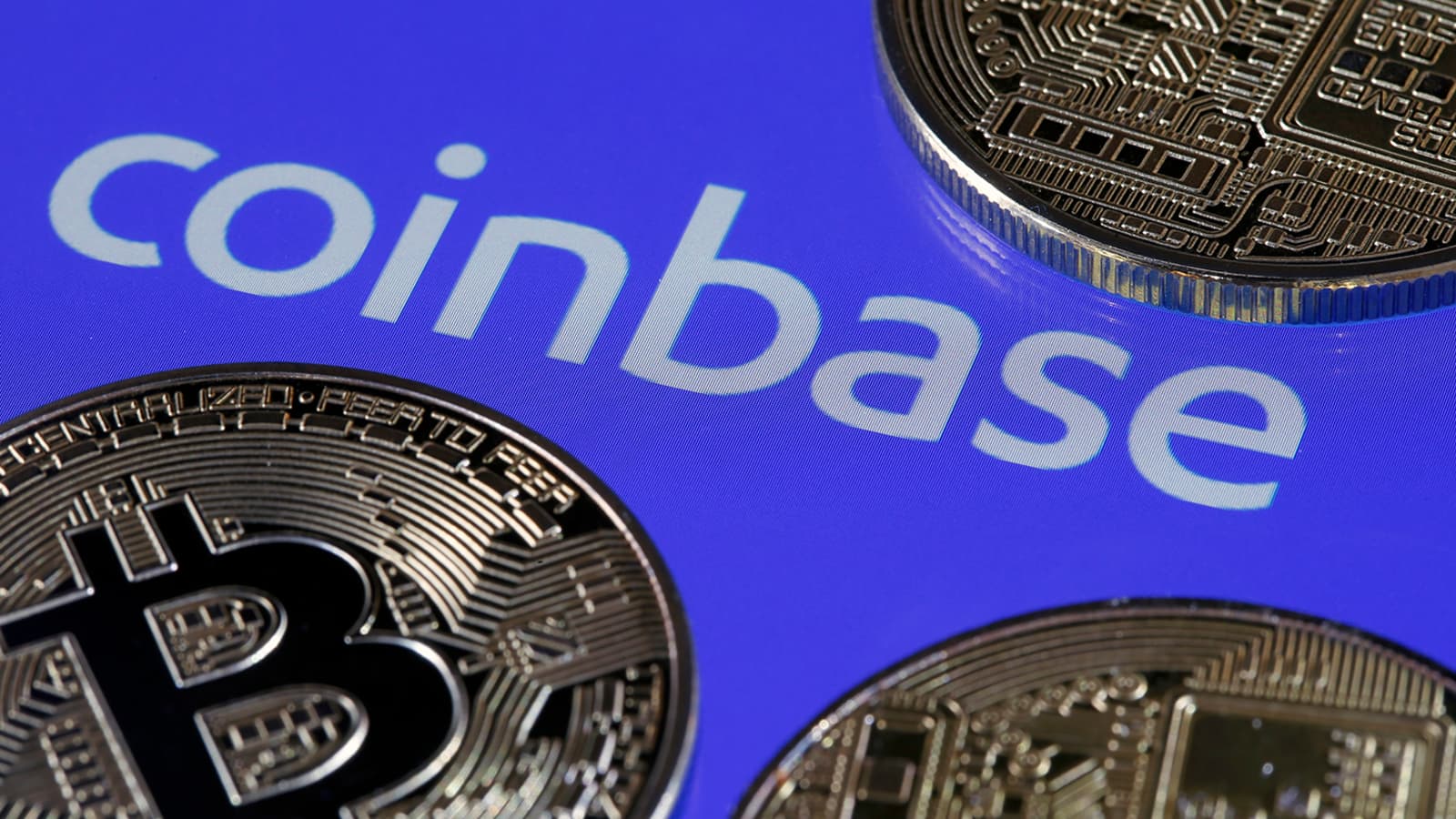 This is a very big statement because even though NFTs are very popular, it is difficult to imagine them being a bigger business for Coinbase. The company announced its plans to launch an NFT platform back in mid-October. This platform will allow users to buy, sell and mint Ethereum based NFTs. It will be designed like social media that will have user-profiles and will give them updates. The masses well-received Coinbase's plans for the NFT platform, and more than 1 million people have already signed up for the platform.
Competition
There are many other NFT platforms, and the most prominent one is OpenSea, which is often used for all large transactions. It has over 230k users transacting more than 1.7 billion dollars in the last month. That makes it clear that Coinbase wouldn't just be able to barge in the space. They have to do something that will allow their platform to acquire users from other sites like OpenSea. At the same time, new competition is also emerging from other centralized exchanges that are going to be as good as Coinbase's offerings, if not better.
---
What are your thoughts on Coinbase CEO saying that NFTs could be bigger than crypto on their platform? And do you think they will be able to compete with the likes of OpenSea? Let us know in the comments below. Also, if you found our content informative, do like and share it with your friends.
Also Read: Goldman Sachs calls "Gold" poor man's crypto.