One of the largest cryptocurrency exchange platforms in the US Coinbase in its recent statement has mentioned that it won't be charging any fees To the users who are converting their Tether-issued USDT coin to Coinbase-issued USDC coin. This announcement has been broadcasted by the cryptocurrency exchange platform Coinbase recently after its rival crypto platform Binance also announced support for the USDC coins in recent times. 
What is the recent announcement by Coinbase for USDT transfers?
In its recent announcements, the cryptocurrency exchange Coinbase has requested its users to convert their Tether-issued USDT coins to Coinbase-issued USDT Crypto assets. Cryptocurrency exchange Coinbase issued the USD-pegged stablecoins USDC in 2018. This stablecoin is issued by the company called circle and has been co-founded with the Coinbase platform. Coinbase In its recent issue has mentioned that USDC is a very secure alternative to the Teather-based USDT stablecoin. 
Considering the panic created in the cryptocurrency market after the collapse of the cryptocurrency exchange platform FTX, Coinbase proposed in its recent issue that there won't be charging any transaction fees for converting the stablecoins USDT to USDC. With these zero transaction fees for the conversion of other stablecoins to USDC Coinbase wants to work on the frictionless payments and transactions of other coins into USDC.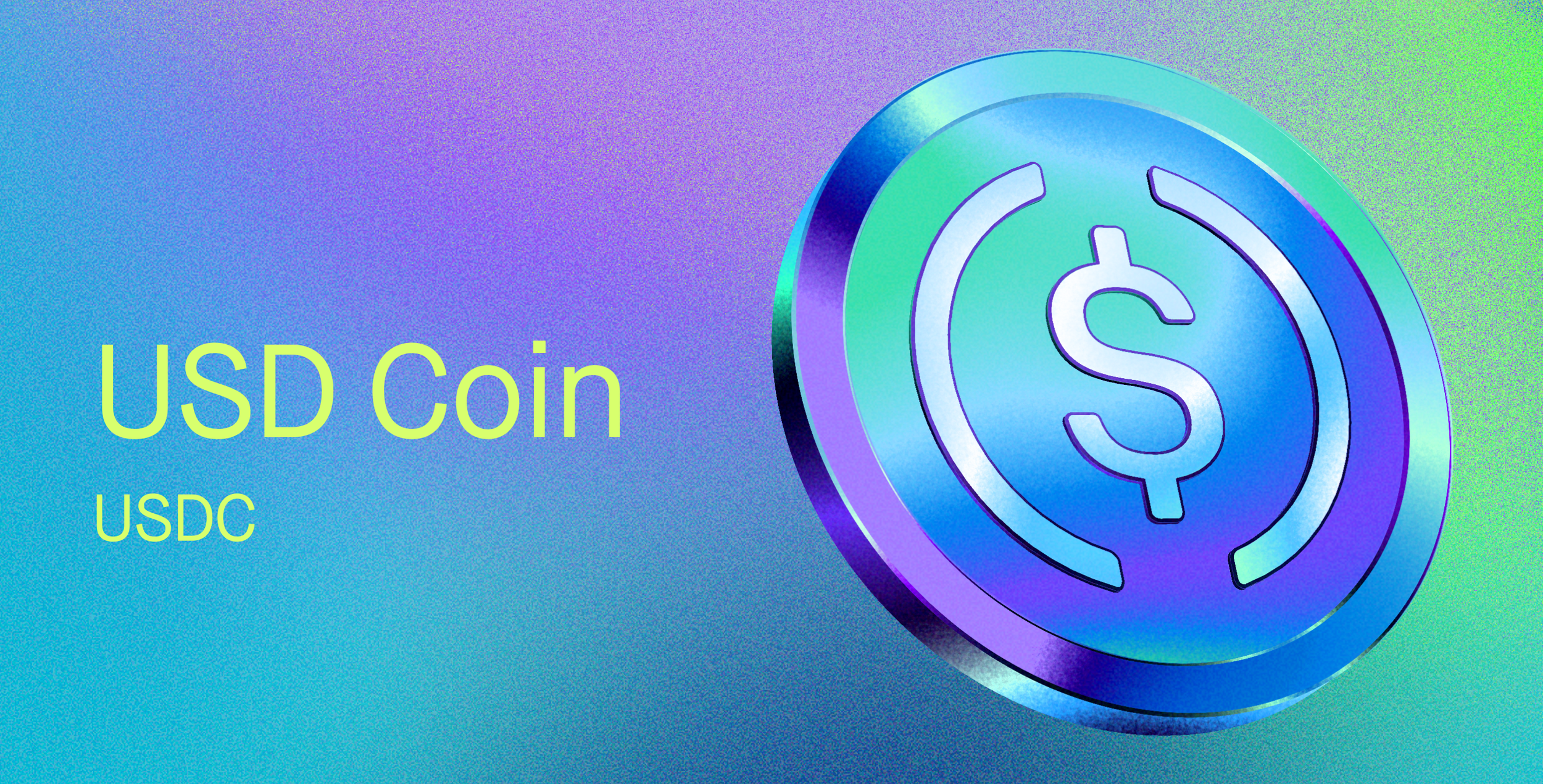 In its initial days of inception, the stablecoin its were considered an onboarding tool into the crypto asset market but in the present situation of the Crypto market, these stablecoins were considered to be one of the best resources of liquid and hence they are considered the market player into the Crypto assets market.
 The stablecoins are backed by an equivalent amount of USD which means one USD for one stablecoin makes stable coin one of the Reserve backing options against the other crypto investment options like bitcoins and others which has to face all the market fluctuations.
The financial reserve debate of the stablecoin has been in the debate after the fall of the cryptocurrency exchange platform FTX last month, In which the FTX platform was not able to sustain the liquidity crunch of approximately $1 billion for 72 hours of a user withdrawal request from the platform and hence this the FTX platform collapsed.
Presently the FTX platform has been undergoing bankruptcy protection proceedings in the US. Reason for the collapse of the cryptocurrency exchange platform FTX was that they haven't maintained the essential financial Reserves at the platform and FTX has been diverting the investor and user's funds into their sister hedge fund company Alameda research.