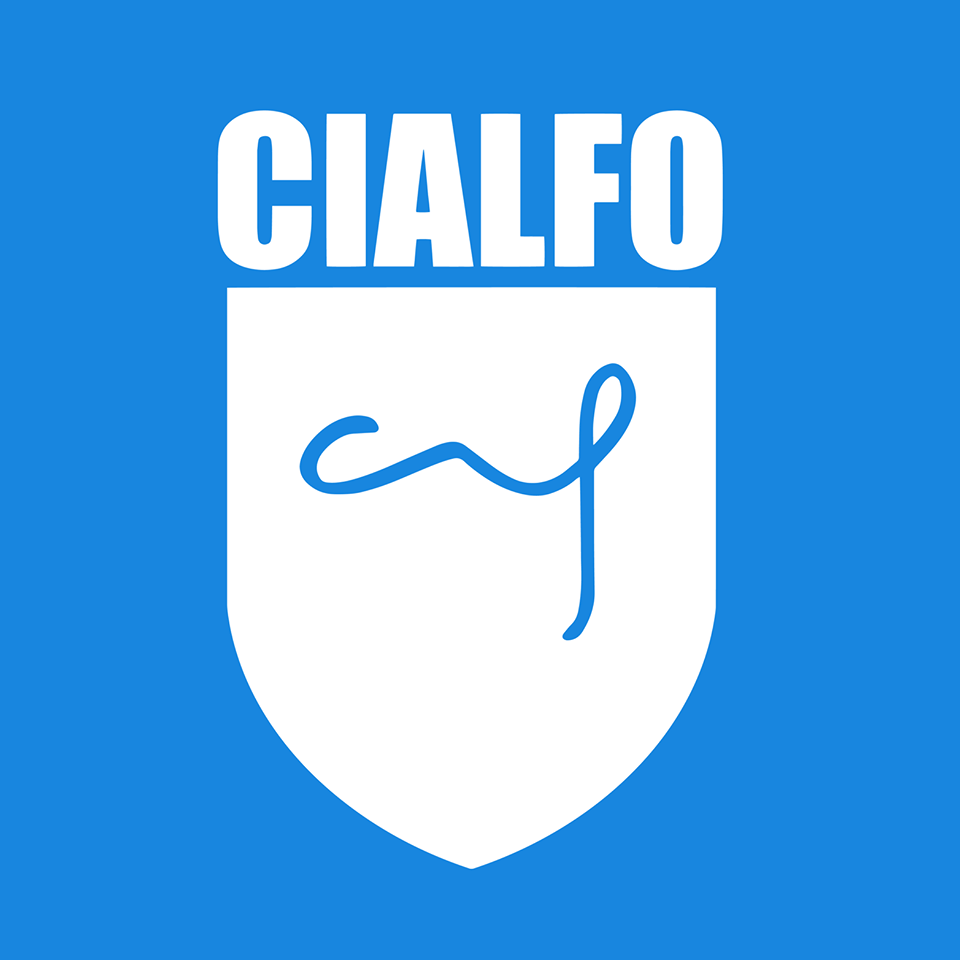 14 May 2019, India:
College Application Platform Cialfo has raised $3 million in Series A round of funding. The funding round was led by DLF Venture.
SEEDS Capital (the investment arm of Enterprise Singapore, YK Capital, and angels investors also participated in the funding round.
With this funding, the startup has raised $5 million to date.
Cialfo will use fresh capital for it's US expansion. The startup plans to raise Series B funds by late 2020 to support its global expansion, it said in a statement.
Rohan Pasari, Co-founder and CEO of Cialfo, said, "We've seen a twenty-fold increase in the numbers of students using our platform in the last 15 months, and our revenues have tripled year on year. We now have clients in more than 40 countries, with around 100,000 students using Cialfo worldwide – a number we expect to grow to 500,000 by year end."
Rohan Pasari, added, "Overall, we're targeting a $2 billion addressable market for our services globally and remain committed to increasing access to education everywhere."
François-Xavier de Mevius, Principal at DLF Venture, said, "Cialfo was able to disrupt the counseling market by going back to the core: an obsessive focus on the customer. The entire platform is built around its users (counselors, students, and parents) and it offers 24/7 customer support, enabling them to bring average response times down from days to just hours."
Cialfo is planning to expand its product reach both upwards and downwards — to colleges and students. For colleges, the startup wants to work more closely with admissions representatives around the world to add visibility for their college profiles on the platform, making it easier for prospective applicants to discover suitable courses and get in touch, the startup said in a statement.
Cialfo has offices in Singapore, New York, New Delhi and Beijing.
(Image – Cialfo)