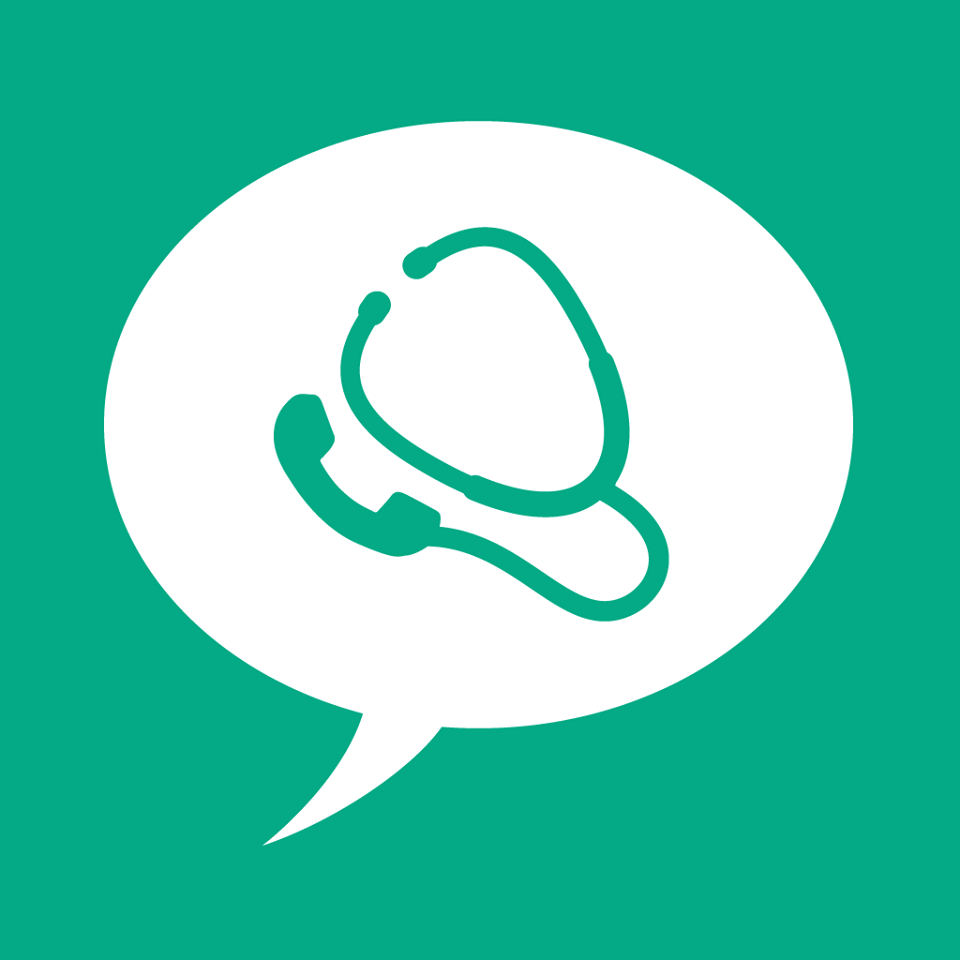 14 May 2019, India:
Online doctor consultation platform DocsApp has raised ₹12 crore in debt funding from Venture Debt firm InnoVen Capital.
The company will use the fresh capital for its growth requirements and to expand its presence across the country.
Punit Shah, Director, InnoVen Capital India, said, "DocsApp's constant focus on bridging the existing gaps in India's healthcare sector has led the company to gain a massive scale in the country. Its solutions have had a positive impact on people from Tier 1, 2 3, cities and also to those that do not have access to quality healthcare."
Punit Shah, added, "As a result of its targeted solutions and exceptional metrics, it has achieved a leadership position in the market. We are pleased to be a part of DocsApp's growth journey, and believe that our investment will provide the company with the fillip it requires to achieve unbridled growth in the years to come."
Satish Kannan, Co-founder and CEO, DocsApp, said, "DocsApp aims to make high-quality healthcare accessible to everyone across India. DocsApp has touched the lives of millions of patients across India, who have used our application to receive 360-degrees quality healthcare, which includes doctor consultations, medicines and labs test."
Satish Kannan, added, "InnoVen shares our vision and understand our business well and are aiding in the acceleration of our scaling plan. InnoVen is an excellent partner to have on-board, given its ability to offer flexible financing solutions & strong network through its presence in China & South East Asia."
DocsApp was launched by Satish Kannan and D Enbasekar in 2015. It is operated by Phasorz Technologies Pvt. Ltd. It helps patients across India connect and talk to specialist doctors, for online consultations over video calls, voice call and an in-built chat application.
(Image – DocsApp)