Colorado will be the first state in the United States to accept cryptocurrencies for state tax and fee payments.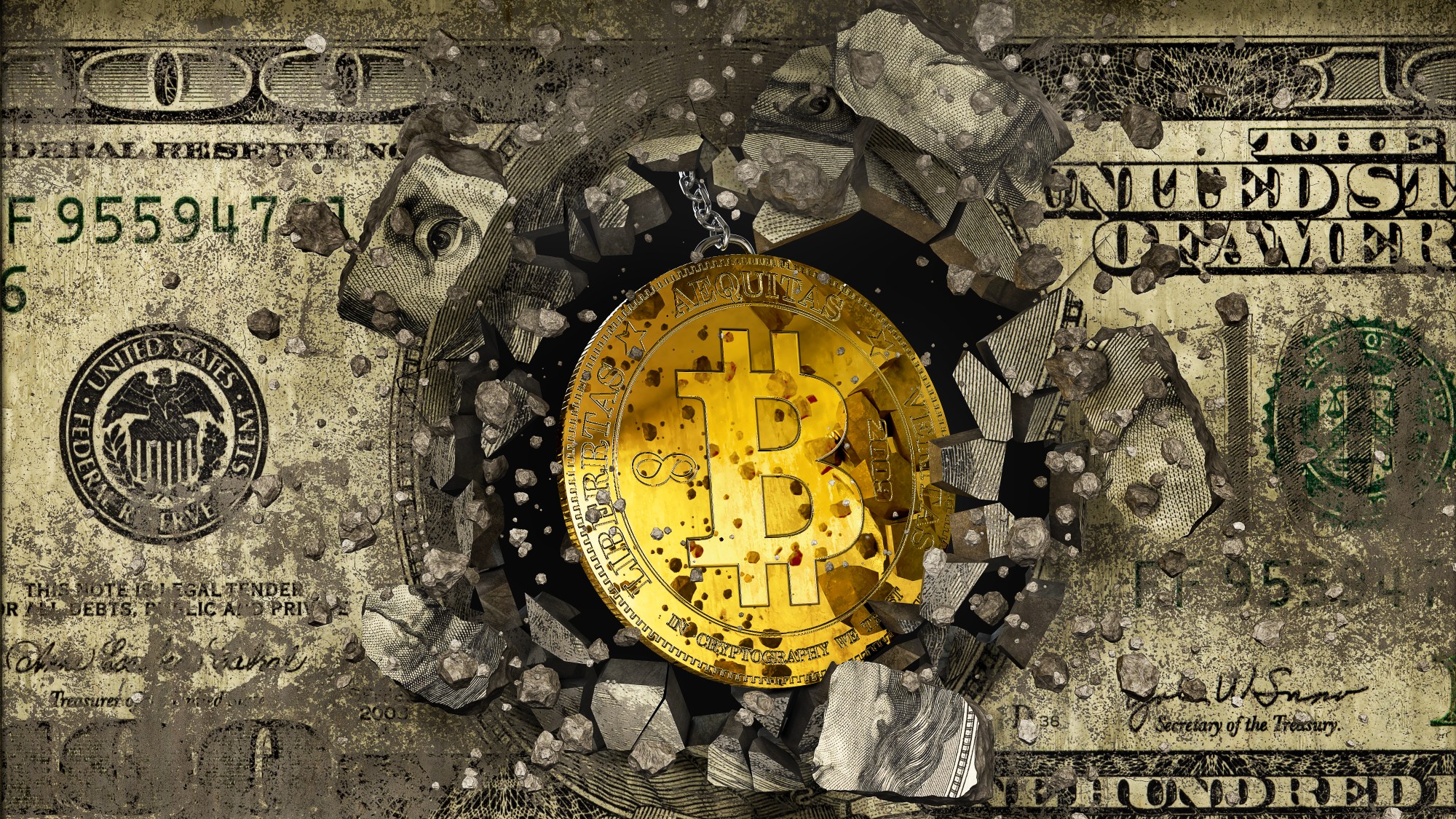 On Wednesday, Gov. Jared Polis revealed the news, announcing that the state would accept cryptocurrency payments and put the equal amount in dollars into the state's treasury. "It is kind of like credit card payments, with the bonus that there are no returned payments!" On Twitter, Polis stated.
Polis said they plan to launch the app this summer in an interview with CNBC's "Crypto World." This isn't Polis' first foray into the realm of cryptocurrencies, according to ABC News. He received Bitcoin for campaign donations while campaigning for Congress in 2014.
Although Colorado would be the first state to accept tax payments in digital assets, Ohio tried a similar app in 2018 by enabling businesses to pay a variety of taxes with bitcoin, but it was scrapped a year later following claims that it had not been properly reviewed, according to Forbes.
Cryptocurrency, is a sort of digital currency that manages transactions using a technology called blockchain. In addition, the blockchain keeps track of transactions on a public ledger that everyone can see. These digital assets use cutting-edge cryptography to keep users safe and transactions secure.
Comments
comments