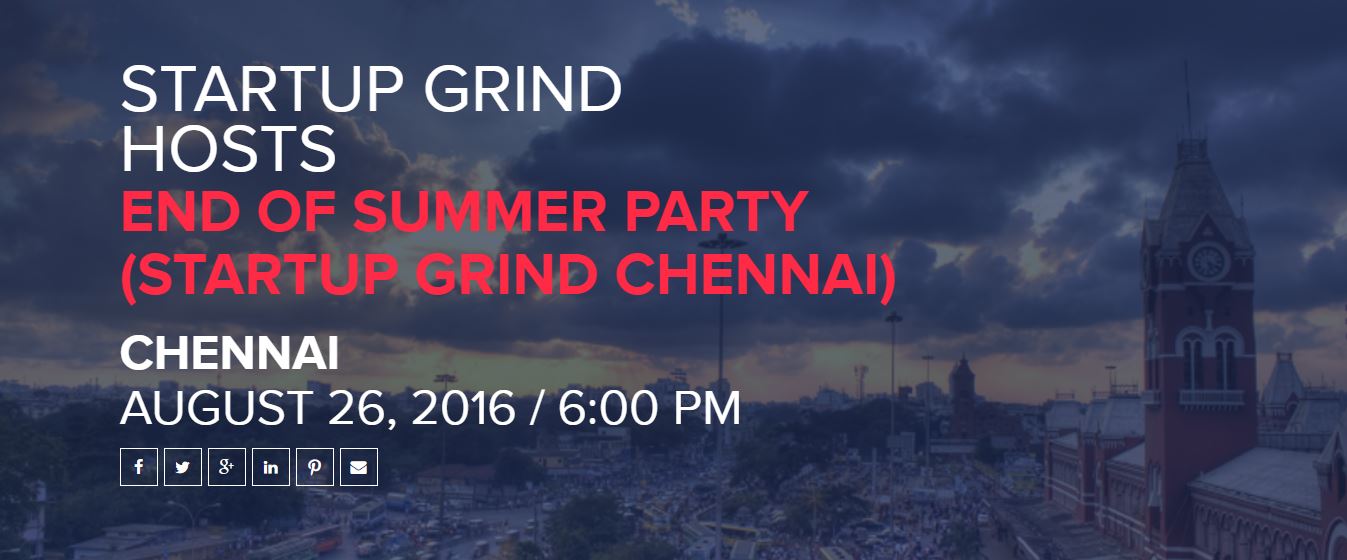 Startup Grind Chennai is excited to call all of you to a networking session on Inbound Marketing hosted by Sriram Manoharan, founder of Contus and of course the end of summer party. It is a free event, with registrations on a first-come-first-serve basis, with good food, plenty of networking and most importantly a speaker who will be sharing his insights on inbound and digital marketing with us! This is happening on the 26th of August, 6 pm at Karya Spaces, Alwarpet, Chennai.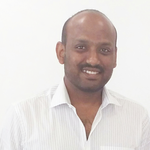 Sriram Manoharan had shared his story earlier in one of the Startup Grind events. He started a digital technologies products and services startup based out of Chennai. Contus was boot strapped in 2008 with just US $ 20000 and 2 people on board and today, with 3 million dollars in revenue and 250+ engineers on board.
Contus products and services are around SMAC technologies and its has clients on more than 40 countries. Contus is considered to be one of the very successful self funded startups in India.
For the event on August 26th, Shriram will be will be handling a separate session on Inbound Marketing.
Hurry up, grab your tickets here, before you miss the spot !
Comments
comments