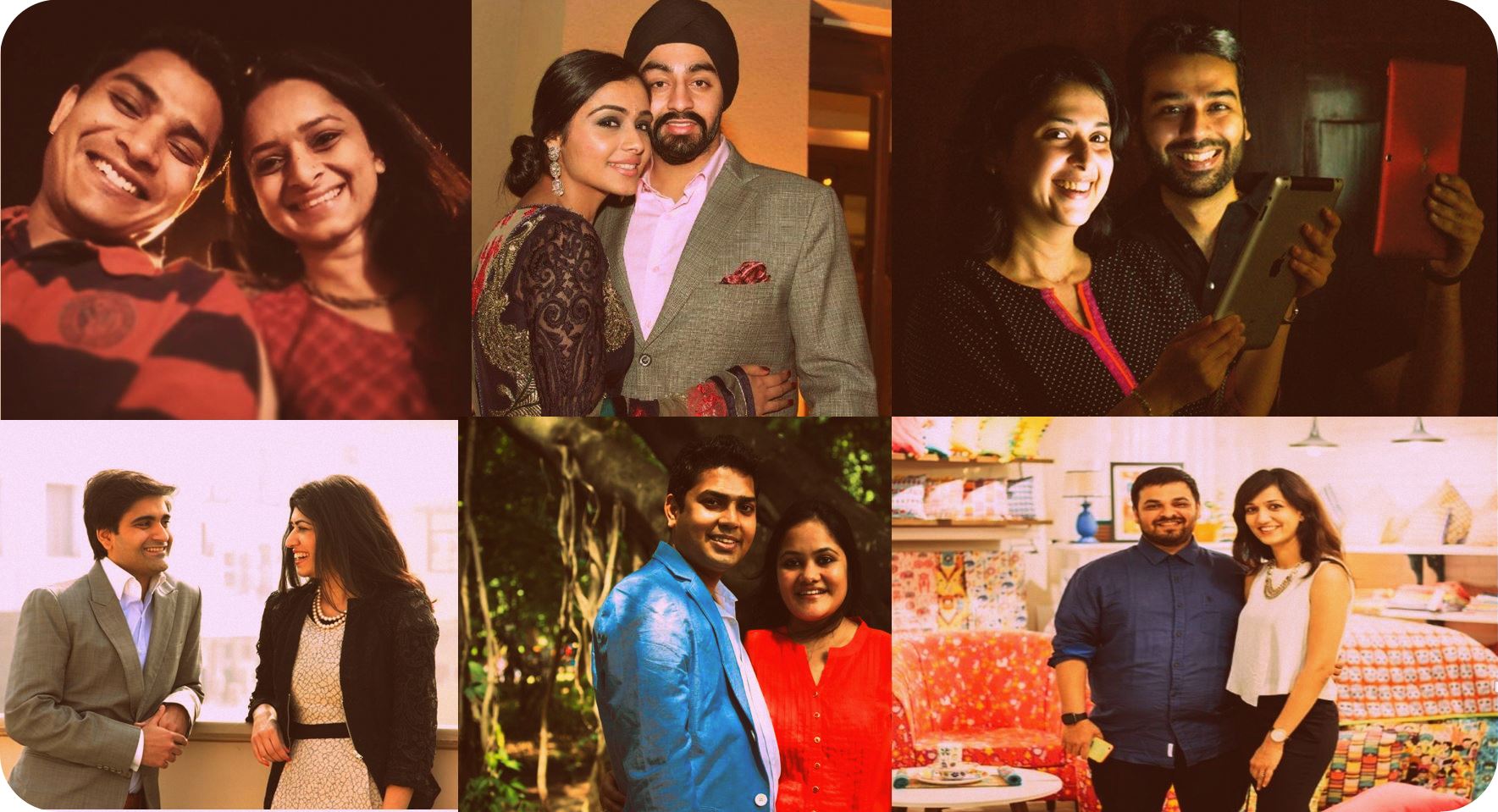 Valentine's week has come and almost gone. Tomorrow is the last day of the week-the big V day. Valentine's day is meant to express your love to your partner and show how special your bond is. And what could be more special than starting something new, something big, together? Many young Indian couples have created their own start-ups and are now successful in the world of business. Sure, they have had their struggles and troubles, but they also have happiness and moments of joy. They get to live and work together, all the time! When asked what is the best thing about staring a company together, here's what they had to reply.
Amber Agarwal and Vidhu Goyal: Homeraaga.com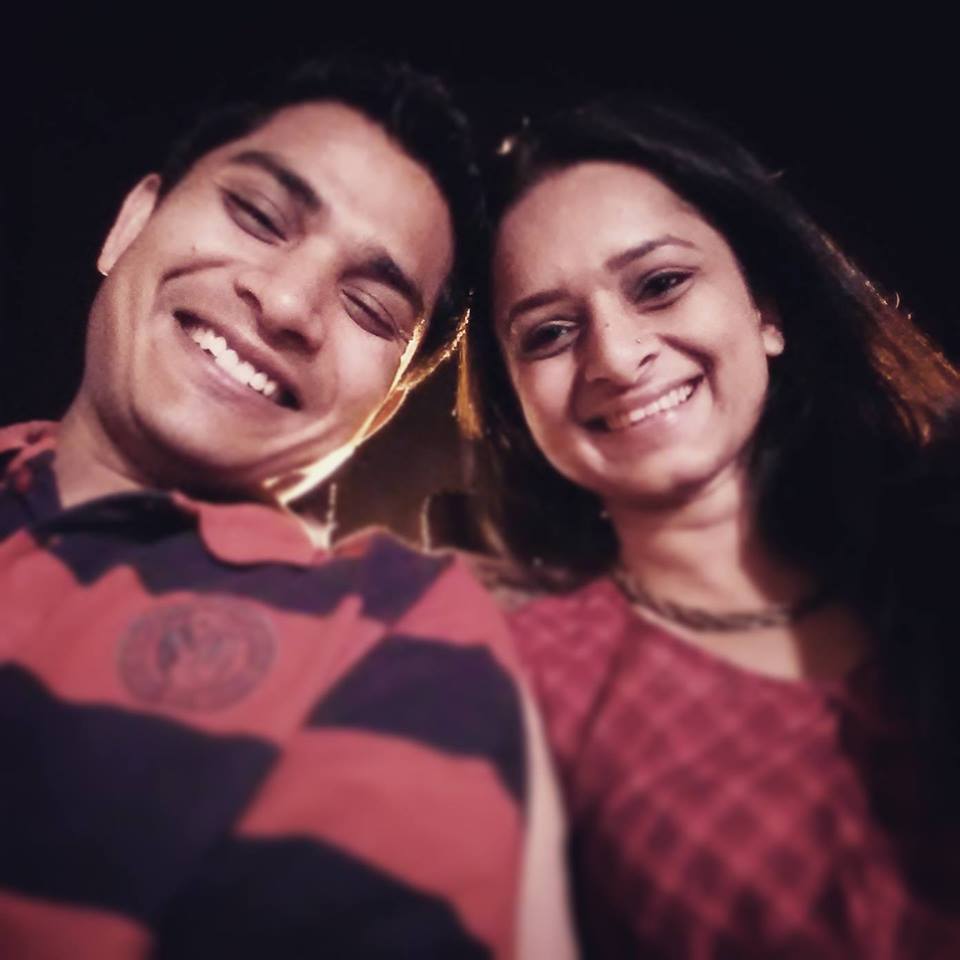 A first hand understanding of the pleasure and subsequent sacrifices that a startup demands, has helped us support and help each other in the best way possible, be it family life, work life or social life. Taking care of both, office and home, together has worked wonderfully for us. If we had different sources of pressure, it wouldn't have been as easy to understand, accommodate, encourage or support each other. Added bonus is that we get to spend unlimited time together, and never run out of things to talk about. 

Another great thing is the unmatched working chemistry that a married couple can enjoy. Debates are always genuine, and for the greater good. Trust issues, money matters, ego wars, conflicts of interest, difference in ideologies, diplomatic conduct- these concepts have now become alien to us. 
Jyotveer Chadha and Gursagun Chadha: Eristona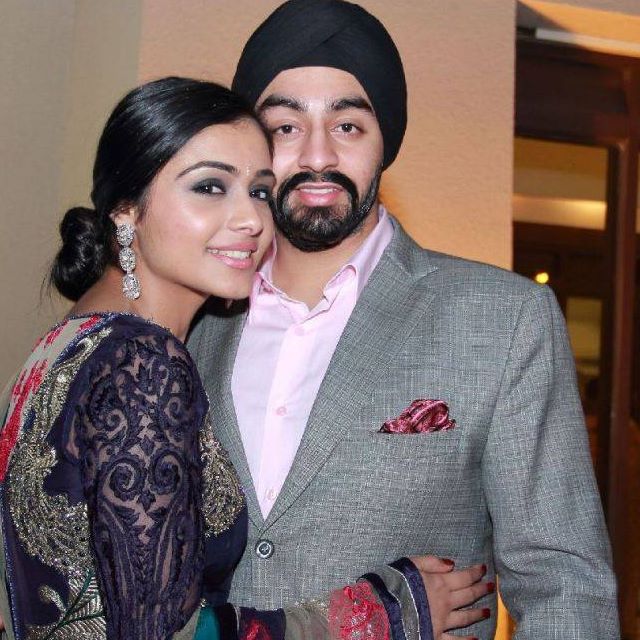 The best thing about starting a company with your spouse is that you become more understanding of each other! There are no complaints of "Will you be home on time? or "Why are you always working?!", because you're doing it together. You know the inner depths or the work as well as each other & automatically become understanding of each other's personal & professional needs! Work becomes fun when you do it with the person you love!
Subhra Chadda and Vivek Prabhakar: Chumbak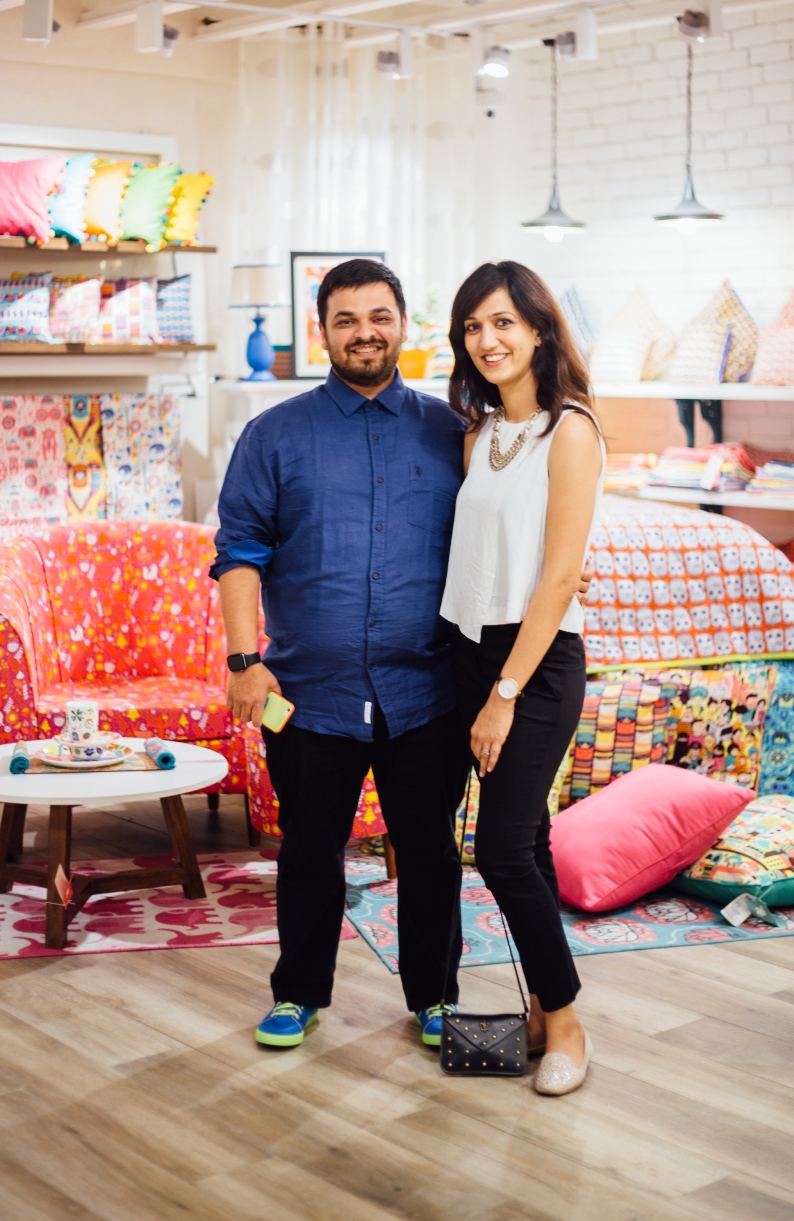 The birth of Chumbak has to be credited to our common love for travel. Chumbak just happened to us. The best thing about starting Chumbak together is that we always have been able to communicate our ideas and opinions without prejudice, completely trust each other and most importantly we get to spend our day together.
Mrigaen Kapadia and  Nupur Kapadia: Mobifolio
The thing about starting a company with your spouse is that there is no question of not being compatible with your partner. One of the main reasons of partnerships failing is compatibility issues among partners. This is not the case when you start a partnership with your spouse, because you already know him/her, know his strengths and weakness, know how to approach him/her. Basically, you have the most compatible partner you can ever find. And that is a big plus.
Rohan Bhargava and Swati Bhargava: Cashkaro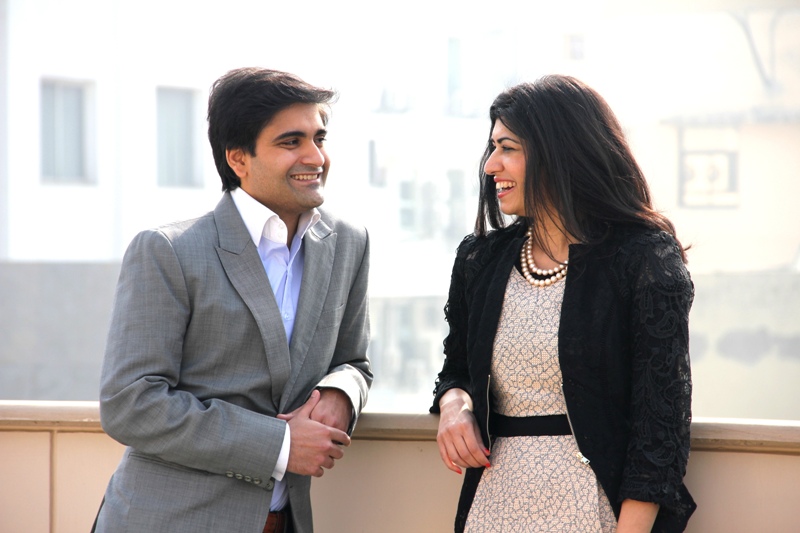 A good partnership can make a huge difference to your work. Having your spouse as your partner also allows one to take more risks as the other is always there to support and balance everything. Since my husband Rohan and I work together, it became even more enjoyable and are able to grow as a couple. We spend a lot of time together and I think it's this mutual understanding which helps us grow. There is no room for egos and we truly complement each other. 

Being an entrepreneur is not easy, but if you have the right partner it's an incredible experience where you enjoy he journey as much as the destination.  
Abhinav Khandelwal and Radhika Khandelwal: Sweetsinbox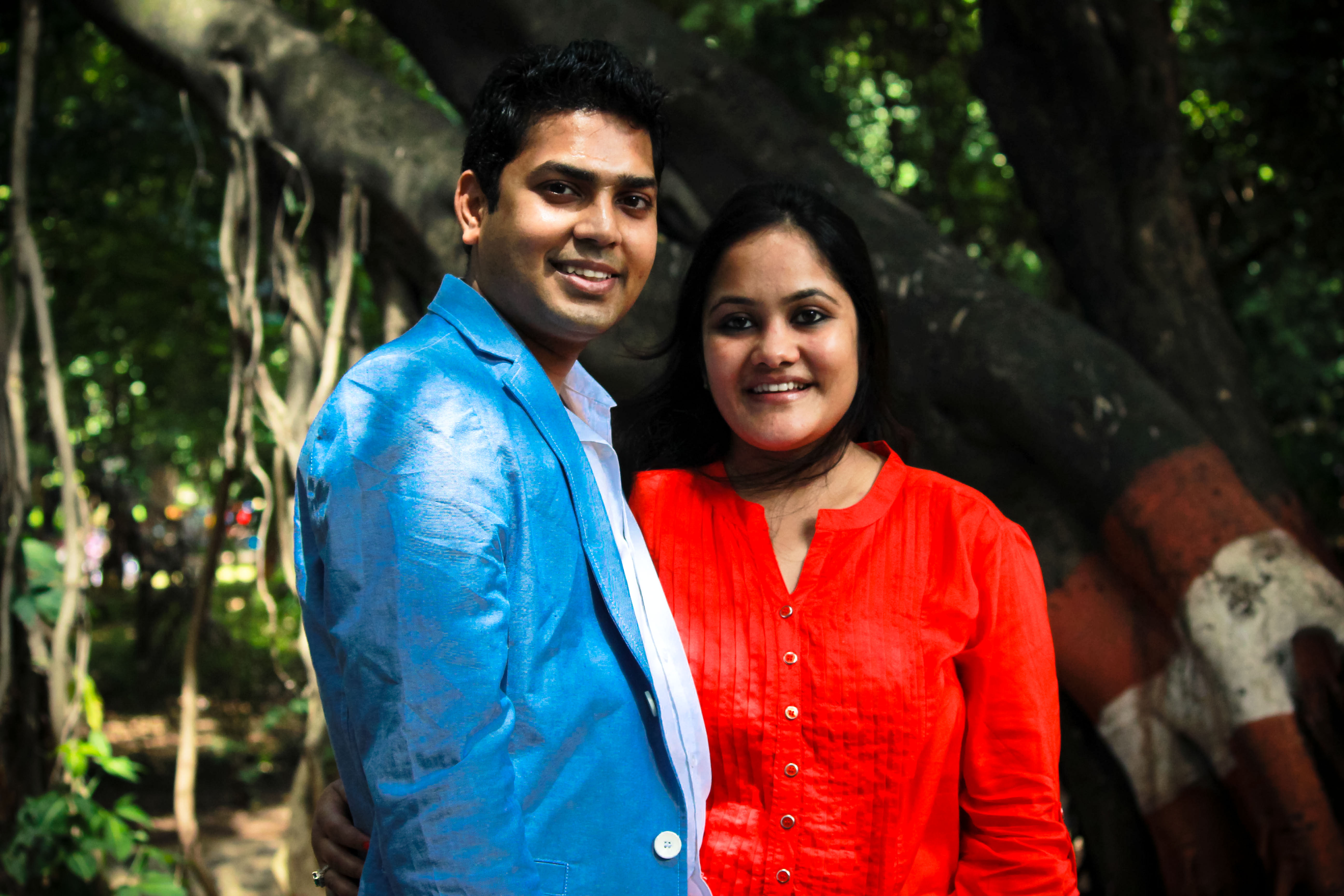 Abhinav – "The best part is, "I don't need to explain Radhika why I am late from office. Man that's a big relief." On a serious note, the Ups and Downs of the start up strengthens the bond and respect for each other.

Radhika: Running a company together reveals the professional part of your life partner and you learn a lot from each other. Now we know each other's strengths and weaknesses so well, that I know how exactly he will react to a situation and where I need to jump in to save him. Also, I can ensure that there is no Hot Girl in the office. 😉
We wish all of you a very Happy Valentine's day and a successful life ahead!