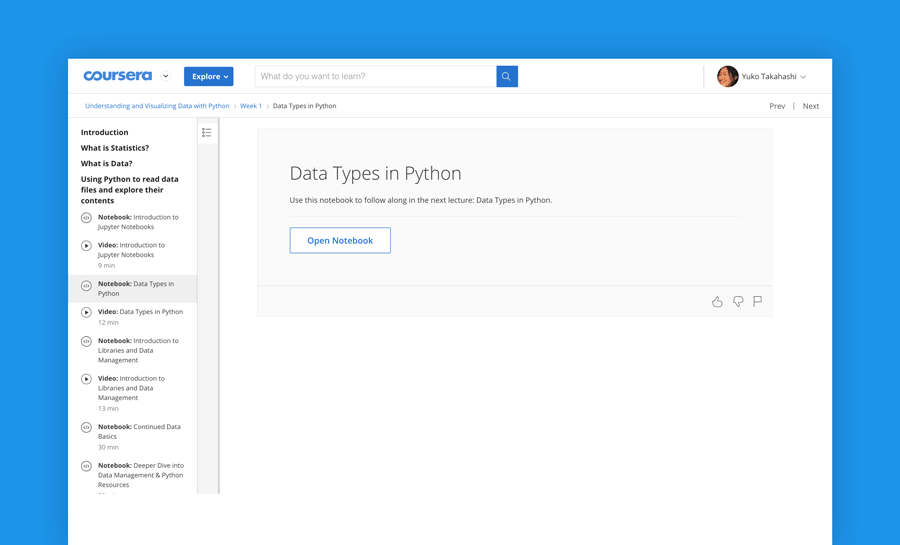 30 August 2019, India:
Coursera has acquired Rhyme Softworks, an online platform for hands-on projects. With this acquisition, Coursera will expand Rhyme's office in Sofia, Bulgaria to focus on Labs-powered innovation efforts.
The company has also launched Coursera Labs,which allows partners to create hands-on projects using third-party software application. These can be offered as standalone projects or integrated into courses.
Coursera Labs will allow learners to work on projects and assignments in a browser without any environment setup or software downloads. Learners can instantly work on programming assignments using tools like Jupyter Notebook, RStudio, VS Code, cloud software consoles, and almost any native desktop application.
In addition to programming, educators can also create custom applications in the Labs environment to help learners practice and apply skills in business, marketing, and humanities, the company said in a statement.
The company said that they will use Rhyme to extend the capabilities they will offer with Coursera Labs.
Dr. Mathew Yee-King, Programme Director, BSc Computer Science at University of London, said, "Learners today not only want to grasp theoretical concepts, they also want to put their new skills into immediate use. The Sleuth game is a fun, interactive way for learners to test their understanding of the foundational programming skills we teach in the course."
Dr. Mathew Yee-King, added, "Using Coursera Labs, we were able to integrate Sleuth seamlessly into the learning experience, and we look forward to using this new capability to integrate more applied learning experiences into our online content."
(Image – Coursera)
Comments
comments