According to a report issued by a court-appointed examiner investigating the collapse of the crypto exchange Celsius, it cheated investors from its start. She said that the business model Celsius advertised and sold to its customers was not the business Celsius operated. Later, she noted in the 476-page damning report that behind the scene, Celsius conducted its business in a starkly different manner than how it marketed itself to its users.
Celsius abandoned its promise of transparency
Through the reports published by attorney and independent examiner Shobal Pillay, we know that Celsius abandoned its promise of transparency. She alleged that from its inception as a public company; Celsius lied by concealing from investors it failed to meet its 50 million earning target from its initial coin offering, or ICO, of its company CEL tokens.
Pillay said in the report that despite its promise of transparency, Celsius debated internally whether to tell its community how the ICO turned out but decided not to do so because it feared its community would be upset. The report also noted that the former CEO Alex Mashinsky promised to buy the unsold tokens from the ICO but never did so.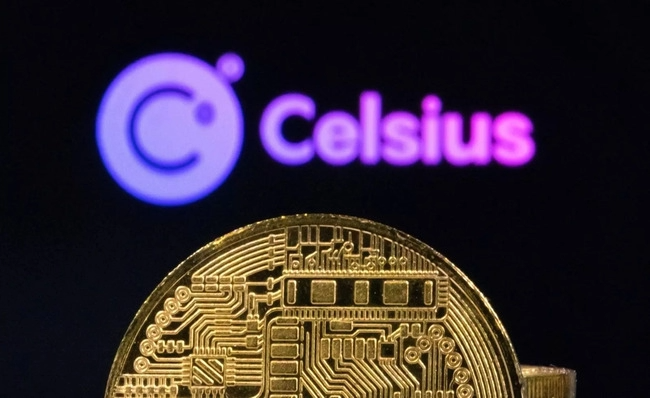 Within a span of some years of the company's 2018 initial CEL coin offering, Celsius had substantially expanded the purchase of its own currency and was doing it in such a way that boosted the price to hide that most of the market was coming from Celsius own purchase of its tokens.
Cryptocurrency biz Celsius, which was founded to act as a loan platform where credit owners can deposit their coins to be lent to others in exchange for a percentage of the interest paid on the loans, began breaking down in June 2022, when it froze user withdrawal swaps and transfers amid a larger crypto downturn.
Celsius accused of Ponzi scheme
It did not take long after the Celsius frozen withdrawals that it began to be accused of being a Ponzi scheme. A former employee of this company alleged in July 2022 that the company devolved into a Ponzi scheme in which ETH and BTC prices started to increase in 2021, and the company did not have the money to pay its investors the CEL they were due.
Through the report, we learned that Celsius cheated investors from the start. The firm finally filed for Chapter 11 bankruptcy in July and recently proposed reorganising into a publicly traded recovery corporation which sounds like another scam idea.
---
What are your thoughts on the reports published by the court-appointed examiner, Shobal Pillay? Let us know in the comments below. And if you found our content informative, share it with your family and friends.
Also Read: JPMorgan says 72% of institutional investors plan to stay away from crypto in 2023.