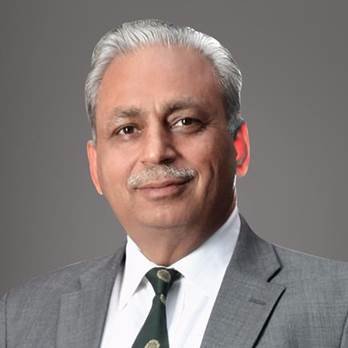 23 January 2017, India:
Delhi-based Scale Ventures which is a leading venture capital firm that invests primarily in early-in-revenue startups today announced that CP Gurnani- CEO & MD of Tech Mahindra and present Chairman of NASSCOM has joined Scale Ventures as their Chairman (Advisory).
"I feel very excited and glad to be given this opportunity. Innovative startups and disruptive technology have together created exciting times for our country. Here at Scale Ventures, I will continue to drive greater engagement with the team and will share my industry experiences in terms of accelerating, advising and incubating startups" said CP Gurnani.
He furthers added, "It's high time that we celebrate failures and highlight the experimentations done. Start up Base of India is third largest worldwide but we will still have to learn on how to highlight the spirit of starting a firm, failing and experimenting with ideas. I am very excited to work with Rahul , Nilesh and Sanjay."
Co-Founder of Scale Ventures Rahul Narvekar stated, "Gurnani is an inspiration for Indian startup ecosystem and we are immensely glad to have him on board. He is going to share his valuable experiences in managing complex businesses and will also be advising us towards right incubations, investments and expansion strategies. Under his guidance, Scale Ventures will surely reach the next level and we look forward to learn under him".
Gurnani is one of the most respected CEO of our country , he brings in more than 3 decades of vast experience on table for Scale Ventures. Scale Ventures is sector agnostic and will be investing in over 30 early stage startups by the end of the year. The investment will be between Rs. 30 lakhs to Rs. 4 Cr. With this the venture firm will be launching an accelerator program in the coming time which will be a physical campus focusing on startups in the Tier2, Tier 3, Tier 4 cities. (Image- Twitter)
Comments
comments