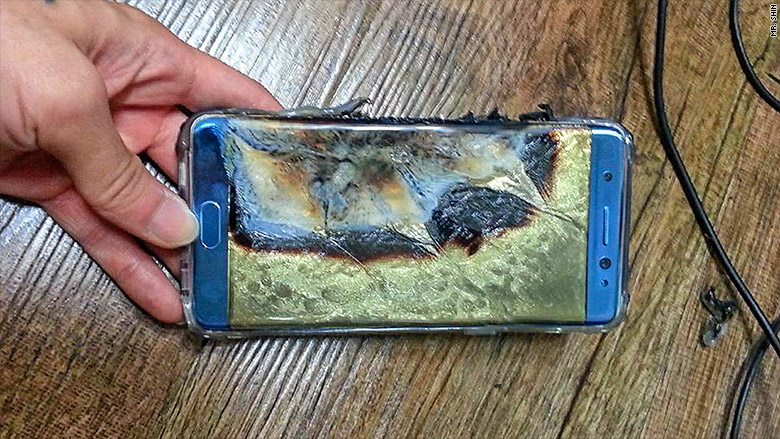 23 January 2017, Korea:
Following several months of in-depth investigations, Samsung Electronics today announced the cause of the Note7 incidents and measures to prevent a recurrence during a press conference held in Seoul, Korea.
DJ Koh, President of Mobile Communications Business, Samsung Electronics, shared detailed results of the investigation and expressed his sincere apology and gratitude to Galaxy Note7 customers, mobile operators, retail and distribution partners and business partners for their patience and continued support.
Based on what the company learned from the investigation, Samsung implemented a broad range of internal quality and safety processes to further enhance product safety including additional protocols such as the multi-layer safety measures and 8-Point Battery Safety Check.
The South Korean tech giant tested 200,000 Note 7 smartphones and 30,000 batteries after excluding other possibilities. The electric current or changes in the current in relation to software, iris-scanner, USB Type-C, and water- and dust-proof back covers showed that they were not linked to the fire, Koh said.
"For the last several months, together with independent industry expert organizations, we conducted thorough investigation to find cause to the Galaxy Note7 incidents." Koh said, "Today, more than ever, we are committed to earning the trust of our customers through innovation that redefines what is possible in safety, and as a gateway to unlimited possibilities and incredible new experiences."
Samsung started selling the Note 7 in South Korea on Aug. 19 but announced a global recall of 2.5 million units in September following reports of some of the devices catching fire while being charged. It has encouraged owners of the Note 7 to swap their devices with new ones. (Image- CNN)